Who Are Charles Grodin's Famous Children?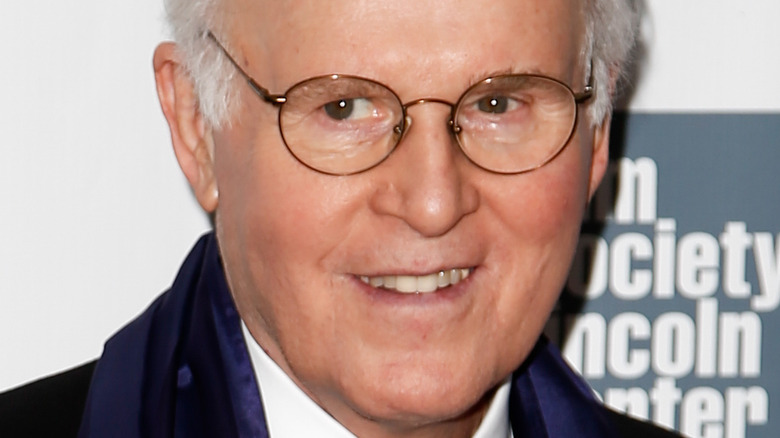 Shutterstock
Sadly, Hollywood had to say goodbye to another beloved performer in 2021 when actor Charles Grodin died on May 18 of bone marrow cancer at the age of 86, according to The New York Times. If you're a movie lover, then you may have seen the star, who enjoyed a long and successful career, in popular films like 1972's "The Heartbreak Kid" and 1988's "Midnight Run." He also played the less-than-impressed dad in 1992's dog-centered "Beethoven" (that's right, Beethoven was the St. Bernard and Charles' character was very wary of the sometimes troublesome pooch).
If you remember Charles from his popular roles, then you might also remember the fact that he "often played uptight and cranky characters who ultimately were likable," per The Hollywood Reporter. However, he described himself as "low key but high strung."
We wonder if that's how his family — specifically his children — would have described him as well. We're sure they understood the difference between who their father was on screen and who he was in real life. That's because it turns out that Charles had both a son and a daughter who are also in show business.
Charles Grodin's children have both appeared on screen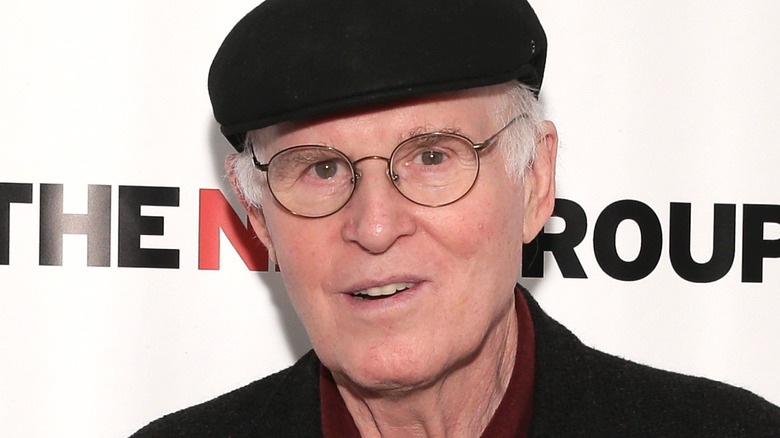 Andrew Toth/Getty Images
Charles Grodin may have made countless children laugh in "Beethoven," but he actually had two kids of his own. Of course, these days, both of his children are now grown adults and have careers that are similar to what their father did throughout the years. That's right — they are both in the entertainment industry.
Charles had a daughter, Marion Grodin, who he shared with his first wife, Julia Ferguson, according to IMDb. Marion is both an actor and a writer who has appeared in 2003's "Three Long Years," wrote an episode of the TV series "Princesses," and popped up as herself on "The View." Charles also had a son with his second wife, Elissa Durwood, whose name is Nick Grodin. As for Nick, he's also an actor and can be seen in 2006's "The Ex" with Zach Braff, Amanda Peet, and Jason Bateman, as well as in 2011's "Margaret" alongside Anna Paquin, Matt Damon, and Mark Ruffalo.
Clearly, both Marion and Nick were inspired enough by their father's Hollywood career to follow in his footsteps. Our condolences go out to the entire family.