How Much Was Charles Grodin Worth At The Time Of His Death?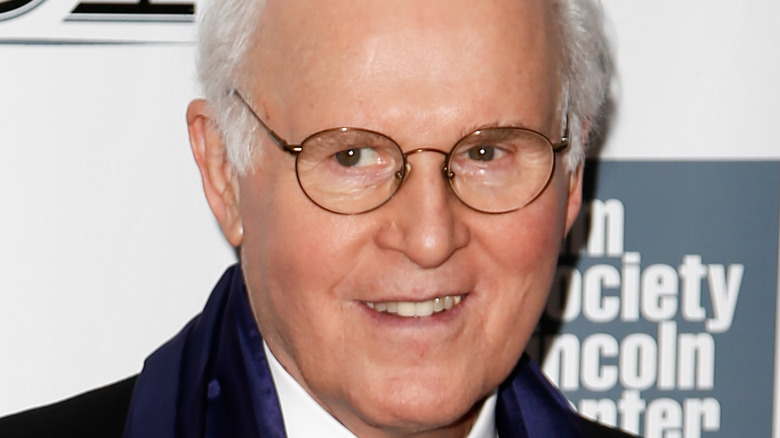 Shutterstock
Actor, comedian, and talk show host Charles Grodin tragically died on May 18, 2021, at the age of 86. His son, Nicholas, told The New York Times that the cause of death was bone marrow cancer. The actor was known for acting in popular films such as "The Heartbreak Kid" from the '70s, "Midnight Run" in the 1980s, and the "Beethoven" films in the '90s, per IMDb. He also made appearances on television and was a frequent guest on the late night circuit after hosting his own talk show in the 1990s. The New York Times reports that Grodin made 36 appearances on "The Tonight Show Starring Johnny Carson," and 17 appearances on "Late Night with David Letterman."
A man of many talents, Grodin also wrote screenplays and books. He eventually won a Primetime Emmy Award for Outstanding Writing for a Variety Special in 1978 for the Paul Simon TV special. Grodin continued acting late into his career and had roles in the comedy series "Louie" in 2014 and a film appearance in 2015's "While We Were Young," according to Deadline.
Grodin's journey as a showman in Hollywood was nothing short of extraordinary. Which begs the question, how much was he worth at the time of his death? We've got the answer for you below.
Charles Grodin was worth more than you think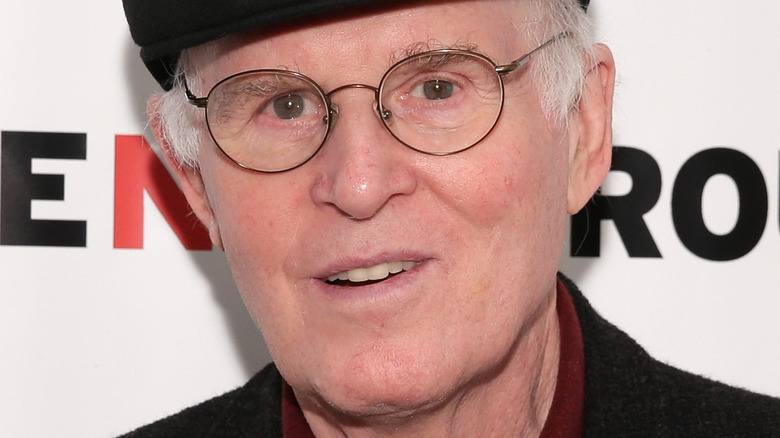 Andrew Toth/Getty Images
Charles Grodin accumulated quite a bit of wealth throughout his 70-year career in Hollywood. Celebrity Net Worth estimates that Grodin was worth $12 million at the time of his death. But Grodin wasn't always worth that much, as he was vocal about fair pay when he first started out in the film industry. Grodin told AV Club in 2009 that he wasn't offered the lead in "The Graduate" in 1967 in part because he didn't agree to their pay rate.
"You have to agree to a fee before they do the screen test," Grodin explained. "...They thought I was going to be difficult, because I said, 'You can't ask someone to star in a big movie and pay them $500 a week.'" He added that a lot of actors died broke, but he was unwilling to compromise because he valued his role.
Grodin later focused more on his hosting duties in the early 2000s. Deadline notes that Grodin stepped away from acting and transitioned into book writing, guesting on talk shows, and being a political commentator for "60 Minutes II." He focused less on money and more about helping people. In fact, all of the proceeds from his book, "How I Got To Be Whoever It Is I Am" went to Mentoring USA, per the Pittsburgh Post-Gazette. The site also noted, in 2009, that he "takes no fee for the 20 or so charity events he does each year."