How Much Is Maggie Wheeler Worth?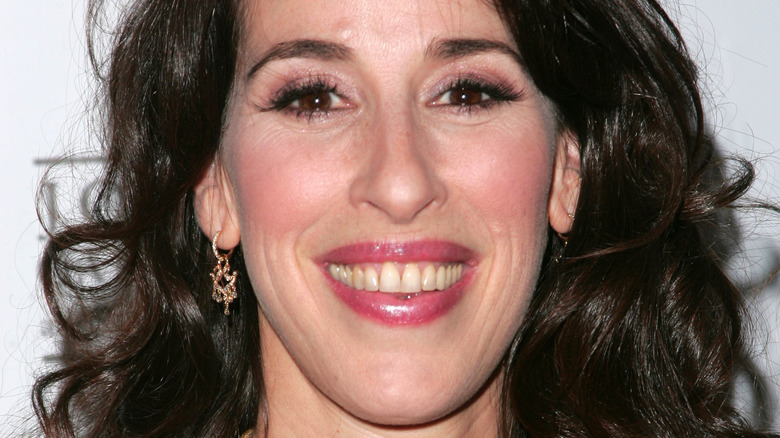 Shutterstock
You may not immediately recognize Maggie Wheeler's name, however, there's a very good chance that you would know her voice if you heard it. That's because she became famous as Janice from "Friends," a recurring character that had a habit of saying three particular words in a very particular (nasally) way: "Oh. My. God." She also had a particularly endearing (if jarring) laugh.
While talking with The Morning Show in September 2020, Wheeler revealed that she "made the decision about [the character's] voice in advance" before she went to her first audition for the part. "I created the laugh because Matthew Perry is so funny, and I knew he was going to make me laugh on set," she recalled. "And I thought, Janice better have a laugh because he'll crack me up every time we work together — so that's how that happened."
However, her time on "Friends" wasn't the only gig that Wheeler has had in show business. In fact, she's done plenty of other things in the entertainment industry. On top of a fair share of voice work throughout her career, she's also popped up on shows like "Seinfeld," "The X-Files," and "Will & Grace," not to mention "Everybody Loves Raymond," "Friday Night Lights," "How I Met Your Mother," and many (many!) more, per IMDb (fun fact: she also auditioned for Monica on "Friends" and Debra on "Everybody Loves Raymond"). All that work is perhaps why she has a decent fortune.
Another actor claimed to be the 'secret love child' of Maggie Wheeler's wealthy father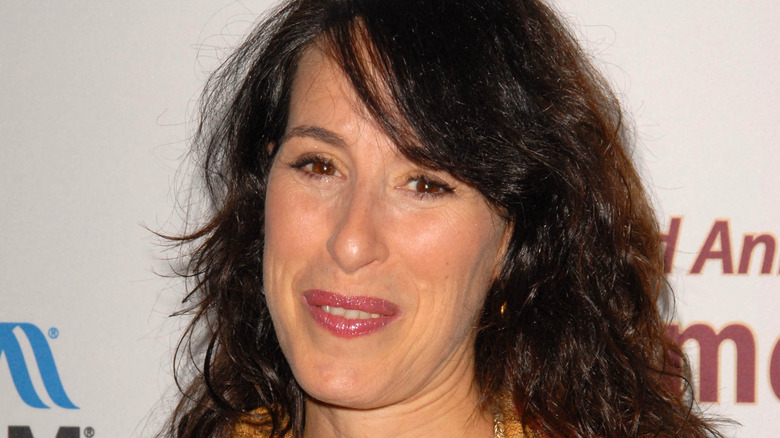 Shutterstock
Maggie Wheeler has $2 million these days, according to Celebrity Net Worth, which may be partly due to the fact that Grazia estimated she could still be making around $19,000 every year in residuals for "Friends." The star — who was born as Margaret Emily Jakobson, per IMDb — may have learned how to handle that kind of money from her father, John R. Jakobson, "who at age 25 in 1955 became one of the youngest people ever to buy a seat on the New York Stock Exchange," according to the New York Post. She may also have inherited some money from her dad, although there was a rather sticky situation regarding inheritance. In 2018, Marina Squerciati, who plays Kim Burgess on "Chicago P.D.," claimed to be John's "secret love child."
The Denver Herald noted that Squerciati's claim explained that John had apparently "paid [her] mother, Marie, $1,200 per month for two decades, as well as $175,000 so that she could attend the Dalton School and another $131,000 for Northwestern University."
Squerciati supposedly kept quiet about the situation "because [John] swore for years to provide for her in his will." However, when he died in 2017, with around $100 million, he "broke his pledge." While "[t]he estate offered the [actor] $50,000," that's obviously a lot less than John's $100 million or even Wheeler's $2 million and didn't seem to satisfy Squerciati.