How Much Is Matt LeBlanc Worth?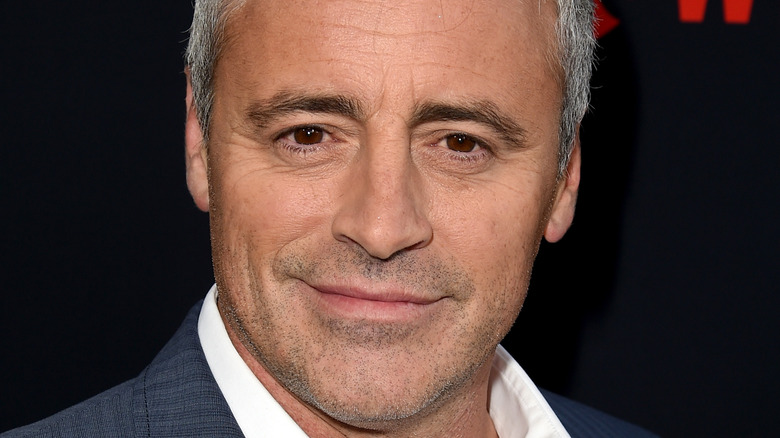 Kevin Winter/Getty Images
It's safe to say that most actors who appear on long-running TV shows don't have to worry too much about money even after their show ends. But it seems that no one is continuing to break the bank quite like the "Friends" cast. In particular, Matt LeBlanc began playing Joey Tribbiani for only $22,500 per episode when the show premiered in 1994 (per Celebrity Net Worth), but by Seasons 9 and 10, LeBlanc was taking home a then-historic $1 million per episode.
While $1 million still seems like a lot of money for shooting a half-hour comedy, in 2002 it was even more! In fact LeBlanc and the rest of the cast are among the highest paid TV actors ever, according to Digital Spy. They accomplished that by not only becoming increasingly popular with fans for over a decade but by sticking together and demanding to all be paid the same or they'd walk.  
After "Friends," LeBlanc could have easily stopped working. Thanks to negotiations he did alongside his cast members in 2000, LeBlanc is still earning royalties off the show's sale into syndication. At the time, not many TV stars had ownerships stakes in their shows, but perhaps LeBlanc and the rest of the crew knew we'd all still be watching "Friends" reruns to this day. That means, our favorite sandwich-eating Italian in real life is making $10 million to $20 million per year in just royalties!
So what does that all add up to? Let's find out.
Matt LeBlanc is making bank from the 'Friends' reunion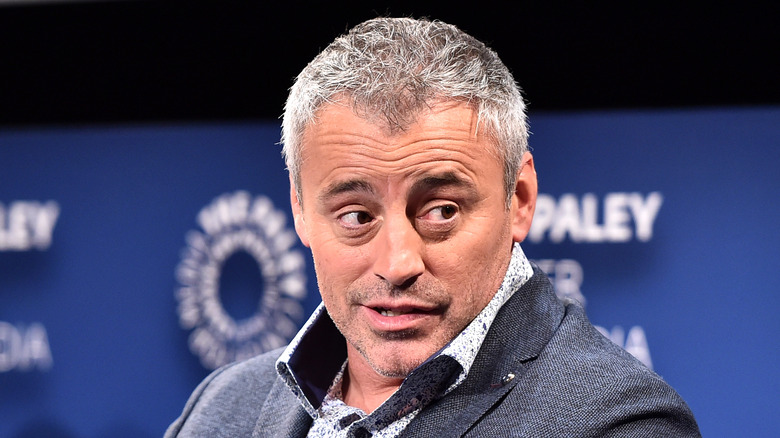 Alberto E. Rodriguez/Getty Images
It's clear being cast as Joey Tribbiani on "Friends" has financially set up actor Matt LeBlanc for life, but thanks to fans like us who of course wanted a reunion episode, LeBlanc is about to make even more off just that one show. According to The Hollywood Reporter, LeBlanc and the rest of the "Friends" cast is making double than what they used to make per episode, just for the HBO Max reunion special. That's right, for the 25th anniversary of the comedy, LeBlanc will earn between $2.5 million and $3 million.
Just from "Friends" alone, LeBlanc is a multi-millionaire. According to Celebrity Net Worth, the "Joey" star had a net worth of $80 million in 2020, but as discussed, that reunion is about to shoot that number up again as it did in the past when LeBlanc played Joey.
With all the money rolling in just from one TV role, it's hard to understand why LeBlanc would even want to keep working, yet he did and quite successfully. The actor starred in the TV series "Episodes" from 2011 to 2017, and "Man With a Plan" from 2016 to 2020. He also hosted "Top Gear" from 2016 to 2018. Combine these steady gigs with a few more movie and TV appearances, and outside of "Friends" LeBlanc was still bringing in the dough. LeBlanc may be best know for playing a struggling actor on "Friends" but it's clear he's been far from it for quite a while.