Here's How Much James Michael Tyler Is Really Worth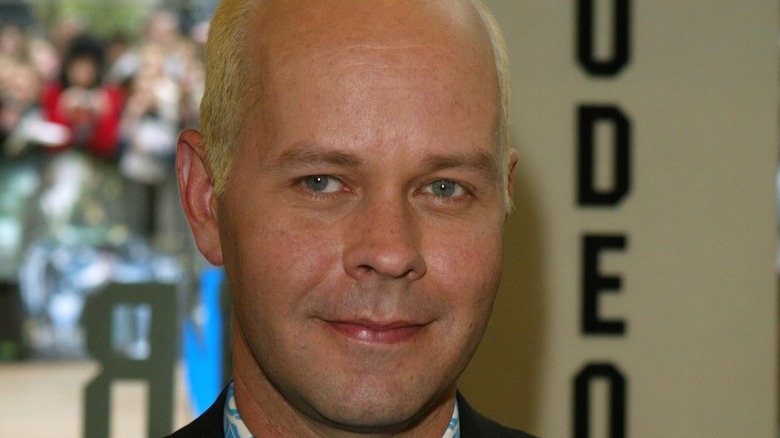 Dave Hogan/Getty Images
The "Friends" reunion show we've all been waiting for is finally premiering on HBO Max on May 27. Except, it's not Monica, Ross, Rachel, Joey, Chandler, and Phoebe coming at us 25 years later. It's the actors that played those roles reuniting, visiting the set, revealing new behind-the-scenes footage, and generally reminiscing, per Harper's Bazaar.
This got us thinking about "Friends" and wondering what good old Gunther has been up to. Remember him? He was the barista at Central Perk that pined for Rachel for all 10 seasons of the show. He was played by James Michael Tyler, and how he came to be cast in that role is a pretty interesting story.
Tyler started acting in college at Clemson and got his MFA in theater at the University of Georgia. He moved to Los Angeles to try to get an acting career off the ground. In 1994, he was offered a part as an extra on "Friends," per Celebrity Net Worth, thanks to the fact that he knew one of the assistant directors. This led to a recurring role and, after learning he could act, getting actual lines on the show during the second season. He went on to appear in 148 of 236 episodes of "Friends."
We know the six main cast members on "Friends" all made crazy money over the course of the show, but what about a recurring character like Gunther? How much is James Michael Tyler really worth? Keep reading to find out.
You might be surprised by how much James Michael Tyler is worth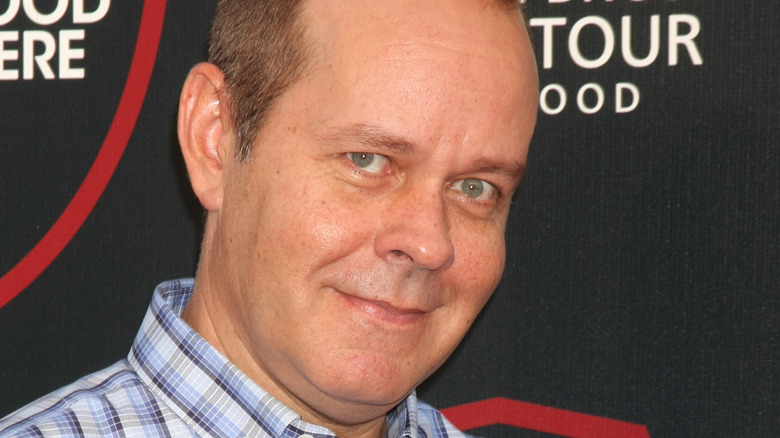 Shutterstock
The story of how James Michael Tyler got his long-running and best-known role is Hollywood magic of being in the right place at the right time. "Friends" isn't the only thing the actor has done, however. He's also appeared on "Just Shoot Me," "Sabrina, the Teenage Witch," "Scrubs," "iCarly," and "Anger Management," among other projects, per IDMb.
Tyler appeared in six episodes of the first season of Friends and had no lines. He made $5,000 for those episodes for a total of $30,000 for season one. During Season 2, he appeared in 16 episodes at $10,000 per episode for a total of $160,000. In Seasons 3 and 4 he was in 30 episodes at the rate of $20,000 per episode and a total of $600,000, per Celebrity Net Worth. During Seasons 5 and 6, Gunther was part of 37 episodes at $30,000 per episode and a total of $1.11 million. For Seasons 7 through 10, he made $40,000 for each of his 62 episodes for a total of $2.48 million.
Tyler earned roughly $4.65 million as Gunther on "Friends." When the show was sold into syndication, he probably made another $1 to 2 million, per Celebrity Net Worth. Today, James Michael Tyler has a net worth of $4 million.