How Much Are The Rembrandts Worth?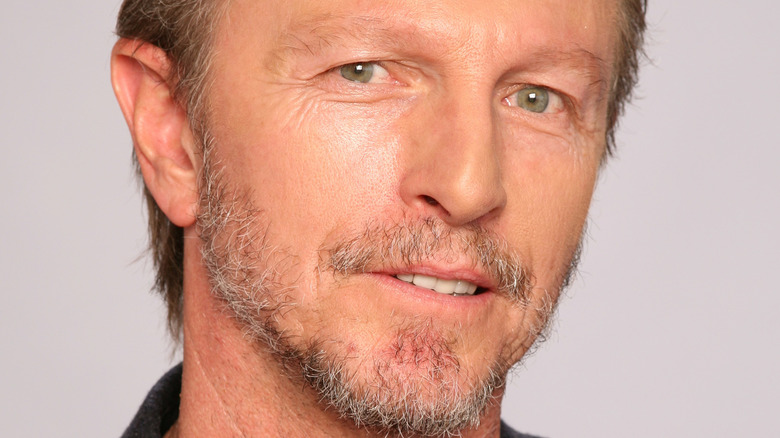 Jim Steinfeldt/Getty Images
Think of The Rembrandts and we all probably think the same thing — "Friends," of course! No matter how many tracks the pop rock band (made up of Danny Wilde and Phil Solem) release, they'll probably always be synonymous with the 1995 hit many of us have heard hundreds of times over, "I'll Be There For You."
The song's become a timeless classic thanks to its stalwart position as the opening theme of one of the most popular sitcoms of all time, and it quite literally took the band from the small time to the big time. During an October 2011 interview with Independent, Wilde admitted that they were playing "underground venues" before "Friends" hit the airwaves, but noted, "'I'll Be There' was so huge that we ended up playing stadiums almost overnight. We'd do these matinée shows and see 10-year-old kids in the crowd, singing along."
But that newfound fame didn't necessarily come with a lot of critical praise. "When we were interviewed we were always asked how many claps there were in the song," Wilde said. "I think we lost a lot of our original fans at that point, and many people stopped taking us seriously."
But while they may not have gone on to see a whole lot of serious success beyond the song, The Rembrandts appear to have made some serious bank from the show that became a phenomenon. Read on for the numbers.
The Rembrandts made some serious cash from the Friends theme tune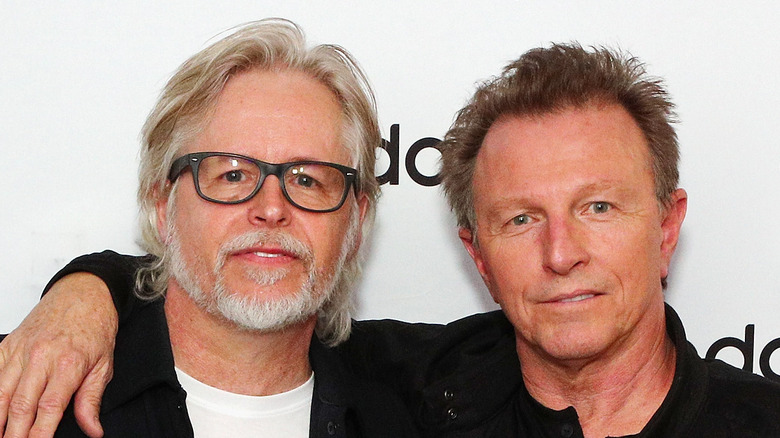 Astrid Stawiarz/Getty Images
Though it's not clear exactly how much The Rembrandts (Danny Wilde and Phil Solem) are worth individually, we do know they got an impressive sum for "I'll Be There For You." According to Screen Rant, the two have reportedly made around $5 million in royalties from the song — not too shabby to say they didn't even fully write it. Wilde doesn't appear to have publicly confirmed that figure, but told the Los Angeles Times in 2004 of the royalties, "Let me put it this way: I can't retire on it, but it's putting my kids through college."
The song actually came from an amalgamation of writers and producers after Kevin Bright, a "Friends" producer, suggested The Rembrandts for the gig. "He and the writers Marta Kauffman and David Krane wanted a proper song, not just something that had been dreamt up by a jingle writer," Wilde told Independent. Musician Michael Skloff was behind the tune and lyricist Allee Willis wrote some lyrics before The Rembrandts did some fine-tuning.
It wasn't quite an overnight success though. Wilde admitted that The Rembrandts weren't even credited for the first season and thought they'd remain anonymous in connection to "Friends" before it became a massive hit. "We liked [the song] immediately, and it had some good people working on it. So we thought 'Why not? Nobody will even know it was us, anyway,'" he said. Yeah, that didn't exactly work out...