Here's How Much Christina Pickles Is Really Worth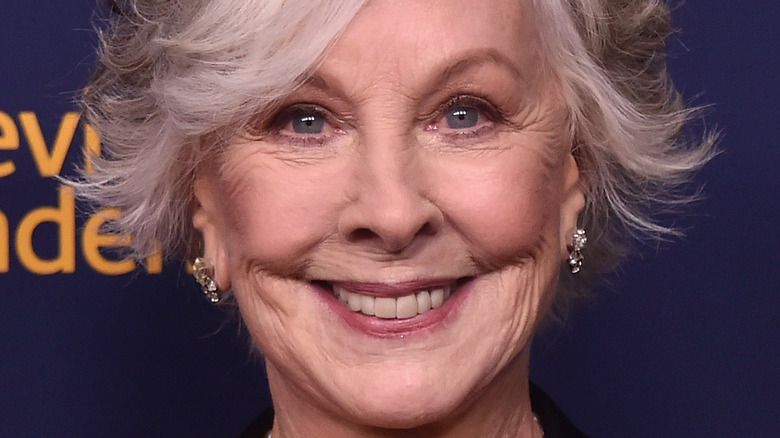 Alberto E. Rodriguez/Getty Images
British-American actor Christina Pickles first burst onto the show-biz scene in 1974 when she snagged the role of Nicole Blackstone in the movie "Seizure." Since then, Pickles' star power has only risen.
As reported by Married Biography, after snagging that debut role, the up-and-coming actor went to work on several other projects including "Rush It," "It Came Upon the Midnight Clear," "Masters of the Universe," "The Hijacking of the Achille Lauro," "Revenge of the Nerds IV: Nerds in Love," and "Romeo + Juliet." Perhaps one of her most notable roles, however, was that of Judy Geller — Monica and Ross Geller's mom on the famous sitcom, "Friends."
Now with the highly anticipated reunion of the popular show set to premiere on May 27, 2021 (per The Hollywood Reporter), Pickles' name is once again on the tip of tongues everywhere. While it's no secret that the accomplished actor has accrued quite the fortune for herself, many can't help but wonder just how much she's actually worth. Keep reading after the jump to find out! 
Christina Pickles clearly takes her craft seriously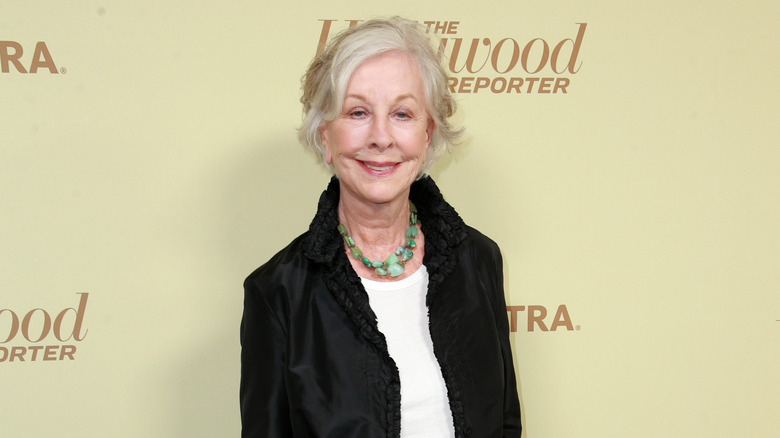 Rich Fury/Getty Images
According to Married Biography, award-winning actor Christina Pickles is worth over $12 million. Not too shabby, eh?! As for those awards, she's snagged a whopping seven Emmy noms (mostly for her role in "St. Elsewhere") and took home one trophy (for comedy web series "Break A Hip" in 2018).
During a phone interview with Smashing Interviews, Pickles attributed much of her success in the acting sphere to her dedication to studying lines and rehearsing. "I guess acting is acting, but you have to pull yourself together and get on with it. You have to learn the lines very well, know it backwards and work on it alone and then try and find time to rehearse with the other actor in the scene," she advised. 
She's also quick to point out the difference between daytime drama and theater. "You had to learn lines very quickly in the theater, and we did a new play every week. But for daytime drama, a new script every day was quite a challenge," she said. With experience like that, it's no wonder Pickles has amassed that kind of success and fortune for herself! BRAVO.