How Much Is Larry Hankin Worth?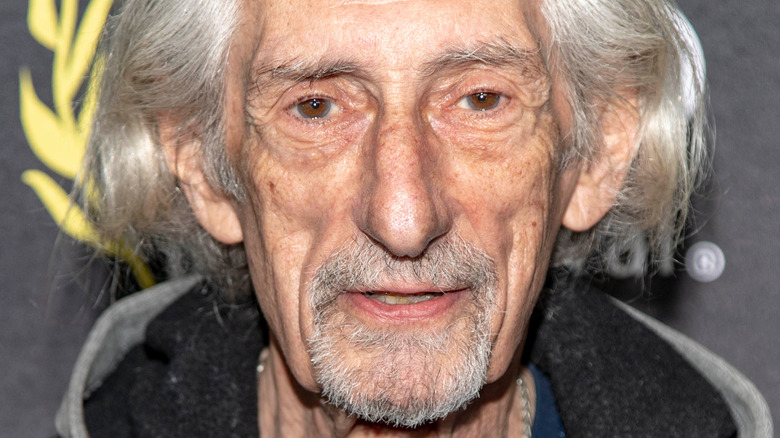 Shutterstock
Larry Hankin is one of the most recognizable character actors of all time with over 150 credits to his name, according to his website. He's appeared in shows like "Friends," "Seinfeld," "Breaking Bad," and starred as a junkyard dealer in Netflix's "El Camino." Hankin perfected his craft at Second City in Chicago and went to San Francisco to create "The Committee," his own improv group. He "officially became a working actor in Hollywood" when Penny Marshall invited him to do a dance on "Laverne and Shirley."
Hankin attended Syracuse University before he became an actor and his parents were "proud," according to The Movie Culture. "My parents hated that I opted for show business," Hankin said. "They wanted a doctor or a lawyer. Since I didn't know what I wanted to do, I agreed to go to Syracuse University and major in Industrial Design." As soon as he graduated, he got a good job designing cars for GM, but turned it down and went to Greenwich Village and became a stand-up comedian. His parents "tried to talk him out of it," but Hankin was "hooked."
Hankin's career took off and he's had quite a ride, but his fans might be curious as to how much money he has in the bank. Keep reading for more details.
Larry Hankin is worth much less than you think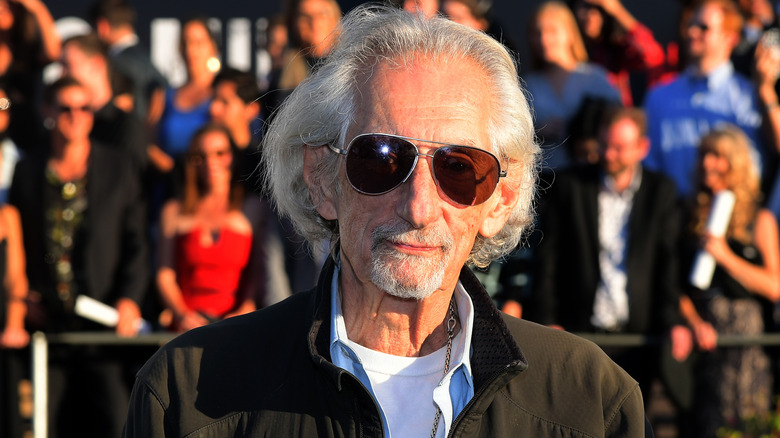 Charley Gallay/Getty Images
Larry Hankin is worth an estimated $400,000, according to Celebrity Net Worth. One of his first big roles was Charley Butts, a lead in the film "Escape from Alcatraz," per his website. After that, he took a dare from a friend to write, direct, produce, and play a lead in a short film with her husband Harry Mathias as cinematographer. Their short film "Solly's Diner" was nominated for an Academy Award in 1980.
Hankin's impressive résumé also includes "Star Trek: Voyager," "Days of Our Lives," "Joan of Arcadia," and "My Name Is Earl," according to his IMDb. He's starred in movies like "Billy Madison," "Home Alone," and "Pretty Woman." It's clear Hankin made a name for himself, but things weren't so rosy when he was just starting out. "I was making a living, i.e: my rent and starving – but I was surviving on my own in show business," he told The Movie Culture. "The Secret Sauce was – is still, I liked doing stand-up more than all the Boos, Don'ts, and Missed Meals. The Secret Sauce was, I was hooked on a cool train ride if I could just hold on for a little longer."
Acting isn't about the paycheck for Hankin. "Show Business seemed to be the easiest way for me to get paid money for doing something I was really interested in learning about, seemed useful, I could do it good enough, it made making friends easier, and it was my prominent focus out of nowhere," he said.