Here's How Much Harry Styles Is Actually Worth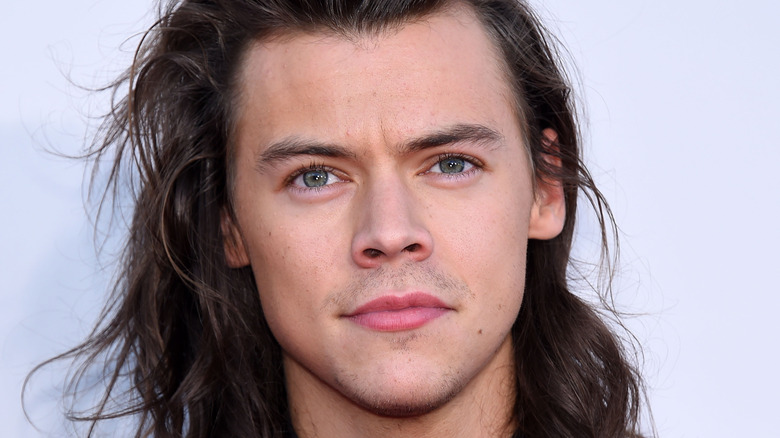 Shutterstock
After being a part of one of the most successful boy bands of our generation, plus his thriving career as a solo artist, it's no surprise Harry Styles is worth a pretty penny. Since he and the rest of One Direction were discovered on "The X Factor" in 2011, the group broke records with their first four albums debuting at number one on the Billboard 200, and Styles has only continued to rise to the top from thereon.
Despite leaving the group, he was signed as a solo artist in June 2016, and he proved to everyone that stepping out on his own was the right decision with the success of his first solo single, "Sign of the Times." However, his song "Watermelon Sugar" marked his first number-one single in August 2020 and his Fine Line album was certified double platinum by the Recording Industry Association of America.
Aside from his music career, Styles has dabbled in several hosting gigs and has become a fashion icon with his many modeling campaigns for Gucci and his flamboyant style. Of course, with his many accomplishments, Styles has acquired a very impressive net worth already and we imagine the figures will only go up with talent like his. Keep scrolling to see how much the boy-bander turned rock star is worth.
Harry Styles is living large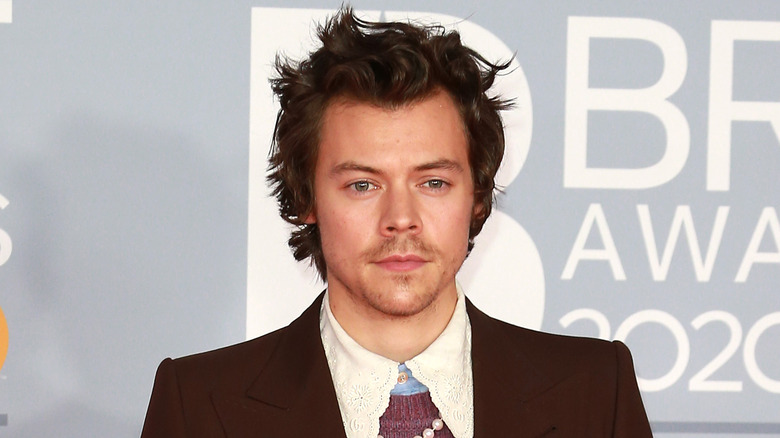 Shutterstock
Despite Harry Styles' One Direction debut, he's proved that he's the Beyonce of his former band with the success of his solo career and the zeros and the end of his bank balance. And with his opulent flair, he's making sure to spend his money on his own terms.
In fact, the style icon has spent a great deal of his fortune on real estate, with homes in London, Los Angles, and New York, according to the Evening Standard. The outlet also reported that the singer spent over $20 million in order to acquire several homes on the same Hampstead street in London in hopes to create a "fortress" of sorts. "He bought a Grade II listed property which once upon a time was a detached mansion and had bought the left-hand semi-detached house. I think by buying the other half of the house he's just completing the picture and presumably restoring the house to the mansion that it once was," local agent Trevor Abrahmsohn told the outlet.
Although his real estate endeavors require a lot of capital, the artist can definitely afford it. According to the International Business Times, Styles is the wealthiest former One Directioner with a net worth of $80 million, per Celebrity Net Worth. With that much wealth to his name, Styles can afford all the frills and furnishings his heart desires.