How Much Money Has Bill Gates Transferred To Melinda Since Their Divorce Announcement?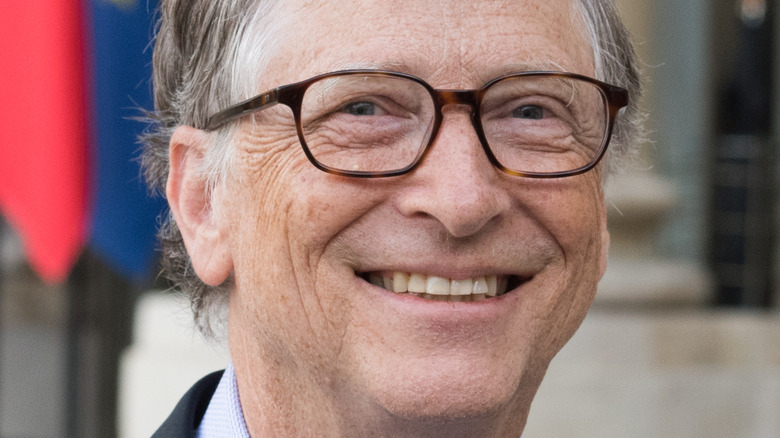 Shutterstock
Billionaire couple Bill and Melinda Gates gave the world a shock when they announced they were getting a divorce. The pair, who married 27 years ago in 1994, shares three children. But in early May 2021, Bill took to Twitter to make the announcement himself by saying, "We ... built a foundation that works all over the world to enable all people to lead healthy, productive lives. We continue to share a belief in that mission and will continue our work together at the foundation, but we no longer believe we can grow together as a couple in this next phase of our lives."
Since 2000, the Microsoft co-founder and his soon-to-be ex-wife, Melinda, have been co-chairs of the Bill & Melinda Gates Foundation, which is a non-profit that strives to fight poverty, disease, and inequity around the world, according to its mission statement on the website. Given that Bill and Melinda plan to maintain their involvement in the foundation once they're officially divorced, how is the foundation going to fair? Also, how are those divorce proceedings panning out? Read on to find out!
This is just the start of Melinda Gates' new net worth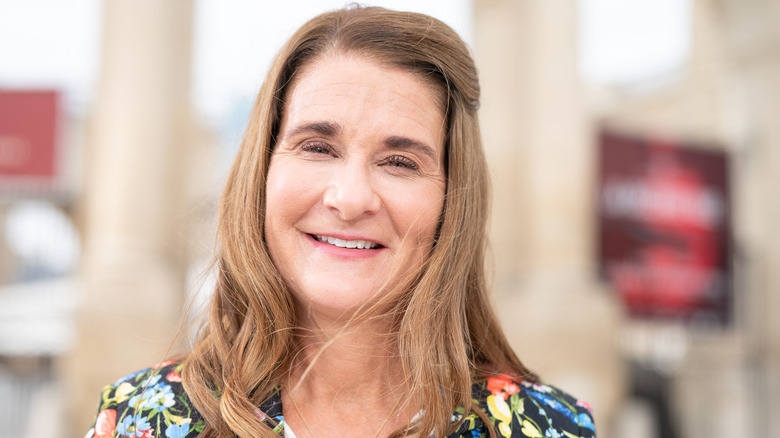 Bloomberg/Getty Images
Bill and Melinda Gates have an estimated net worth of $130 billion, reported Forbes. Now, that money is being split up between the two of them after 27 years of marriage, according to Bill's divorce announcement via Twitter.
Upon filing for divorce, Melinda's documents revealed that she and Bill have a separation agreement in place, which is a plan to " keep things as civil and private as possible between the former couple," as a source told People. And while the former couple intends to keep their divorce amicable and avoid a court battle, according to People, the payday for Melinda has already commenced.
According to the Wall Street Journal, Bill has already transferred $3 billion in stock shares to Melinda since their early May 2021 divorce filing. So far, this $3 billion stock transfer has included shares in a Coca-Cola bottler, a Canadian railroad, agricultural equipment manufacturer Deere & Co., and many more, reported WSJ. This is just the start of the storied, former couple's separation and hopefully it stays on good terms.