Inside Meghan Markle And Prince Harry's Latest Intitiative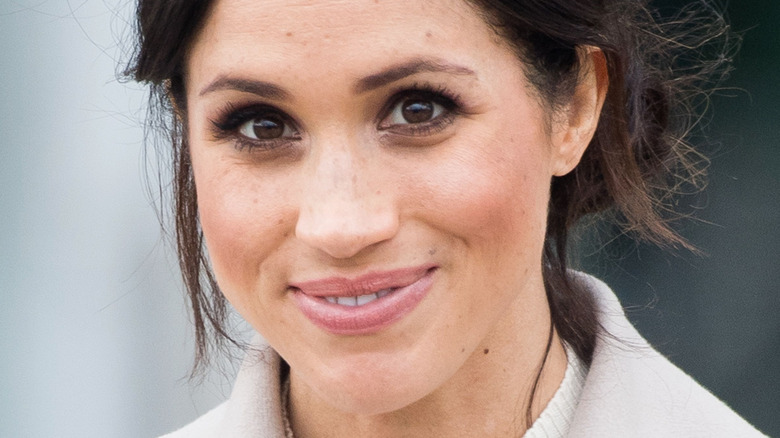 Shutterstock
Meghan Markle and Prince Harry have been helping others their whole lives, but especially in the past year and a half. After stepping away from their roles as senior members of the royal family in January 2020, a move they announced on Instagram, the pair have transformed their lives and their work to focus on giving back. Given that the Duke and Duchess of Sussex underwent struggles with access to mental health awareness and systemic racism, which they revealed in a televised, tell-all interview with Oprah Winfrey, the two have taken strides in changing the world with several different initiatives.
During the pandemic, Meghan and Harry have called for global access for the COVID-19 vaccine with Global Citizen's VAX Live; they've partnered with Procter & Gamble to help build more compassionate, equitable, and inclusive communities around the world; and they've collaborated with Winfrey again on a mental health-focused documentary series for Apple TV+ titled "The Me You Can't See." 
Lately, the Sussexes have been all about putting in the work towards a better world. So, what's their latest charitable initiative? Read on to learn all about it!
Meghan Markle and Prince Harry's latest partnership is benefitting India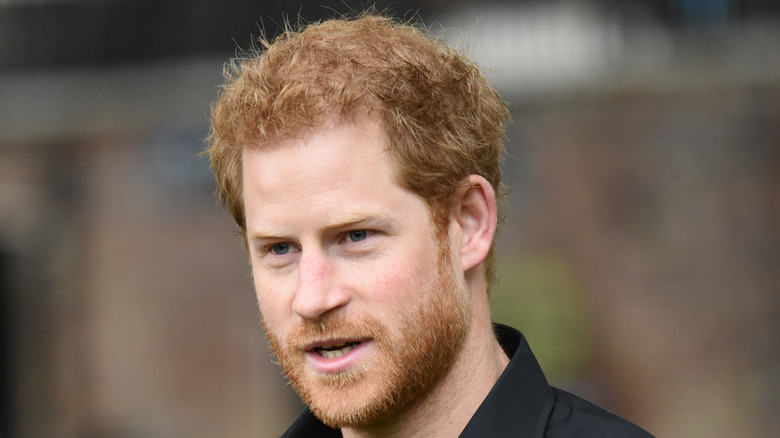 Shutterstock
The year 2021 seems to be all about giving back and making business deals for the Duke and Duchess of Sussex. In addition to their partnership with Procter & Gamble, which Meghan Markle and Prince Harry announced earlier this month, the two now have another initiative in the works. The pair, who's celebrating their third wedding anniversary this month, announced that their Archewell Foundation is partnering with World Central Kitchen to build a Community Relief Center in Mumbai, India due to the country's overwhelming wave of COVID-19 cases.
The Mumbai location will be the third of four centers that the Archewell Foundation and World Central Kitchen have in the works. They already have plans underway for centers in Dominica and Puerto Rico, according to the Archewell Foundation website. "The purpose of these centers is to provide relief and resilience (as well as healing and strength) for the communities in which they're based," a press release stated. "During future crises, these centers can be quickly activated as emergency response kitchens — or vaccination sites — and through calmer times they can serve as food distribution hubs, schools, clinics, or community gathering spaces for families." 
The Duke and Duchess clearly have an intention to help all those in need, and we can't wait to see what they achieve with their latest philanthropic venture.