Inside Finneas And Claudia Sulewski's Relationship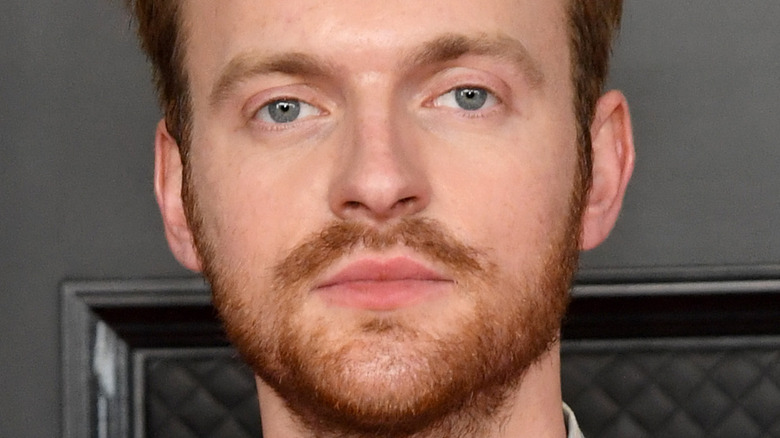 Kevin Mazur/Getty Images
Despite being the older brother to teen sensation Billie Eilish, Finneas O'Connell has still managed to stand on his own two feet and shine in his own right. Along with winning Grammy Awards for the music he's created with Eilish, he has also taken home a trophy for Producer of the Year.
Like his younger sister, his personal life has been a topic of discussion over the past few years. According to Us Weekly, O'Connell has been dating YouTube personality Claudia Sulewski since 2018, who he met on a dating app, per The Daily Mail. In October of that year, Sulewski took to Instagram to share a couple of snapshots with her boyfriend and captioned the post with "favorite," adding a rose emoji. Even though the duo appears to be a private couple, they posed on the 2020 Grammy Awards red carpet together and shared an affectionate kiss.
After years of being in a relationship, many have wondered if O'Connell has ever thought about popping the question to Sulewski. Keep reading to find out more.
Finneas and Claudia Sulewski aren't focusing on marriage right now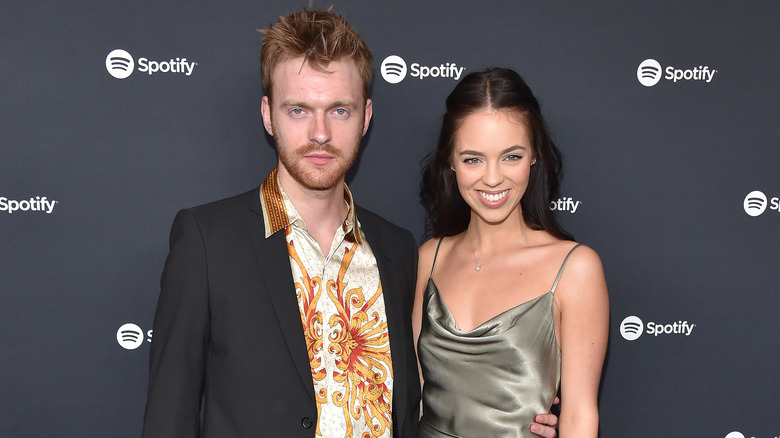 Shutterstock
Finneas O'Connell and Claudia Sulewski may have been happily in love for the past three years. but it seems marriage is not on the cards, as of yet. In May 2020, O'Connell told Us Weekly that proposing to his girlfriend was not something he was planning to do anytime soon.
"I think moving together was such a fun and great step, and adopting a dog," Sulewski explained, adding, "We're so happy to be doing those things. I think right now we're so grateful to be able to spend this time together, you know, in this period of unknown and uncertainty."
In September 2020, the pair splashed out and purchased a home in Malibu, Calif., for about $5.2 million, per Variety. While living together during the coronavirus pandemic, they launched their own podcast, "We Bought a House with Claudia Sulewski and Finneas." Along with spending a lot of time with one another, they have been using their large platforms to help others.
"We're on like the luckiest side of every person having to go through this same cultural experience right now," O'Connell said. "I think our focus during it has been like, in what ways can we help support organizations that are doing great things for people in need right now. That's been like probably 50 percent of our attention, then the other 50 percent has just been kind of mental health."