What Does 'Before You Go' By Lewis Capaldi Really Mean?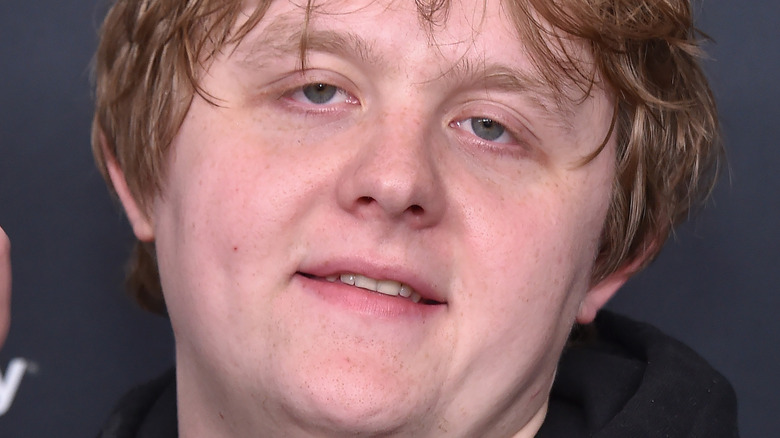 Shutterstock
Lewis Capaldi released "Before You Go" on November 19, 2019 and it's arguably his most personal song yet, according to MTV. The singer took to Instagram after the song's release and wrote, "Seriously one of the most personal songs I've ever written. This song means a lot to me, but it will mean even more if it becomes successful." "Before You Go" is included on the deluxe version of his debut album, "Divinely Uninspired to a Hellish Extent."
The song took off, and according to Universal Music Group Canada, it "reached the top 10 on the Billboard Hot 100 and hit #5 at Pop radio and #1 at Adult Pop radio." The song took the top spot on the U.K. Singles and Irish Singles charts and racked up an impressive one billion streams worldwide. "Before You Go" also "hit number one on Mediabase Top 40 and Billboard's Pop Songs and All Format Radio Songs charts." Seems like Capaldi has the magic touch!
"Before You Go" still remains popular almost two years after its release, but fans might be curious as to the real meaning of the lyrics. Keep reading for more details.
'Before You Go' is an emotional rollercoaster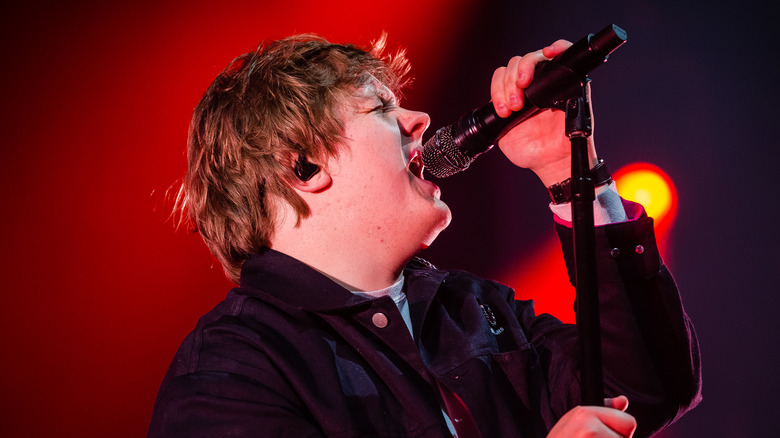 Shutterstock
Lewis Capaldi's "Before You Go" is a somber tune, according to Genius. The song details the "aftermath of someone close committing suicide, including feeling like you are responsible for their death. Throughout the track, Lewis repeatedly questions whether he could have done something to prevent it."
When he sings, "So, before you go / Was there something I could've said / To make your heart beat better? / If only I'd have known you had / a storm to weather / So, before you go / Was there something I could've said / To make it all stop hurting? / It kills me how your mind can make you feel so worthless," it's clear Capaldi is struggling to deal with this person being gone and thinking about what he could've done differently.
He explained to Apple Music's Beats 1 (via ABC News) that a tragic family event inspired the song. "When I was 5 or 6 ... my aunt committed suicide and I just remember recently speaking to my mom about her feelings," he said. "About going through that sort of rigmarole in your head of like, you know, 'What could I have done here? Could I have done anything?'" Capaldi recalled of his mom, "She said at first you're angry. You kinda get angry at them. And then you get angry at yourself ... she said it was a very, very strange [emotional] arc."
If you or anyone you know is having suicidal thoughts, please call the National Suicide Prevention Lifeline​ at​ 1-800-273-TALK (8255)​.