Does Prince Harry Have Any Regrets As To How Things Have Gone With His Family?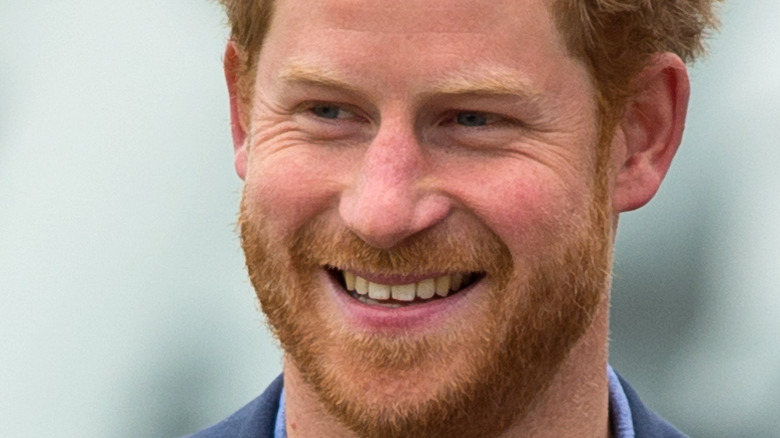 Ben A. Pruchnie/Getty Images
It seems as though Prince Harry has been making headlines non-stop in 2021. Earlier this year, he and Meghan Markle decided to do an interview with Oprah Winfrey that would change the narrative, giving them a voice for the first time in years. Following Harry's interview with Oprah, he decided to sit down with Dax Shepard for another candid chat, this time on the actor's Armchair Expert podcast. Once again, Harry said some things that could be considered damaging to the royal family's reputation, only growing concerns that he and his family will never be able to overcome the growing rift between them.
These interviews have caused a media frenzy, and people simply can't get enough. And while Harry maintains that he wanted to leave the UK to get out of the public eye and away from the negative media, he isn't exactly staying off the radar. Plus, the relationship that he has with his father, Prince Charles, and his older brother, Prince William, has undoubtedly suffered. This begs the question, does Harry have any regrets? Read on to find out.
Prince Harry says he has 'no regrets'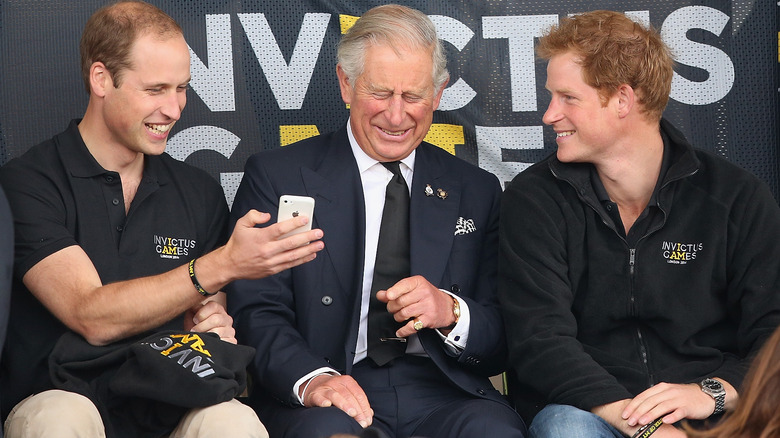 Chris Jackson/Getty Images
Prince Harry has put everything on the line for the sanity, well-being, and overall happiness not only for himself, but for his wife, Meghan Markle. And while that has come at the price of causing tension amongst him and his family back in the UK, Harry says he doesn't have any regrets. While chatting with Oprah Winfrey in a segment for their new AppleTV+ docuseries "The Me You Can't See," Harry said that The Firm is still "trying to control the narrative" and that he has "no regrets" about "speaking his truth," (via the Daily Mail).
Harry also said that he had hoped that his "compassionate" interview with Oprah Winfrey would actually encourage his family to reach out to him so that they could work through some things. On "The Me You Can't See," Harry said that he believed the interview would "leave door open to reconciliation," according to the Daily Mail. "The interview was about being real and authentic. And hopefully sharing an experience which we know to be incredibly relatable to people around the world, despite our unique privileged position," he said.