The Truth About Leah Remini Going Back To College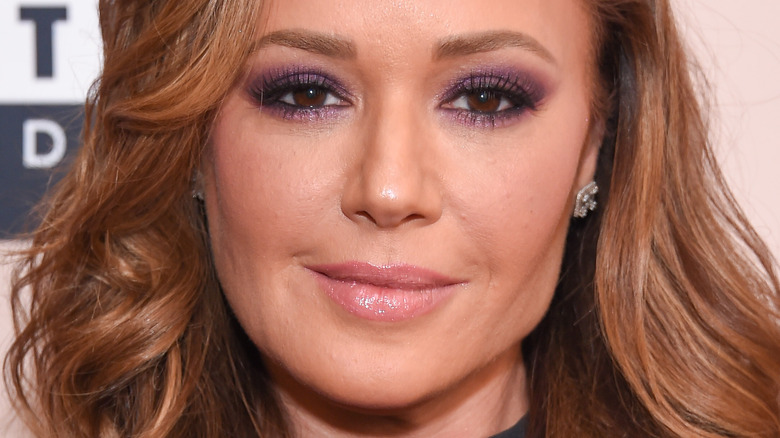 Shutterstock
Leah Remini took to Instagram to reveal that she's "in tears" but told fans not to worry — they're the happy kind! The actor shared with her 2.9 million and counting followers that she is taking a big step and attending New York University in the fall of 2021.
Fans have followed Remini from her well-known role as Carrie Heffernan on CBS's "The King of Queens" from 1998 to 2007. The actor continued her time on television, appearing as a co-host on "The Talk" in 2011, and eventually hosting a docuseries about her time in the Scientology faith titled "Leah Remini: Scientology and the Aftermath."
Now, the actor is headed back to the classroom, joining the New York University School of Professional Studies for an associate's program in liberal arts. "I am so excited, in tears and wanted to share this with you guys," wrote Remini in her announcement. The 50-year-old went on to explain the real reason she hadn't pursued a higher education until now. Keep reading for all the details.
Leah Remini opens up "desperately" wanting a higher education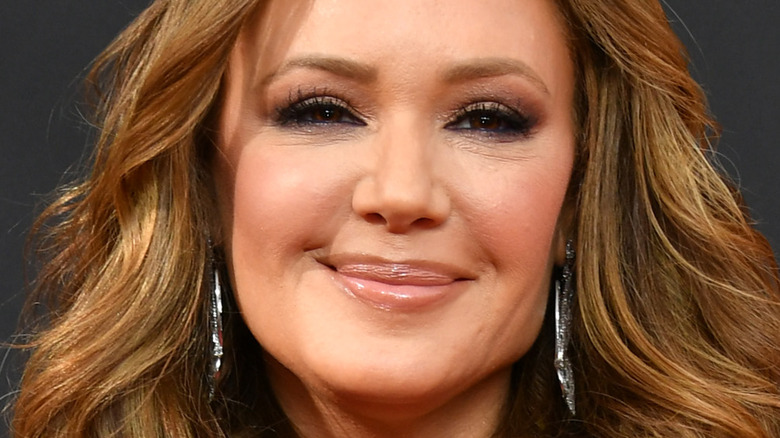 Amy Sussman/Getty Images
Sharing the exciting news with millions of fans, Leah Remini opened up about why she decided to go back to college, encouraging others to "#goafteryourdreams."
The actor wrote in a lengthy Instagram announcement, "for someone like me, a person who desperately wanted a higher education and options in my life, coming from a cult and a family who didn't value an education, this is a very big day for me." Remini has been outspoken about her time in Scientology, and the effects it had on her life. "This didn't come easy. This is one of the last chunks of my life that I am taking back for myself from Scientology. It took a lot for me to take this step, for fear that I was not smart enough, not worthy enough, not able to do the work that will be required, my age.... I did it anyway with a lot of encouragement from a very special person in my life."
Remini's excitement was met with plenty of praise in the comments section, as the actor revealed she is "ready to do the work," but adding, "honestly, I'm scared s**tless!" The "King of Queens" star ended her post thanking New York University for the opportunity to go back to school, and tell fans "it's just never too late."