How Much Is Brad Garrett Really Worth?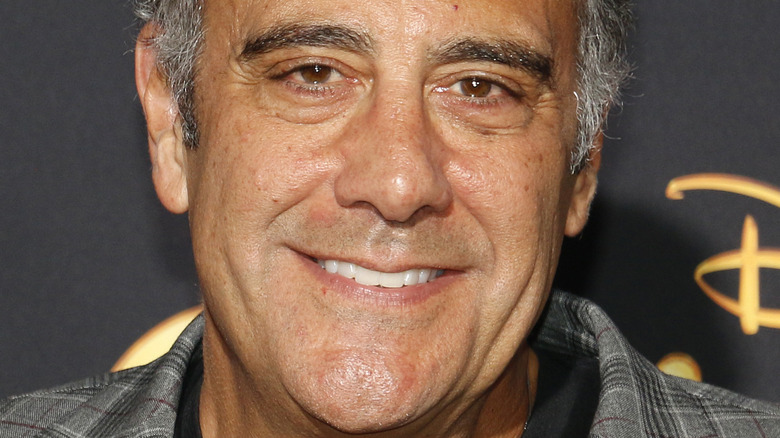 Shutterstock
It's no secret that Brad Garrett is one of the sweetest, most lovable big teddy bears in Hollywood. The star is most well-known for his role as Robert Barone on "Everybody Loves Raymond" from 1996-2005. Garrett played the role of Ray Romano's brother, and he towered over everyone else in the cast (he's 6'9", in case you didn't realize how tall he truly is). According to his profile on IMDb, the actor landed his first gig in 1986, voicing Trypticon in "Transformers: Five Faces of Darkness." He has since enjoyed a great career in Hollywood, and he's one of the most recognizable faces in the industry.
The star has had significant success both career-wise and money-wise from a young age. In 1984, when Garrett was just 23, he won the talent television show "Star Search," which came with prize money of $100,000 — a nice chunk of change for a twenty-something who wasn't famous yet. 
The actor also takes the time to give back when he can. In 2007, Garrett founded the Maximum Hope Foundation, which helps families with sick children fund their day-to-day expenses. It's nice to see Garrett give back and use his celebrity status to do good. Keep scrolling to find out more about his net worth!
Brad Garrett's salary negotiations paid off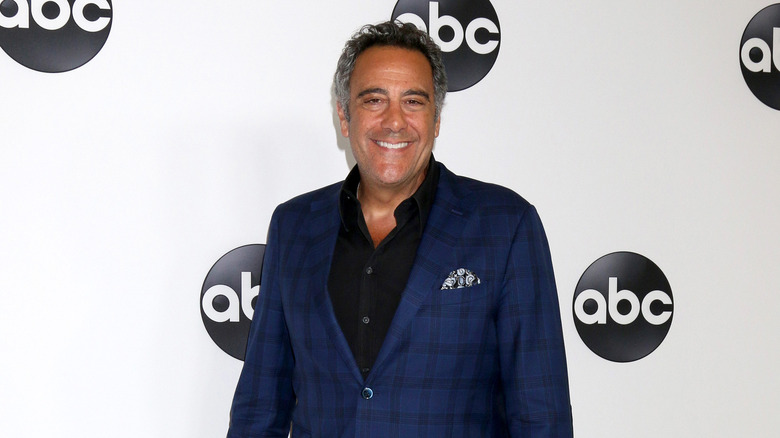 Shutterstock
Brad Garrett's height may not have taken him to the NBA, as one would expect for someone who is so tall, but acting was the right route for him. According to Celebrity Net Worth, the star is worth an impressive $50 million, as of 2020. Most of Garrett's fortune has come from television and film, which should come as no surprise. 
In 2003, Garrett infamously got into a salary dispute over his earnings on "Everybody Loves Raymond," per The Washington Post. The actor's reps argued that because Ray Romano got a considerable pay raise — which also made him the highest-paid star in television at the time — Garrett should also be rewarded. "Ray deserves every penny," Garrett's reps said. "At the same time . . . CBS has refused to talk to us. Brad earns less than 10% of Ray's salary and is the lowest-paid member of a grossly underpaid supporting cast. All Brad wants is compensation commensurate with what other similarly situated actors have made in the past and are making today." The argument worked, and Garrett's salary got a boost to $250,000 per episode, plus a portion of rerun income. 
Since then, the actor has used a lot of his wealth for expensive real estate. According to Trulia, Garrett shelled out over $8 million for a Malibu pad in 2007, and a few years later, he listed it for sale for $10.9 million. He's definitely putting that net worth to good use!