The Truth About Craig Robinson's Legal Troubles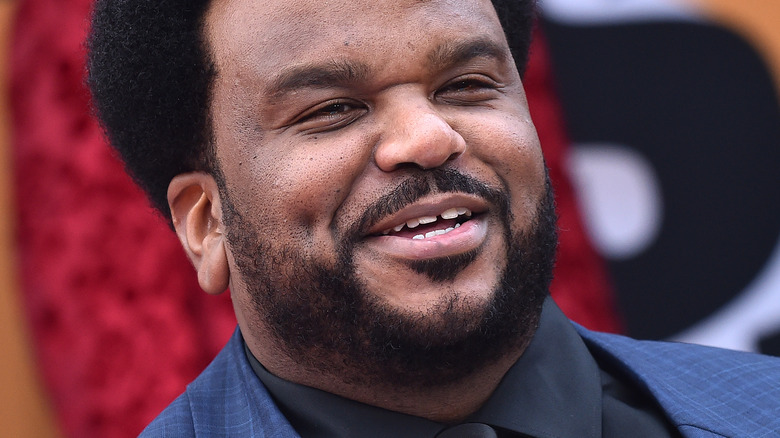 Shutterstock
Actor Craig Robinson, who is most well known for playing the lovable warehouse foreman Darryl Philbin on popular sitcom "The Office," has brought fans to tears with laughter time and again throughout his acting and comedic career. From "Knocked Up" to "Sausage Party" and "Pineapple Express," Robinson knows how to keep audiences coming back for more. Some may be surprised to learn that before Robinson became an actor, he studied education and music, per Rotten Tomatoes. It was only after working as a music teacher that Robinson made his foray into the world of stand-up comedy, improv, and acting. He never lost his love for music, however, and played in The Nasty Delicious band alongside his brother Chris Rob.
Despite Robinson's passion for all things comedy, he also isn't one to stray from new challenges. In 2016, he ventured away from comedy for his role in the drama "Morris in America," in which he portrayed a widowed and exhausted football coach raising his son in a German town where people of color are few and far between (per Esquire). Robinson said he was "a little challenged by [the role]" but liked director Chad Hartigan and was interested in the project.
With all of his success, it came as a shock to fans when Robinson found himself in legal trouble just before the release of the raunchy comedy "Pineapple Express" in 2008. Keep reading for more.
Craig Robinson faces multiple drug charges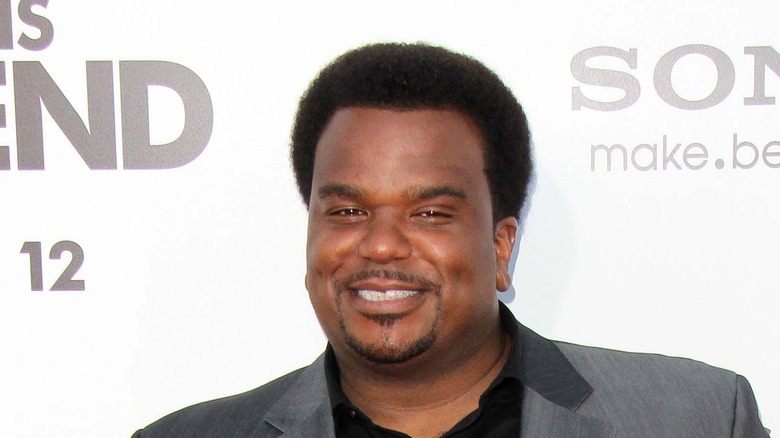 Shutterstock
Craig Robinson was arrested not once, but twice, in minor drug busts. The first arrest, in 2008, took place after the "Hot Tub Time Machine" actor was charged with possession of ecstasy and methamphetamines, per People. In addition to possession, he was found "to be under the influence of amphetamines, cocaine, and cannabinoids," the magazine reported. Lieutenant Carlos Reynosa of the Culver City Police Department confirmed the charges to People at the time.
Robinson would prove to be a very lucky man after getting a plea deal that took prison time completely off the table. The actor only had to plead guilty to possession of ecstasy and complete a drug diversion program to get all charges dropped.
But five years later, Robinson was busted trying to leave the Bahamas for the U.S. while carrying marijuana and ecstasy pills, per the Los Angeles Times. Stephen Dean of the Royal Bahamas Police Force was very cavalier about the arrest, stating to the Los Angeles Times that it was "nothing major." Robinson once again skirted serious legal ramifications, including the possibility of four years in prison. After paying a $1,000 fine, he left the country. And it seems that "The Masked Dancer" host has since learned from his mistakes, with no further legal trouble.