How Much Is Craig Robinson Worth?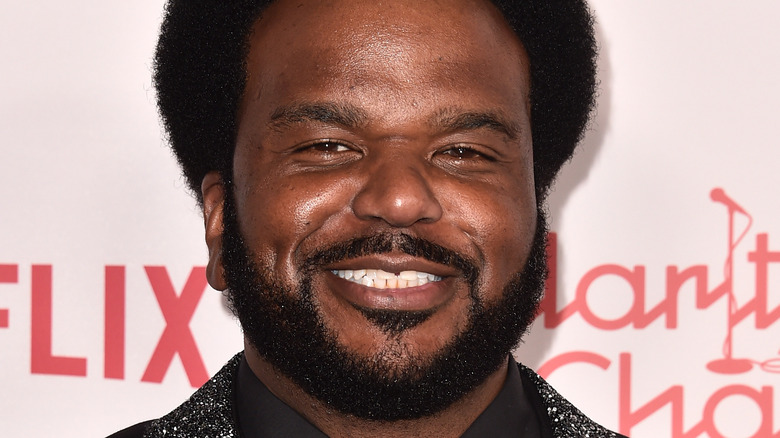 Alberto E. Rodriguez/Getty Images
Fans of Craig Robinson could have probably seen the cool, calm, and comedic star's success coming even without a "Hot Tub Time Machine!" But just how successful is he today? 
Born in Chicago and majoring in music at Illinois State University, per IMDB, Robinson got into show business comparatively late (but clearly not too late). The gifted musician worked as a music teacher at Horace Mann Elementary School in Chicago before getting into stand-up comedy in his late 20s. "There's no way I'd be where I am without music," he told Chicago Magazine in 2017. "Music taught me to put a rhythm to everything. [Now] I'm out here in Los Angeles ... I've got to figure out the game." 
To an extent, Robinson has figured out that game. He joined "The Office" in 2005 as warehouse foreman Darryl Philbin, appearing on 188 episodes over nine seasons. As the laid-back, yet laser-focused Darryl, Robinson gained a good bit of notoriety. During his tenure on the show, the actor also starred in aughts comedy classics like  "Hot Tub Time Machine," "Pineapple Express," and "This Is the End," which saw him put his music chops to good use when he (spoiler alert!) jammed with the Backstreet Boys in heaven in the film's climax (who could say no to that!?). His career certainly hasn't slowed down since, either. Scroll down to see Robinson's net worth today. 
Craig Robinson has turned his charm into millions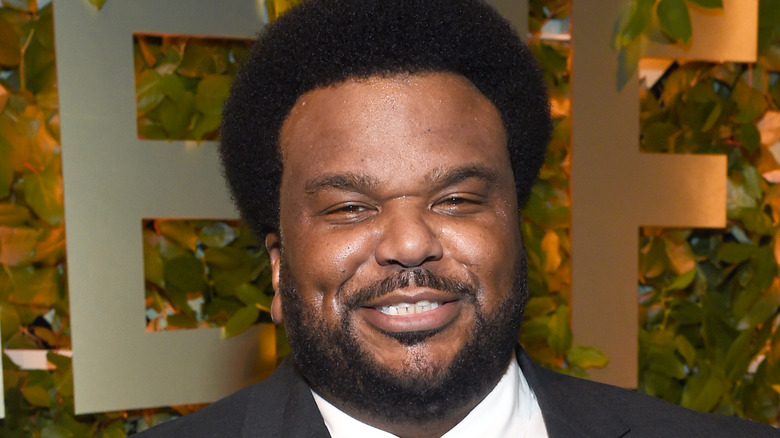 Michael Kovac/Getty Images
So what is Craig Robinson's net worth today? The likable star is worth $6 million to date, per Celebrity Net Worth. Even when "The Office" ended in 2013, Robinson's career has kept on rolling. He's since starred in "Brooklyn Nine-Nine," and served as the host of "The Masked Dancer" on Fox starting in 2020. Robinson has had some bumps in the road. He was arrested in 2008 and in 2013 in the Bahamas for possessing drugs, per TMZ. But that turbulence led the star to give up alcohol and going vegan in 2017, as well as losing 50 pounds. As he told People, "I was like let me see if I can go six months and I just haven't gone back." Nicely done! 
Real estate-wise, the successful star picked up a $2.6 million beauty in Tarzania, California in 2020. The modern oasis spans 4,639 square feet and includes six bedrooms, six bathrooms, and a shimmering pool, per Dirt. 
"I couldn't be happier, especially with 'The Office,'" Robinson told Esquire. "I'm happy that I didn't get certain things, because it allowed me to be on 'The Office,' or it allowed me to be on certain [other] things. So the success and the failures have been good. So for me, sometimes I've had to pinch myself. ... 'No' is your biggest power in Hollywood, actually," the star added on staying selective. "I weigh it. It all helps, especially these interviews. ... Nothing is guaranteed."