Martin Bashir Reveals His True Feelings About Princess Diana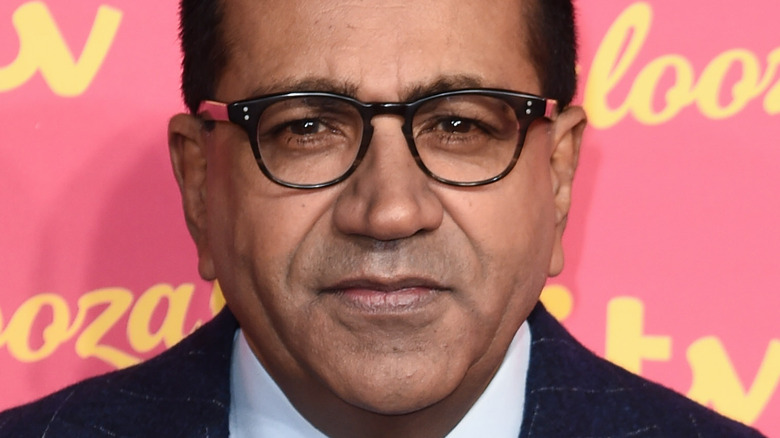 Shutterstock
Retired British journalist and news anchor Martin Bashir has apologized to Princes William and Harry for his infamous interview with Princess Diana in 1995 — an opportunity he secured by using "deceitful behavior."
Bashir's apology comes days after former High Court judge and barrister, Lord Dyson, released a report which stated that Bashir used fake documents — including forged bank statements that claimed palace insiders were paid for stories about her — to dupe Diana into giving the interview. The report also criticized the BBC for attempting to cover up the entire affair. The princes' response to the interview has not been a surprise. Per ABC News, William said that Bashir's interview worsened the relationship between Diana and Prince Charles and that his mother felt great "fear, paranoia and isolation" after the interview. Harry, on the other hand, revealed that the ripple effect of "unethical practices took [Diana's] life."
In The Sunday Times, Bashir expressed his "regret" over showing the fake bank statements to the princess' brother, but insisted "it had no bearing on the interview." He challenged Earl Spencer's timeline of events, arguing the documents were made after he had already started forging a relationship with the royal. Bashir also described Spencer's relationship with his late sister as "difficult." In his response, Bashir had much to say about his true feelings for Diana and the accusations laid out on him by Diana's brother. Read on to learn more about Bashir's apology.
Martin Bashir says he never wanted to harm Princess Diana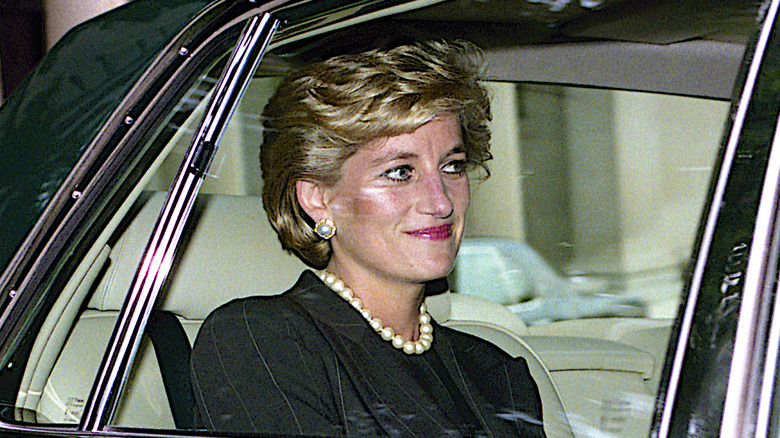 Shutterstock
In a statement made to The Sunday Times, Martin Bashir apologized to Princes William and Harry, saying that he "never wanted to harm Diana in any way." Speaking for the first time on the subject since it was proved that he unethically sourced the 1995 interview, Bashir refused to believe that he did any harm to Princess Diana. The former TV presenter added that the interview was in terms with what Diana wanted, including when she wanted to alert the palace about the interview, its content, and the broadcast period.
Bashir went on to clear the air around his role in the secretly recorded phone calls. "Even in the early 1990s, there were stories and secretly recorded phone calls. I wasn't the source of any of that," he told the publication, adding that he could not be held responsible for "many of the other things that were going on in her life, and the complex issues surrounding those decisions."
Bashir also responded to the argument by Earl Spencer that accused him of tricking Diana into giving up the royal security details that ultimately contributed to her death in the 1997 car crash. "I can understand the motivation [of Earl Spencer's comments] but to channel the tragedy, the difficult relationship between the royal family and the media purely on to my shoulders feels a little unreasonable," Bashir said. "The suggestion I am singularly responsible I think is unreasonable and unfair."