The Real Meaning Behind 'Way Less Sad' By AJR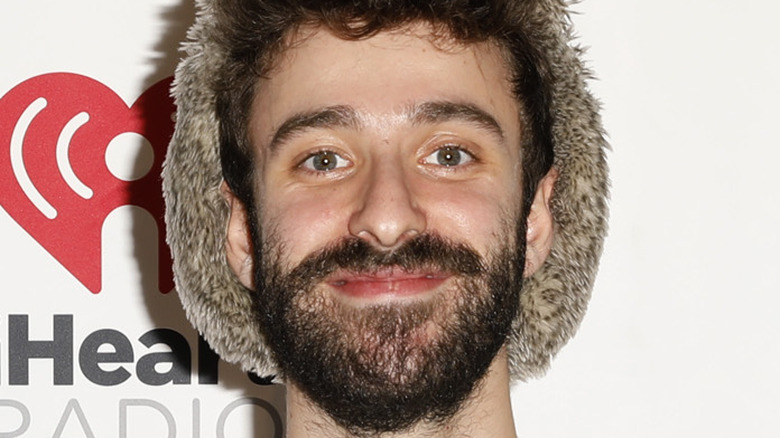 Jeff Schear/Getty Images
Pop brother trio AJR has been cranking out all the hits lately. They've had several songs make the Billboard Hot 100 chart, such as their 2020 bop "Bang" and their follow-up recent hit "Way Less Sad." The band's 2021 song, "Way Less Sad" has gained a lot of success thanks in no small part to its timely lyrics. After a tumultuous year, the track is essentially an anthem to the hardships everyone had to endure in 2020. The chorus, "Don't you love it, don't you love it? / No, I ain't happy yet / But I'm way less sad" is very relatable for those who had an uncertain year due in the midst of a pandemic and America's on-going civil struggles. 
AJR has also opened up about creating the song and gave insight on how they came up with the lyrics. According to The Harvard Crimson, the song "was created entirely from the living room of their New York City apartment" and the pop trio says the track has a "special meaning" when it comes to quarantine and the way people had to live throughout the past year. 
So, if you've been wondering what the meaning behind AJR's "Way Less Sad" is, you've come to the right place. We've got all the answers below. Keep reading to find out how the song was created and some details into the lyrics. 
AJR's 'Way Less Sad' hit is about 'celebrating the small wins.'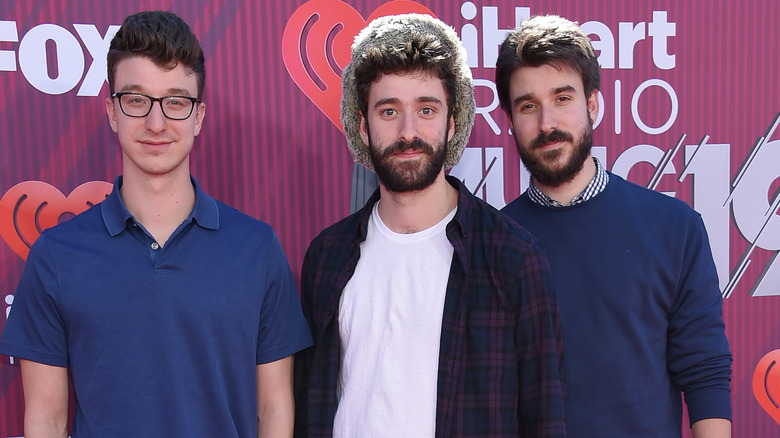 Shutterstock
In a radio show interview with K92 Mornin' Thang, brothers and band members Jack and Ryan Met of AJR revealed how they came up with their 2021 hit, "Way Less Sad." When asked how the song was created, Ryan revealed that while also being performers, they also write a lot of songs for other artists. According to Ryan, the trio worked on the song for 5 to 6 years and almost gave it away to Kygo and then reworked it years later to give to Cardi B. Eventually, they kept what they had written for themselves. "We basically took the chorus from Kygo, the track from Cardi B and AJR-ified it," he said. "And it turned into 'Way Less Sad.'"
AJR also opened up about the lyrics of the song too in a 2021 interview with ABC News Radio. " 'Way Less Sad' is a song about how we're really feeling in this moment," the trio said. "So much of last year felt apocalyptic and this year we can finally see the light at the end of the tunnel. Things aren't back to normal yet but we should be celebrating the small wins, even if they seem trivial." After the past year, that's definitely a message we can get behind.