The Real Meaning Behind BTS's 'No More Dream'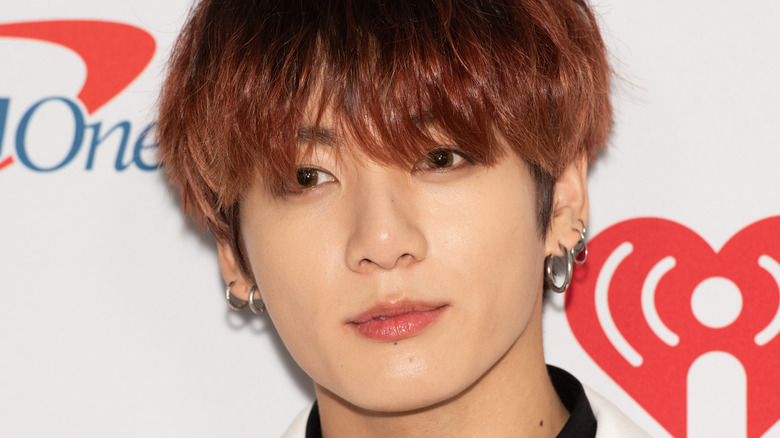 Shutterstock
BTS, a.k.a. Bangtan Sonyeondan or "Beyond the Scene," has become one of the biggest music acts in the world. The K-pop group, which initially found success in South Korea and Japan, exploded onto the worldwide pop music scene in the late 2010s, and they haven't looked back since. With hit songs like "Dynamite" and "Butter" as well as high-profile song collaborations with music industry giants such as Nicki Minaj and Halsey, BTS has changed the landscape of K-pop into a mainstream success.
Now, BTS is constantly selling millions of copies of their latest albums, and 2020 was an especially good year for the boy band. BTS released two albums, "Map of the Soul: 7" in February 2020 and "Be" in November 2020, and made extremely high commercial achievements for both. "Map of the Soul: 7" featured artists like Troye Sivan and Ed Sheeran and sold so well, initially, that it debuted at the top of the Billboard 200 chart, reported Billboard. And "Be" combined different music genres like R&B, pop, and funk to create an album that The Atlantic described as "a kind of musical document of the members' thoughts and feelings about losing a year to the pandemic." But enough about BTS' newer work. Let's, instead, take a dive into the meaning of one of their older songs.
'No More Dream' is all about making your dream a reality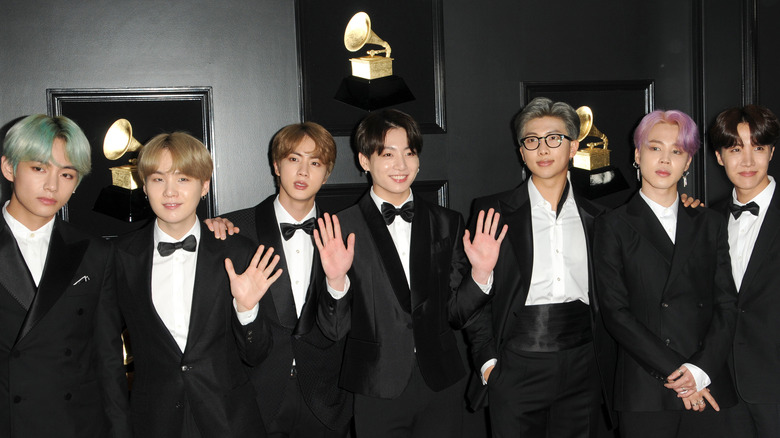 Shutterstock
BTS is now one of the biggest musical acts in the industry with millions of fans worldwide. But even though the K-pop group didn't really see mainstream success until 2018, according to Billboard, BTS has been releasing catchy yet poignant songs for years. Since the release of their first album, "2 Cool 4 Skool," in 2013, BTS has constantly been delivering all the bops and some have some interesting meanings.
Take the song "No More Dream," for example. Off of their debut album, "No More Dream" is BTS' very first single, reported Billboard, and it's a pop song that encourages the group's fans to embrace and pursue their inner dreams without consideration for society's expectations. One line of the song features the phrase "Hell Joseon," and for people to "rebel against a hellish society," which refers to the current state of South Korea and the different forms of rigidity within the country, according to Billboard. Good on BTS for standing up for themselves and their fans with an inspiring message!