Fantasia Barrino Welcomes Third Child. Here's What We Know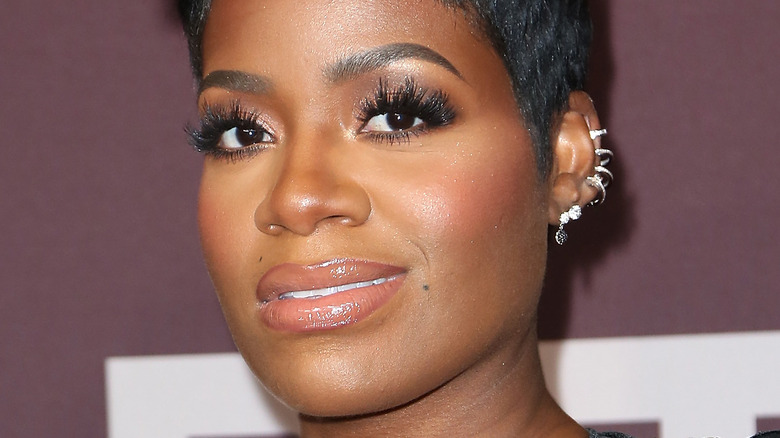 Maury Phillips/Getty Images
"American Idol" winner and R&B singer Fantasia Barrino welcomed another child to her family. The "When I See U" hitmaker tied the knot with Kendall Taylor in 2015 after dating the business tycoon for three weeks, according to Amo Mama, and hasn't looked back. The couple has been happily married ever since and started a family of their own.
As previously reported by Page Six, Barrino has two children — daughter Zion Quari and son Dallas Xavier — from previous relationships. While it might be Barrino's first child with her husband, he is no first-time dad as he also has a child, son Treyshaun, from one of his previous relationships.
On November 20, 2020, Barrino announced she and Taylor were expecting a baby via a Twitter video upload while revealing the struggle the couple had to conceive. Barrino documented her pregnancy journey on Instagram and regularly gave her 4.4 million followers updates while showing off her growing bump. For her latest upload, she has informed fans that she has now given birth. Keep reading to find out more.
Fantasia Barrino's child already has their own Instagram account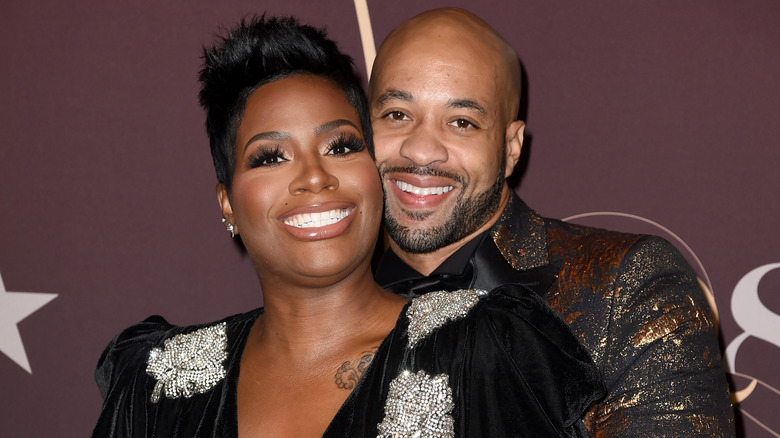 Kevin Winter/Getty Images
On May 23, 2021, Fantasia Barrino took to Instagram to announce that she and her husband, Kendall Taylor, had welcomed their first child together, Keziah Taylor, that same day. The talent show winner shared a snapshot of herself holding her baby bump while wearing a leopard-print dress that featured a thigh-high slit. Barrino paired the ensemble with matching knee-high boots and was photoshopped in front of an elephant. The post definitely didn't go unnoticed and racked up more than 424,000 likes and over 10,100 comments in the span of two days.
"The Elephant is the animal I chose to surround @keziahlondontaylor with because it represents patience, strength, power and remembrance. Just a few of the qualities that her presence has brought into our lives and this world," she wrote. "We were patient waiting on you to enter this world and we will always remember the strength that it took for me and @salute1st to create something as powerful as your life itself. Happy Birthday to our little Angel 5-23-21 and may God keep and cover you for the rest of your days!"
Barrino's child already has their own Instagram account, which boasts 31,100+ followers, as of this writing. However, an image of the newborn has yet to be shared online.