The True Meaning Behind 'Thankful' By DJ Khaled Ft Lil Wayne & Jeremih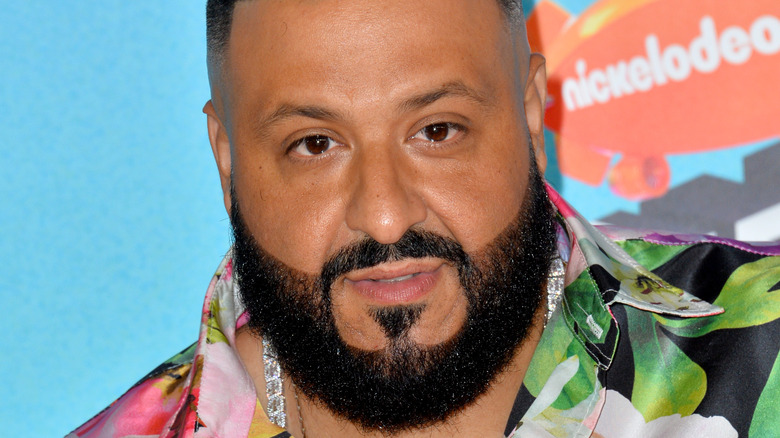 Shutterstock
It's no surprise that a song called "Thankful" has a special meaning, especially since it's a single off of DJ Khaled's new album "Khaled Khaled," which came out at the end of April. The powerful song features singer Jeremih on vocals and rapper Lil Wayne, and begins with a gospel sound, letting the listener know that the song is probably inspirational, which in this case it definitely is.
The lyrics take the listener through a story of hardships that eventually lead to success seemingly for Jeremih, Lil Wayne, and DJ Khaled. In turn, after all they have been through, they remain thankful for what they have. Jeremih explains in the song with lyrics like, "I know that somebody been prayin' for me. Head above ground and I could've been six feet deep. Out on these streets, when I get down on my knees, I'm thankful (I'm thankful), I'm thankful (I'm thankful)."
The music video for the song even reflects that message. Along with the artists performing the song in front of a mystical tree or in a lush garden landscape alongside gospel singers, it also features clips of people who seem to be going through a hard time. It even features a young version of DJ Khaled, struggling to make it into the music business. In the middle of the music video, DJ Khaled gives his younger self a pep talk where he tells him while it's painful, you have to go though hard times because "it's your story."
'Thankful' also reflects Jeremih's recent near-death experience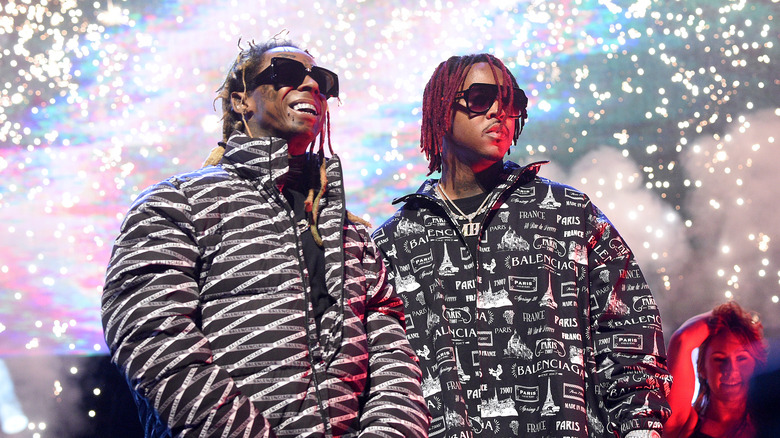 Kevin Mazur/Getty Images
While the meaning of DJ Khaled's "Thankful" is being grateful for your life despite the struggles, it appears DJ Khaled may have chosen Jeremih to sing the lyrics for the song because of what he's recently been through. The "Down on Me" singer nearly died while battling COVID-19. He explained on "Sway In the Morning" (via Complex), "I had the tube down my throat for about a week and a half ... I woke up about two times and all I remember is just seeing a white light." He elaborated, adding, "it was called a [multisystem] inflammatory syndrome. MIS. Which is a rare case of, you know, cause and effect of [COVID-19]. My whole insides, all my organs, became inflamed."
With that said, the lyrics, "I know that somebody been prayin' for me. Head above ground and I could've been six feet deep," probably hit especially close to home for Jeremih. After his near-death experience, he revealed, "I didn't take it for granted. And truth be told, this was kinda like ... I'm a living, walking testimony. "
Not only is Jeremih living, he's performing and on DJ Khaled's latest new hit. Jeremih sings the words, "But I'm still out here makin' moves, ooh. I'ma do what I got to," and that he is! He also sings, "Sit down, be thankful. Big smile although it's painful," an inspiring message to keep pushing through whatever you're going through and be thankful for what you do have.