Chad Michael Murray's Latest Role Has Fans Divided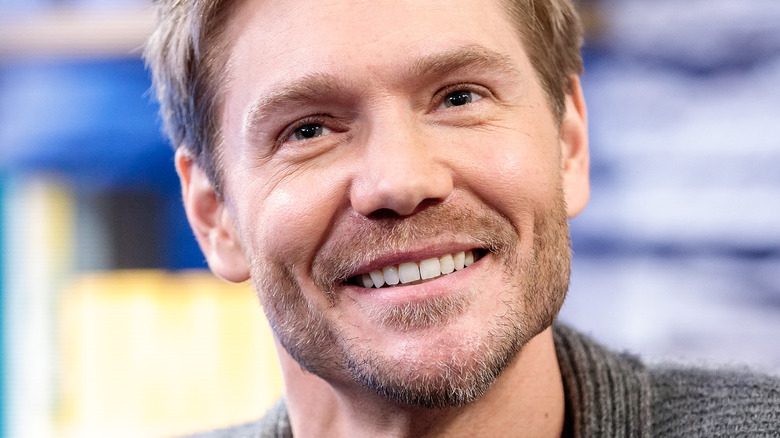 Rich Polk/Getty Images
White it might feel like ages since the name Chad Michael Murray has made headlines since his hay day as a TV (and film) heartthrob, it seems that this particular cold streak has ended for the "One Tree Hill" star. The reason? Murray has been cast in an upcoming project in which he will play serial killer Ted Bundy — and if social media is any metric to go by, it seems his upcoming turn is already making waves. And not necessarily in a good way.
According to Yahoo! News, Murray will be starring in the feature film "American Boogeyman," which will see the actor team up with horror director Daniel Farrands. He's directed films like 2018's "The Amityville Murders." Produced by Voltage Pictures, the film will purportedly focus less on Bundy as a figure, and instead turn its gaze towards the detective, FBI agents, and fellow officers who pursued Bundy, leading to his capture. "Murray is so talented and expertly captures Bundy's charm and seductive nature, traits that the notorious killer exploited to win the trust of his victims as well as society," Voltage Pictures COO Jonathan Deckter said in a statement, per Screen Daily. 
But it seems some people are already taking issue with the film. At least, that's the energy over on Twitter. Read on for more.
People are torn on 'American Boogeyman'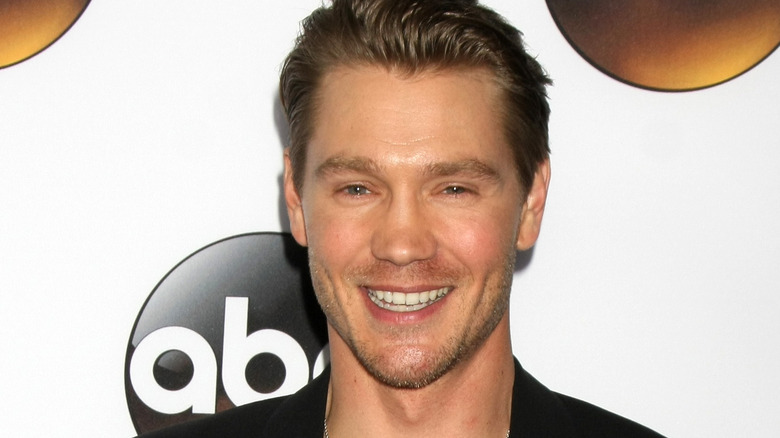 Shutterstock
While many fans of Chad Michael Murray took to Twitter to express their joy over the actor being highlighted in a headlining role, others reacted with disdain — not geared toward Murray himself, per se, but towards the movie he'll be featured in. The main gist? That another film about Bundy, especially following the 2019 release of the Zac Efron-lead "Incredibly Wicked, Shockingly Evil and Vile," would only further romanticize a convicted murderer in the minds of potential viewers.
After news of the casting choice went viral, a number of Twitter users expressed as much. "The ONLY Ted Bundy adjacent movie I am interested in is one which respectfully tells the life stories of these women and girls, humanizing them, portraying them as real people who lived & loved, rather than simply victims," one Twitter user wrote, adding, "and ONLY if their families give permission." Another user, critiquing the amount of coverage the media allots to stories about "a white guy who murders women," concluded their thread with a tongue-in-cheek one-liner: "the CDC recommends that we don't need a new Ted Bundy movie," they wrote. Yet another Twitter user seemed to reference Voltage Pictures COO Jonathan Deckter's comments with their own referendum, simply stating, "[Ted Bundy] wasn't even hot you guys r just weirdos." Well, that's an opinion for sure! 
Clearly, some people have had enough with Hollywood's romanticizing of serial killers.