The Truth About Terry Crews' Career In The NFL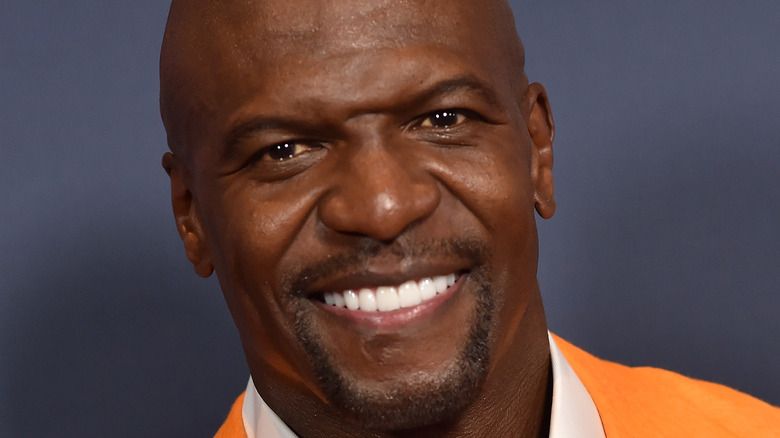 Shutterstock
Terry Crews is a man of many talents. The "America's Got Talent" host began his career much differently than his peers, but he has worked his way up to be a well-known actor throughout the years. In addition to memorable roles in films like "Friday After Next," "White Chicks" and TV shows like "Everybody Hates Chris," Crews is perhaps best known for starring as Lieutenant Terry Jeffords on NBC's sitcom "Brooklyn Nine-Nine," which was renewed for an eighth and final season in February, Deadline reported. The series will end in the 2021-22 season, but Crews shouldn't feel sad about the show coming to a close, as he's dealt with ups and downs throughout his career.
Before entering into the cutthroat industry of Hollywood, Crews was actually a football player and was drafted into the NFL in 1991. What's the story behind his football career — and why did he go to Hollywood? We've got the answers for you below.
The truth about Terry Crews' NFL days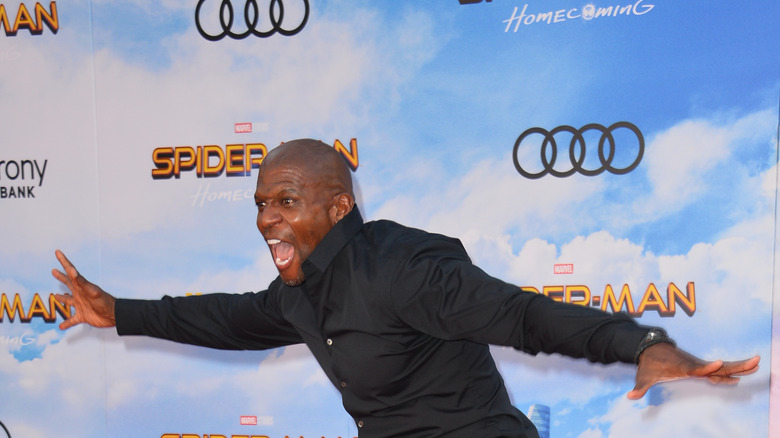 Shutterstock
Per his profile on the NFL website, Crews was a linebacker. He played for the Los Angeles Rams, the Green Bay Packers, the San Diego Chargers, and more in the 1990s, per Inc. Still, he was not considered a star starter and played less than expected. He played a combined 32 games throughout his five year stint in the NFL, according to Business Insider (via Inc). Crews decided to go into the entertainment industry due to his "desire" to become an actor, but was surprised that he didn't get recognition overnight.
"It was a big shock to me," Crews told Business Insider (per Inc.) about his prospects in Hollywood after quitting the NFL. "I moved to Los Angeles thinking that because I was a football player, I was going to get a lot of big opportunities."
Things were so bad that he went broke and had to sweep the floors as a janitor to get by. "I realized I had to start all over again," he added. "I gotta sweep these floors and make sure they are clean but I also felt like I was doing something about the situation. It was a gut check."
Despite all the trials and tribulations, Crews is grateful for the opportunity to entertain audiences and looks forward to the future, telling ABC News in 2017, "I feel like I'm a guy who's floating downstream, and I am going to go where I need to go."