This Is What Craig Conover Says 'Saved' His Mental Health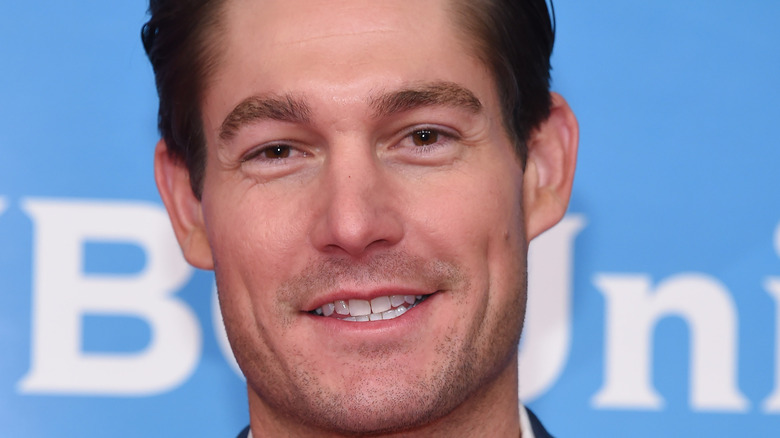 Shutterstock
"Southern Charm" star Craig Conover is getting real about his struggles with mental health. In the May 26 episode of his and Austen Kroll's "Pillows and Beer" podcast, the reality star said he realized he suffers from "bouts of depression."
"I've never realized because you don't realize you're in it until you're out of it," he explained to Austen and surprise guests Kathryn Dennis and Leva Bonaparte about having depression. However, he said one thing has given him a reason to get out of bed every morning: his sewing shop. "This store has saved me — like hugely — where now I have a purpose. And I've been coming in and like I love doing this," he shared with excitement. "Like the other day I finally woke up and instead of getting back in bed, I said, 'I'm gonna go for a run' and that hasn't happened in a long time," he continued.
Craig opened up his Sewing Down South shop in Charleston, S.C., on May 15. He had been showing it off on his Instagram since before its grand opening to give fans a peek into the behind-the-scenes details of the brick and mortar store. Craig was stoked that the debut of his store went so well, telling Decider opening day was "the perfect amount of chaos and fun." 
On his podcast, Craig further opened up about his mental health struggles. Keep reading to learn what else he shared.
Craig Conover reveals when he realized he was depressed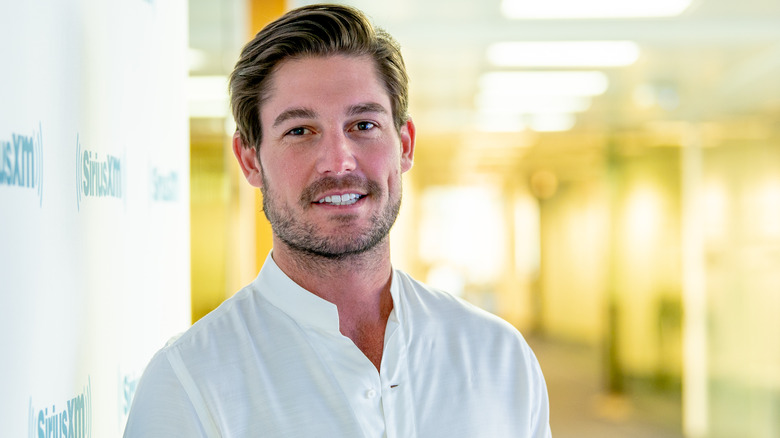 Roy Rochlin/Getty Images
Craig Conover further detailed on his "Pillows and Beer" podcast just how bad his struggle with mental health was. "For a while I would just move from my bed to my couch. I didn't have anything to get up for. It sounds bad, but like looking at it you're like, 'Oh I think those are the symptoms of like minor depression' where like you're not getting up, you're not doing anything. And I have no one to blame but myself," he said. He added that he feels like he needs to "find that balance" in the highs and lows that come with his depression.
Craig isn't alone in his struggles with mental health, as "Southern Charm" co-star Austen Kroll revealed on the podcast that he has struggles with depression as well. "Craig and I lead a similar kind of existence," he started. "Sometimes you wake up and you're like, 'Okay well what is getting me out there today at 10 am on a Tuesday?' And you're like, 'Well, not...' and then you kind of ride this low, you know? And then you hit the high and then you ride the high for a bit and then you go back to that low," he explained.
All the podcast guests were sympathetic with the "Southern Charm" co-stars' revelations and agreed that being under the spotlight can deepen the feeling of depression. Luckily, Craig and Austen can lean on each other as they navigate stardom and their mental health simultaneously.
If you or someone you know is struggling with mental health, please contact the Crisis Text Line by texting HOME to 741741, call the National Alliance on Mental Illness helpline at 1-800-950-NAMI (6264), or visit the National Institute of Mental Health website.