Southern Charm: The Truth About Craig Conover's Law Career
Alberto E. Rodriguez/Getty Images
During the third season of Southern Charm, former Charleston School of Law student Craig Conover transformed himself into "New Craig," a driven guy who was working hard to make his dreams become reality. The Delaware native had been fired from a job as a paralegal, so he temporarily worked in the bourbon biz with castmate JD Madison. When that partnership ended, he wholeheartedly threw himself back into pursuing a career as an attorney. While he seemed earnest about his aspirations, some of his castmates questioned his law credentials.
During a 2016 episode of Southern Charm, Whitney Sudler-Smith asked Craig if he had really graduated from law school. Craig appeared a bit taken aback, but said that he had, pointing out that he had photographic evidence that he walked at graduation. Fast forward to March 2021, and Craig can boast having his own law firm. He was clearly overjoyed as he proudly showed off his new offices on Instagram while speaking about his desire to "help people in need." According to Us Weekly, Craig even has his own rhyming catchphrase: "Don't get run over, call Conover!"
But before Craig could achieve his longtime dream of founding his own firm, a little fib about his law education would come back to haunt him.
Craig Conover didn't tell the truth, the whole truth, and nothing but the truth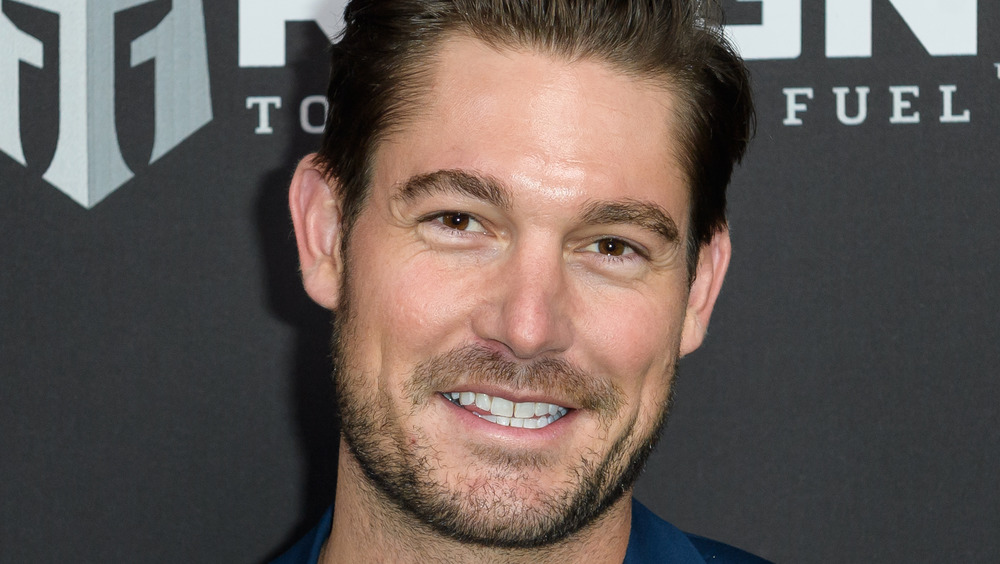 Jason Koerner/Getty Images
During the Southern Charm Season 3 reunion special, Craig Conover admitted he hadn't been truthful about passing the bar exam. He was supposed to take it in February 2016, but explained that he wasn't allowed to do so because he never completed his thesis paper. He also confessed he hadn't received his diploma when he walked at graduation. His dishonesty deeply hurt Shep Rose, who helped him prepare his bar application.
Craig got a chance to take another shot at the bar in 2017, but he had to write his thesis first. The topic he chose was "parental rights and unmarried fathers," and he told The Daily Dish that he couldn't help but think about castmates Thomas Ravenel and Kathryn Dennis' custody battle as he wrote it. In May 2017, he could finally celebrate passing the bar exam.
After living a lie for so long, Craig now seems to believe that honesty is the best policy, which is a virtue his clients will likely appreciate. "I don't lie anymore, obviously. I took an oath in the state of South Carolina to be honest and truthful. And, yeah, I don't lie," he said during a 2018 episode of the Southern Charm After Show. If being an attorney doesn't work out, at least the Martha Stewart wannabe can rest easy knowing that he has his pillow company, Sewing Down South, to fall back on.