Alex Rodriguez Slams Those New Madison LeCroy Rumors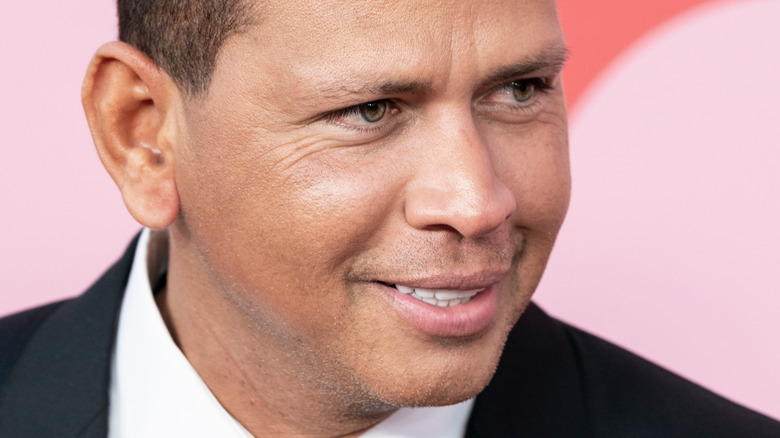 Shutterstock
Well, that was fast. Alex Rodriguez's camp has responded one day after The Sun reported on May 27 that Rodriguez had contacted "Southern Charm" star Madison LeCroy to meet up following his April split from Jennifer Lopez. Most recently, a source told The Sun that Rodriguez was in touch with the Bravo reality star to hang out at the 2021 PGA Championship in South Carolina, which took place May 20-23. "He knew she'd be there and he had friends there, so it was a good excuse to be in the same place," the source said. 
Madison, who hails from Charleston, South Carolina, had indeed posted a sunny Instagram selfie on May 22 of her at the golf tournament. But when asked by a fan about Rodriguez recently, per The Sun, she responded via Instagram, "I have a boyfriend!"
In April, the beautician had told Page Six, after rumors spread of her igniting the A-Rod-J-Lo breakup, that while "[Rodriguez]'s never physically cheated on his fiancee with me," the two had exchanged "innocent" Facetime calls, adding that the interactions happened "randomly, but not consistent." Moreover, Madison implied the chats happened one year prior to Rodriguez calling off his engagement. "I have tried to be as quiet as possible. I don't want anything bad for his family, or for mine. We are definitely innocent in this," she maintained to the outlet.  Here is what the baseball star's spokesperson had to say of all the claims surrounding Madison.
Alex Rodriguez is too busy to get involved with Madison LeCroy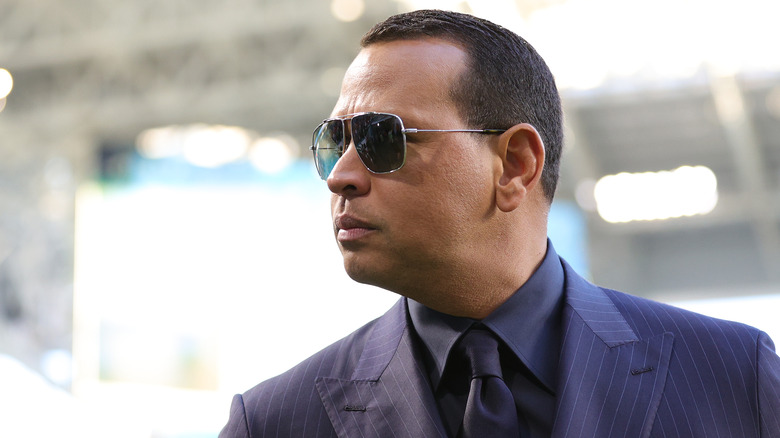 Maddie Meyer/Getty Images
Alex Rodriguez did not reach out to Madison LeCroy in May, as a May 27 report by The Sun had previously claimed, said a representative. "I'm not sure who's looking to benefit from these types of rumors and false stories. They are factually incorrect. Alex is busy concentrating on his businesses and his family," the spokesperson told Us Weekly in a May 28 statement. Per the outlet, Rodriguez has been expanding his company, A-Rod Corp, and engaged in his Fox Sports broadcasting deal. 
A source close to Rodriguez had previously told The New York Post in February that Rodriguez didn't know Madison. "Look, does this mean he didn't DM her and liked a photo or two? I guess not, but he doesn't know her — and he definitely didn't hook up with her," the source said. 
The sports icon himself has personally stayed mum on all matters Madison, instead turning to promoting positivity on social media. His saddening April Instagram story video – revealing he had built a tribute corner to Lopez composed of old photos — stunned fans with how rocked Rodriguez was by the breakup. "I am about to step into a new beginning in my life," he wrote in a May 23 Instagram story, per RadarOnline. "Anything that doesn't serve me is clearly out of my life... New levels are unlocking for me mentally, physically, and spiritually," Rodriguez captioned his story. Good for him!