Survey Reveals Which Famous Families People Are Thrilled They Aren't A Part Of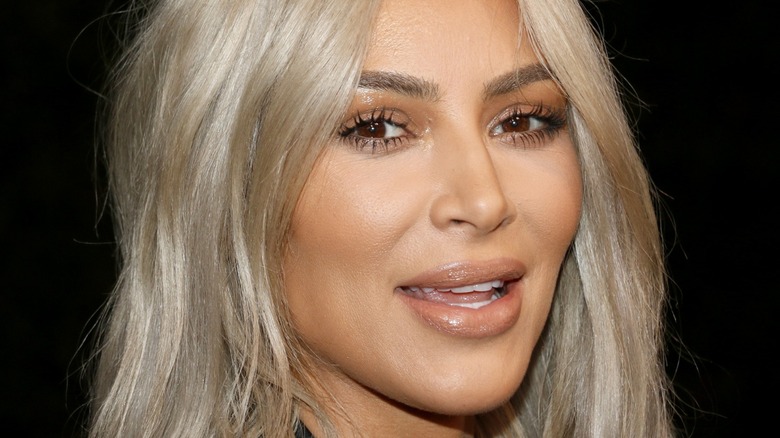 Shutterstock
It's no wonder people are obsessed with famous families; their dysfunction can make our families appear normal by comparison. But there are some famous families people are thrilled they aren't a part of! Let's look at the Kardashian-Jenner family. In "Keeping Up With The Kardashians," there is an epic crisis in almost every episode. And the famous Duggar family, a.k.a. the "Kardashians of Christian reality TV," has more than its share of problems. The sheer number of siblings means there is constant family drama. How about the British Royal Family? The Windsor family is a hot mess, and they have a family feud that could honestly be a TV script.
Nicki Swift asked fans which famous families are the most dysfunctional of all; we wanted to find out if there were a famous family they would particularly not want to join. In a 2021 survey, we asked readers, "Which famous family are you glad you aren't a part of?" and the results will surprise you.
Buckle in and keep scrolling to find out the answer.
Not everyone wants to be a Kardashian-Jenner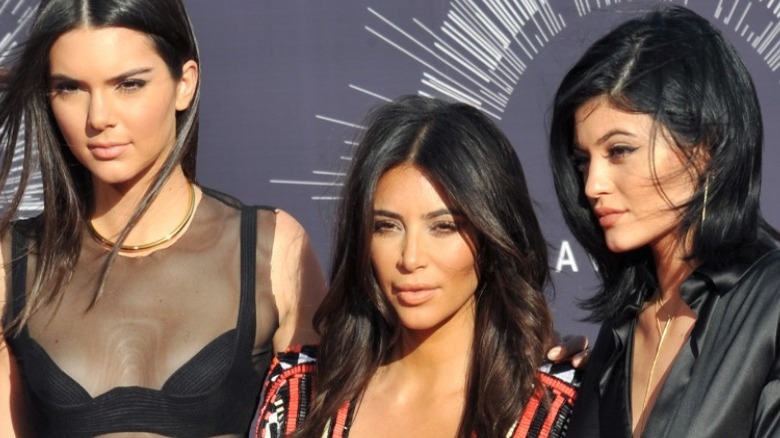 Shutterstock
According to Nicki Swift's survey, readers said the Kardashians were the famous family people are thrilled they aren't a part of! The Kardashian-Jenner family received 39.45% of the votes; no other famous family was close. Ouch! (Remember, in this survey, getting a lower percentage of votes is good.) Following the "royal family of reality TV," the Duggar family came in second, getting 22.07% of the votes. We're not going to lie; the Duggars coming in second was surprising. We fully expected the "19 Kids and Counting" family to be number one.
Third place went to the Browns, the famous family of the reality TV series, "Alaskan Bush People." The Browns got 10.74%. The British Royal Family was next, with 8.2% of the vote. It appears that Harry and Meghan spilling the royal family tea has turned off some NickiSwift readers. Jake Paul and Logan Paul received 7.23% of the votes. 
And rounding out the "worst famous families" list, readers gave Teresa and Joe Giudice and family 4.30% of the votes. Raise your hand if Teresa throwing the table on "The Real Housewives of New Jersey" scared you? If mama did that in public, the fights at home could be horrid. Finally, 8.01% of Nicki Swift's readers picked "other" famous families, with multiple readers writing in that they wouldn't want to join the Trump family. The Kardashian-Jenners love to win, but we're not sure they'd like the results of this survey. What do you think?