How Much Is Blair Underwood Worth?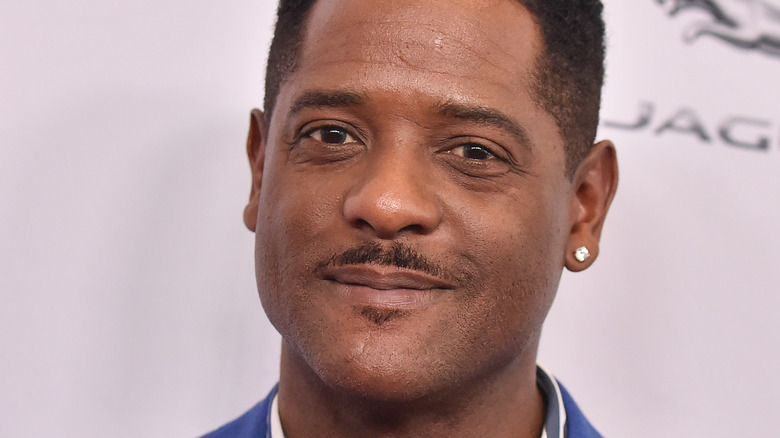 Shutterstock
Blair Underwood has been a mainstay in Hollywood for decades as he found success early on in his career. He was forced to drop out of college after his father could not afford tuition, but this led to a guest appearance on "The Cosby Show," which the actor secured on only his second day in New York City, as he told Roundabout Theater Company.
In 1985, Underwood made his film debut in the hip-hop cult classic "Krush Groove," and two years later, he landed a role as hunky lawyer Jonathan Rollins on "L.A. Law," per IMDb. That role propelled Underwood into stardom. "It was phenomenal, because I was single, and I was loving life, and enjoying the dating scene," he recalled to AALBC.com. "By the time I got married at 30, I was very much ready for the next chapter of life."
The "Quantico" star settled down and married fellow actor Desiree DaCosta in 1994. They were together for nearly three decades before announcing their split on May 1. "After a tremendous amount of thought, prayer & work on ourselves individually & collectively, we have come to the conclusion to end our marriage that began 27 years ago," they wrote in a joint statement released on Underwood's Instagram page.
Keep reading to see how much the actor has made over his prolific career.
How the actor defines success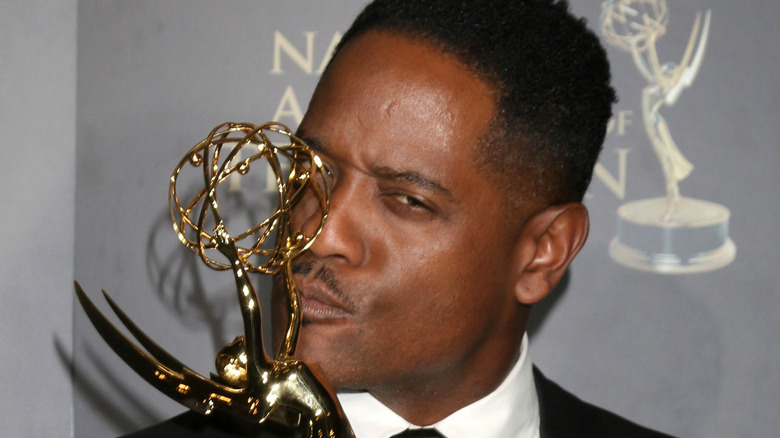 Shutterstock
Prior to Blair Underwood's marriage to Desiree DaCosta, he bought a fairly modest three-bedroom home located in Los Angeles, Calif. in 1991. Per the Orlando Sentinel, the couple put the 3,200 square-foot home up for sale for $870,000 in 1999 with plans "to move to larger quarters." Underwood could afford to live more lavishly, as he pieced together an impressive acting career in both television and film. The "Dear White People" actor has a net worth of $8 million, per Celebrity Net Worth. 
That said, Underwood does not define his success by the zeros in his bank account. "What makes someone successful in their mind by their rules, not societal standards? One of my definitions of success is being truly happy in what you do," he said during a commencement speech at American InterContinental University in 2015, via Ebony. The accomplished actor was even asked by Essence in 2020 how men should cope if their partner is the breadwinner in the relationship. "If she's able to go out there and make more money than you then deal with it," he told the publication.
Not only has Underwood sustained a long-running acting career, but he has been prolific in philanthropy as well. In 1993 he was awarded the Humanitarian Award for his work with the Muscular Dystrophy Association, per PR Newswire. Underwood has also been a long-time AIDS advocate and co-founded the Artists for a New South Africa advocacy group, per AIDS Health.