Jeopardy! Fans Have Finally Found Their New Favorite Host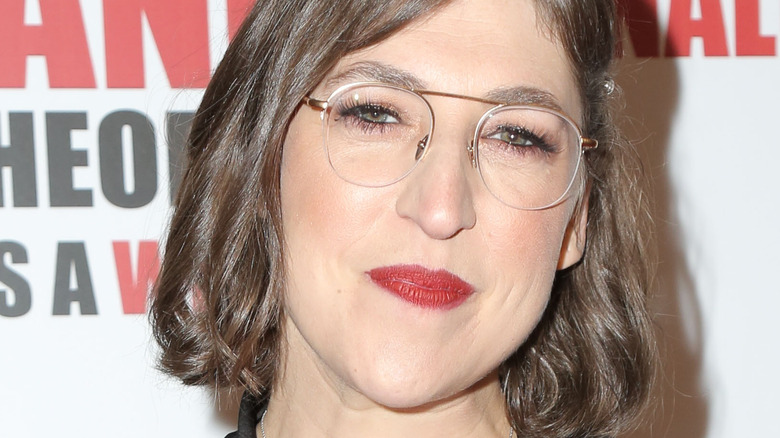 Shutterstock
"Jeopardy!" has been rolling out a cavalcade of guest hosts in the wake of the death of beloved longtime host Alex Trebek. Mike Richards, its showrunner, told the Wall Street Journal's podcast "The Journal" that a permanent host will be named before filming for Season 38 gets underway this summer. Richards also stepped in to host himself. Which wasn't bad! 
The first guest host was, appropriately, the winning-est contestant in the history of the show, Ken Jennings. Katie Couric hosted next and, per the Boston Globe, was simply too "chipper" for "Jeopardy!" (the outlet ranked guest hosts and put her at seventh). Dr. Oz was a controversial choice, in that around 600 former contestants signed a petition saying, per Los Angeles Times, that he "stands in opposition to everything that 'Jeopardy!' stands for." So, there's that.
Green Bay Packers' Aaron Rodgers is a past "Celebrity Jeopardy!" winner who was definitely likable, especially with his "Saturday Night Live" reference. Whilst Anderson Cooper fared even worse in ratings than Dr. Oz, per The Wrap. Bill Whitaker of "60 Minutes," was, so far, arguably the most like Trebek with his calm and wise demeanor, and former "Jeopardy!" champion Buzzy Cohen was, per the Boston Globe, the best host to date. Until now?
It's actor and neuroscientist Mayim Bialik's turn ... and for some fans, she's taken over the lead. Read on for why!
The former 'Big Bang Theory' star is a fan favorite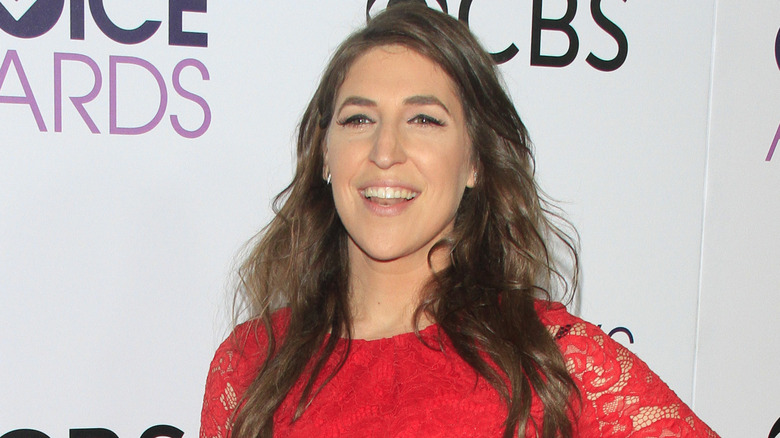 Shutterstock
Mayim Bialik started her "Jeopardy!" guest-hosting gig on May 31 and she's becoming an internet favorite to replace Alex Trebek! Bialik is known for her roles on the sitcoms "Blossom" and "The Big Bang Theory," but she also has a Ph.D. in neuroscience from UCLA. In her introduction during her first show, she said, "... I so appreciate that 'Jeopardy' is a show that tests all aspects of intellect and allows the brightest minds to shine." Cerebral! 
Fans went wild on Twitter over the clearly qualified Bialik. One wrote, "I really liked Mayim Bialik on #Jeopardy. ... She actually reminded me a bit of a female Alex Trebek, which is high praise." Another fan wrote, "Just give @missmayim the job already. She's a natural."
Bialik will serve as guest host for two weeks. She called it an "honor" to stand in Trebek's shoes, adding in the earlier clip, "This is such an iconic and unbelievable piece of our collective culture, to be considered to be part of it really in any way, it's an immense honor." Bialik may have a tough competitor coming up in LeVar Burton, who launched a Twitter campaign and petition to get his shot at hosting. He will be the final guest host later this summer. 
But clearly, people are picking up what Bialik is putting down!