The Queen Just Announced Big Plans For Her Platinum Jubilee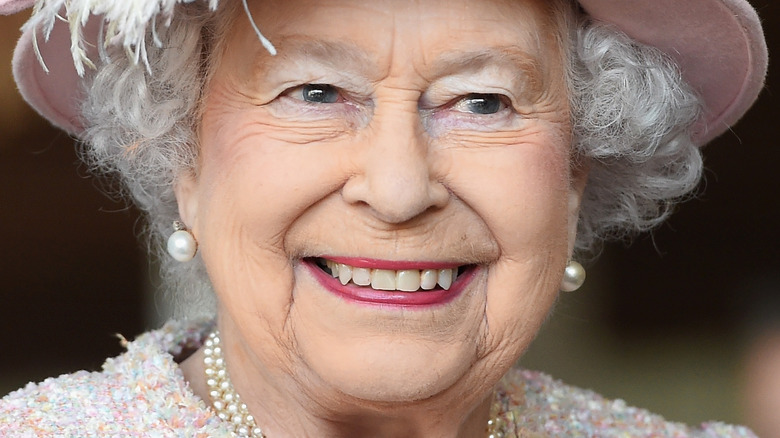 Stuart C. Wilson/Getty Images
One of the perks of being queen, aside from the crown and all the fancy jewelry, is that you get a whole day devoted to the anniversary of your coronation. It's called a "Jubilee," and everyone in the country celebrates you being queen. Queen Elizabeth II of England is celebrating the 69th anniversary of her reign but is already getting hype for next year's celebration, which will be her "Platinum Jubilee" (a thing we're relatively certain someone just made up, as no monarch in U.K. history has reigned for that long before).
Queen Elizabeth's official coronation was on June 2, 1953, though she'd technically already been the queen for 16 months at that point. 2021's celebration will include the usual fanfare and tradition, but the palace has already announced that next year, when the country will hopefully be mostly back to normal, they expect the good citizens of the U.K. to party down. 
Here's what the monarchy has in store for Queen Elizabeth's big day in 2022.
Expect a four-day-long party for the queen's Platinum Jubilee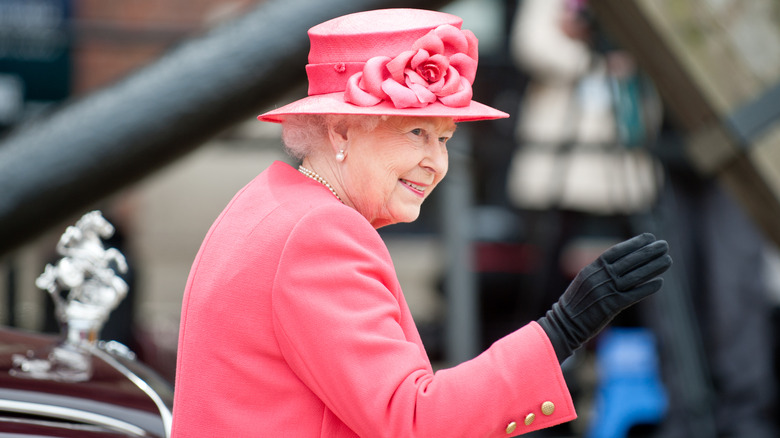 Shutterstock
Buckingham Palace announced that the queen's Platinum Jubilee celebrations would include an extended bank holiday (that's British for long weekend), lasting from Thursday, June 2 to Sunday, June 5, 2022, stuffed with both traditional rituals and more modern events. The weekend will include the usual Trooping the Color and Lighting of Jubilee Beacons, as well as a church Service of Thanksgiving for the queen's reign at St. Paul's Cathedral, per the palace. But the really fun stuff starts on Saturday, with the "Platinum Party at the Palace."
Per the official website, the palace is putting on a BBC-streamed party featuring "some of the world's biggest entertainment stars" (specific performers haven't been announced just yet). U.K. residents can even apply to attend the special event in person.
Following this shindig, Sunday will be the usual "Big Jubilee Lunch," as well as the Platinum Jubilee Pageant. The pageant will feature outdoor performances in front of the palace, with more than 5,000 people taking part in the fun. It's sure to be an event to remember!