The Real Reason Luann De Lesseps Was Arrested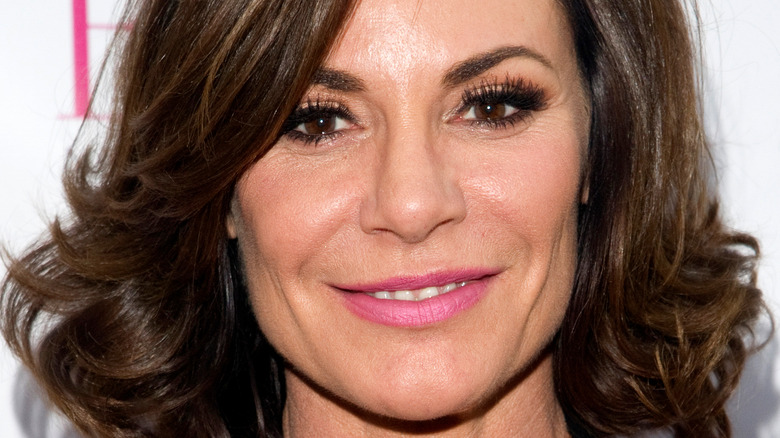 Shutterstock
Where were you when the news broke that reality celeb Luann de Lesseps had been arrested? If you're a "Real Housewives" stan, you're bound to know the answer to that question.
The Housewife-turned-cabaret star had no doubt experienced a tumultuous year in 2017 after divorcing Tom D'Agostino as rumors of infidelity swirled. The high-profile split, however, proved to be only the tip of the iceberg when it came to Luann's horrible, no good, very bad year. During a trailer for the highly anticipated Season 10 of "Real Housewives of New York," Luann is featured famously telling someone on the phone (via Extra TV), "I've been traveling, I've been to prison, and I just want to be close to home." YIKES.
But why exactly was Luann arrested? Keep reading after the jump to learn all of the sordid deets about the countess' infamous trip to the slammer — and no, it was not so she could perform her very own rendition of "Jailhouse Rock" à la cabaret-style.
Luann de Lesseps was charged with battery on a police officer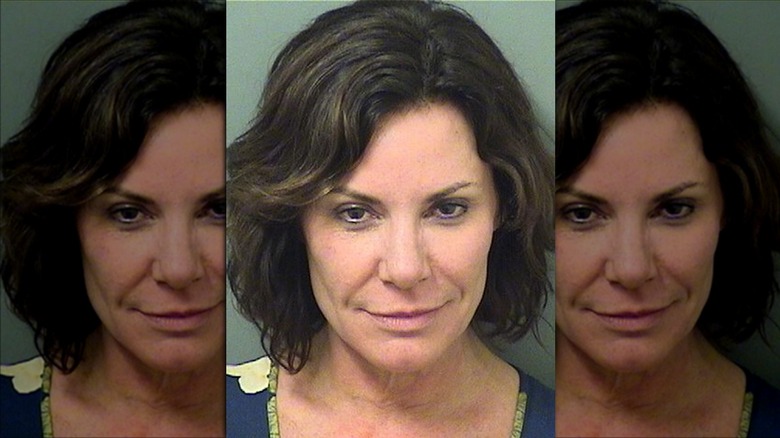 Handout/Getty Images
As reported by People, Bravo star Luann de Lesseps was arrested on Christmas Eve 2017 after being discovered trespassing with a male companion in another guest's hotel room at the Colony Hotel in Palm Beach. "I'm kissing my friend — we're kissing ... And, two seconds later, security is at the door," she famously dished to her fellow "RHONY" castmates, per Refinery29.
Unfortunately, instead of complying with the officers who arrived at the scene of her debacle, she resisted arrest and even harmed one of them in the process. She was then promptly arrested and charged with disorderly intoxication, battery on an officer/firefighter/EMT, resisting arrest with violence and threatening a public servant." 
According to evidence in court documents secured by The Blast, photographic evidence shows the arresting officer with a wounded forehead prior to the incident. The Palm Beach police report provided further insight stating that "Officer O'Leary then attempted to detain De Lesseps and remove her from the bathroom, at which time De Lesseps shoved Officer O'Leary with an open palm to the chest, then slammed the door on Officer O'Leary face, striking him in the forehead." Whoopsie.
Note to self: Always, always check your hotel room number!