The Real Reason Angie Harmon Left 'Law And Order'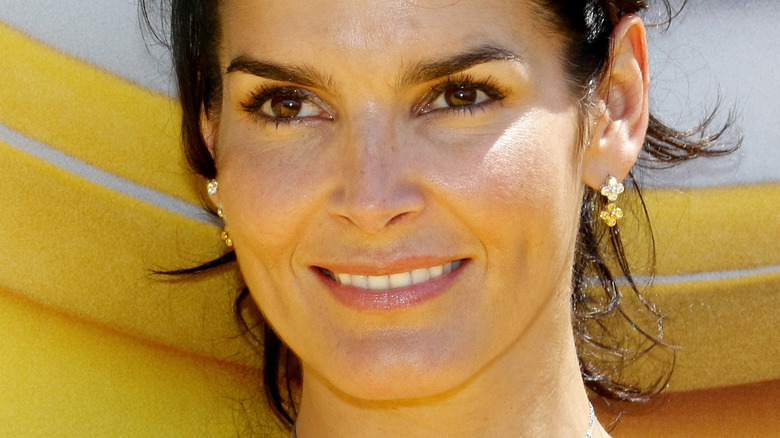 Shutterstock
Loving "Law & Order" hasn't come easy for the fans who have faced the shock of several exits on the show. One of the exits — that of Angie Harmon in 2001 — raised several eyebrows and is still a subject of discussion. Harmon's departure from the NBC drama poses another question for the long-running show about balancing its cast and keeping up the need for a consistent storyline.
Harmon played the role of Assistant District Attorney Abbie Carmichael on the show. While she still had some time remaining on her contract when she announced her exit plan, Dick Wolf, the show's creator and executive producer, let her go early. The sudden move by the executives left everyone wondering why Harmon left "Law & Order," despite having a contract, and the impact it might have on the show. 
Despite the many cast exits, though, "Law & Order" has been a successful legal and police drama; not many shows manage to find such longevity on TV. And much of the credit goes to the actors, including ones who've left. Some notable departures include Chris Noth (detective Mike Logan), Benjamin Bratt (detective Ray Curtis), Fred Thompson (District Attorney Arthur Branch), and Michael Moriarty (Executive Assistant District Attorney Ben Stone). But why did Harmon leave the show two decades ago? Keep reading to find out.
Angie Harmon left 'Law and Order' to focus on new projects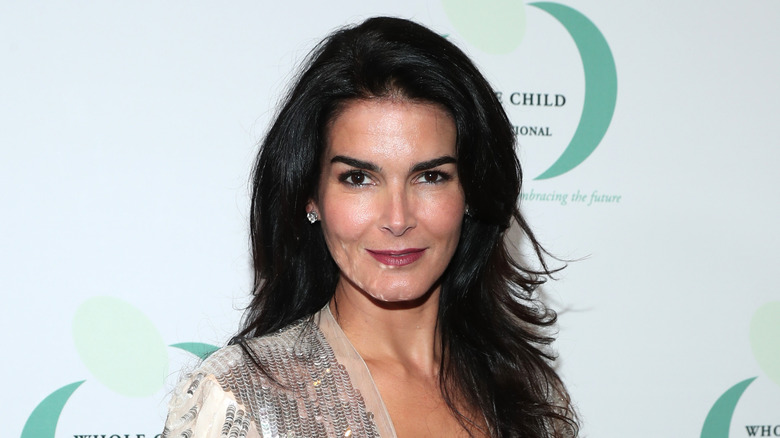 Rich Polk/Getty Images
Angie Harmon left "Law & Order" in 2001 to focus on her film career, according to Variety's sources. Per the outlet, "Law & Order" creator and executive producer Dick Wolf obliged her request and let her leave the NBC series early. "As I've said numerous times in the past, if an actor wants to leave the series for personal reasons, and gives ample notice so that it doesn't affect production, I have never stood in anyone's way," Wolf said in a statement provided to Variety at the time.
Wolf made his point clear — he was open to letting people go if they wanted to get a move on in their career. The decision's not been a bad one, after all. Many seasons later, the "Law & Order" franchise has managed to grow and thrive despite its many cast changes, as it's always held together by a strong storyline and a reputation for delivering to the audience's expectations.
Harmon became a part of "Law & Order" in 1998, after Carey Lowell's departure. And it sounds like leaving the show was a welcome change that brought her even more opportunities; post-"Law & Order," Harmon went on to act in "The Deal," "End Game," and more films. Her most-known role these days, though, is another TV show: TNT's "Rizzoli & Isles," where she played detective Jane Rizzoli.