The Truth About John Osborne's Marriage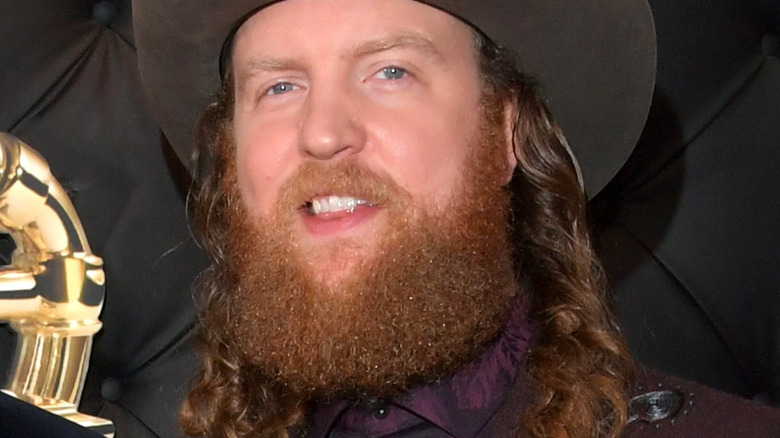 Lester Cohen/Getty Images
John Osbourne is one half of the country music duo The Brothers Osbourne, but despite their feel-good tunes, life wasn't always so upbeat for the singer. He opened up to CBS Sunday Morning in April about his mental health crisis that almost ruined his career. "I remember calling our manager at the time," he said. "And I told him, I'm like, I mean, 'We can't go into the studio. I don't know what's wrong with me – I don't know why I'm not happy. I'm depressed. My anxiety is through the roof. I can't sleep. My ears are ringing.'"
Although the group had to cancel tour dates at the time, it seems like John found his way. "And with a lot of therapy, a lot of self-help, a lot of love from my friends and family — I was able to kinda get to a better place so we can finish the album," he said. "But I — and this is the God's honest truth, going into this record, I considered quitting music ... which is something I never in my life thought I would want to do."
It's reassuring to know John is addressing such matters. Plus, when he's not performing on stage with his brother, he's a doting husband to wife Lucie Silvas. Keep reading for more details about their marriage.
Music brought John Osborne and Lucie Silvas together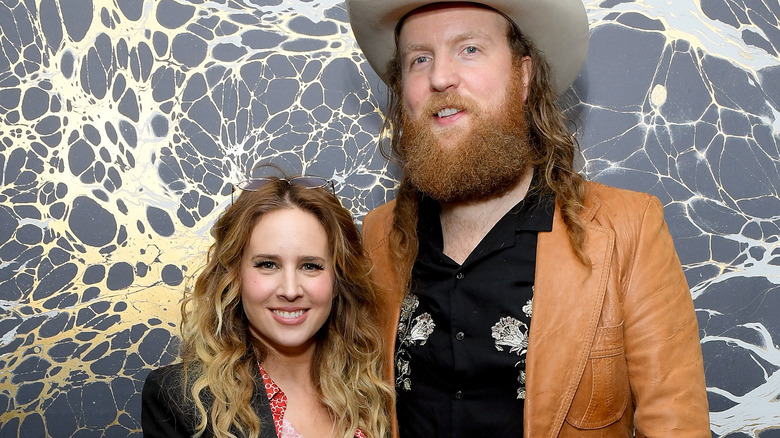 Jason Kempin/Getty Images
John Osborne and Lucie Silvas are both musicians, and met at a songwriting session in 2007, according to The Boot. However, it seemed like Osborne had love on his mind when he was in the studio. He told The Bluegrass Situation in 2016 that he had "ulterior motives" that day. "I wasn't there to write a song as much as I was there to meet Lucie," he said, "and somehow not make a complete a** out of myself." Silvas was also trying to keep it together, saying, "The first time we wrote together, I think we were both — well, I'll speak for myself — I was nervous," she shares. "I was in a new place, and I was excited. I was trying to impress in lots of ways and just keep my cool. We just had fun collaborating."
Sparks eventually flew and they married in June 2015 in front of their Goldendoodle, Silvas' friend Sonja Jisinki, and Maren Morris. He wrote on Instagram at the time, "A week and a half ago I married my best friend and greatest inspiration on Earth. I'm the luckiest redneck guitar player in the world." 
As for Silvas, it's clear she's over the moon for her husband. "He's so sweet, and he's such an incredible talent. I watch him sometimes, and I'm blown away. He's so humble and just wants to have fun in his life," she told Six Shooter Country in 2016. Aw!