Chelsea Handler Shares How Therapy Changed Her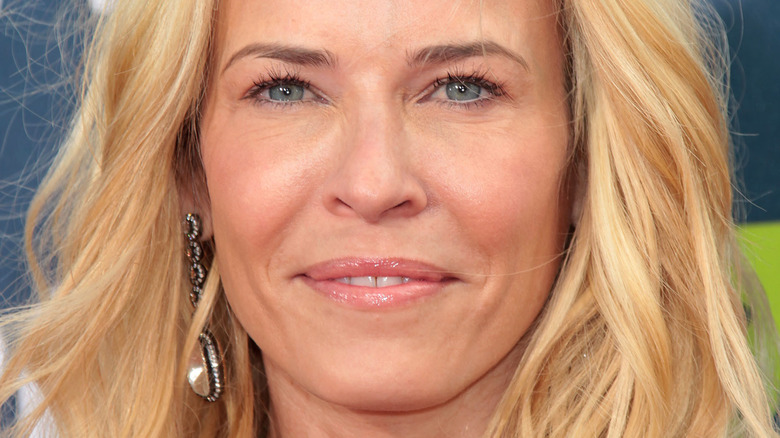 Shutterstock
Chelsea Handler has made a big life change, and she's sharing all the details with fans in her new advice iHeartRadio podcast, "Dear Chelsea."
The show will feature listener-submitted questions for the former "Chelsea Lately" host and her assistant, Brandon Marlo. "It is a nice way to combine what I want to do from now on with all of my projects, to make a contribution instead of making it just a vanity project," Handler told Forbes. "It's not about me, but I can still infuse it with my humor, with my personal stories, but really make it about other people." The star continued, "We're not forcing people to call in. So that separates solicited and unsolicited advice. And again I have been giving people unsolicited advice and telling them my opinion for years. So it was nice to kind of hunker down and focus on the people who actually want to hear it."
One topic Handler believes people want to hear about is life after lockdown from COVID-19. The celeb opened up to People about how she dealt with past insecurities, and how she's managing her "rusty" social skills. But even before the pandemic, Handler made a major change by starting therapy — here's what she said about how it's affected her outlook.
Chelsea Handler is a 'kinder, gentler person' after starting therapy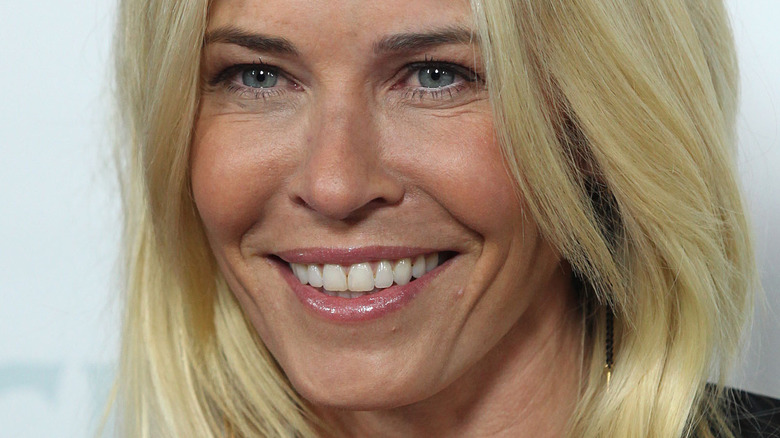 Shutterstock
Comedian Chelsea Handler has never shied away from speaking her truth, but it took the star years to realize where her comedy came from and how fans may not have always seen eye-to-eye. "Everyone's multifaceted, and I assumed everyone saw all those sides of me," the TV host said to People.
Handler revealed to the outlet in June 2021 that she began therapy a few years prior, and it opened up her own insecurities that shaped her comedy for years. "I'm grateful for the self-awareness," said Handler. "It really allowed me to just be a kinder, gentler person all around."
One traumatic moment of the comedian's life the celeb came to terms with during her therapy process was the death of her brother Chet in a tragic hiking accident.  "It's certainly given me a lot of empathy for myself when I look back at times that I'm not so proud of," continued Handler. "I'm not a person who lives in regret, but I have a lot of room for forgiveness now, whereas before, I would judge somebody a little more harshly if they did or said something that I didn't like."