The Real Reason Sharon Osbourne Left America's Got Talent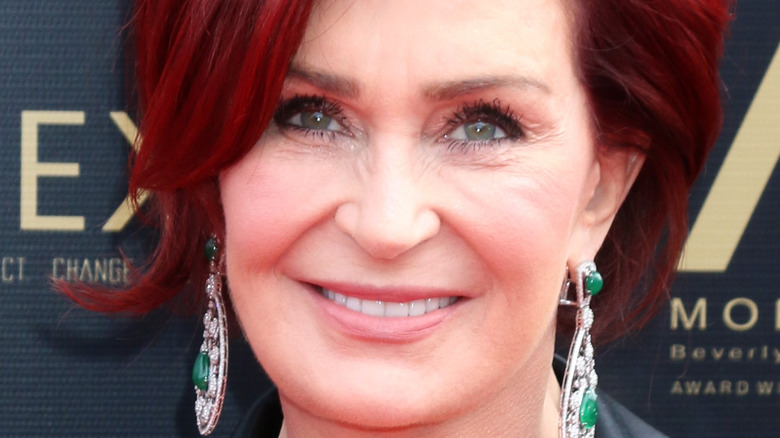 Shutterstock
When Sharon Osbourne tweeted that she was not returning as a judge on the NBC reality series "America's Got Talent" in 2012, after six seasons on the show, she took everyone by surprise. Including the network executives themselves.
At the time, NBC Entertainment Chairman Robert Greenblatt said only, "This is coming out of context and sort of spontaneously, and we don't even know what's going on. And it's probably much ado about nothing," according to the Associated Press.
But, according to Osbourne, she left the show amid a whole lot of "ado." So, what happened to make the reality star quit the competition series? To figure it out, we need to go back in time to 2012. Considering the fact that the outspoken TV star never holds back, it's no surprise that she had a lot to say about her departure — which involves some serious accusations. Scroll down for the story.
Sharon Osbourne speaks her mind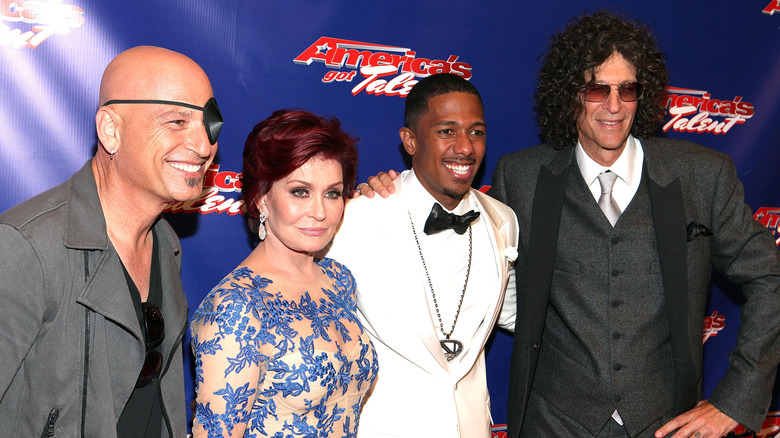 Manny Carabel/Getty Images
In 2019, on her (now-prior) show "The Talk," per CNN, Sharon Osbourne didn't hold back on her own experiences on "America's Got Talent." She revealed that she left because of the network, not because of the other people involved in making the show. She claimed the show was run like a "boys club." She said on the panel, "And the boys take care of each other, and the women are not paid as much as the men."
Osbourne discussed her experience on the show after judge Gabrielle Union was allegedly fired after producers refused to take her complaints of on-set racism seriously, per Variety. And in response to NBC's subsequent statement that the network had a "long history of inclusivity and diversity," via People, Osbourne shot back, "NBC can kiss my a**."
Following her contentious departure, Osbourne told the New York Post in August 2012 that her exit actually had to do with NBC's treatment of her son, Jack, who she alleged was fired from a show on the network following his diagnosis with multiple sclerosis. "It's discrimination, and it was badly handled," she said. "It's time to move on."
Whatever else there is to say about why Osbourne decided to leave the show after six years, it seems pretty safe to assume she won't be working on another NBC show in the future.