How Much Money Sharon Osbourne Was Paid To Leave The Talk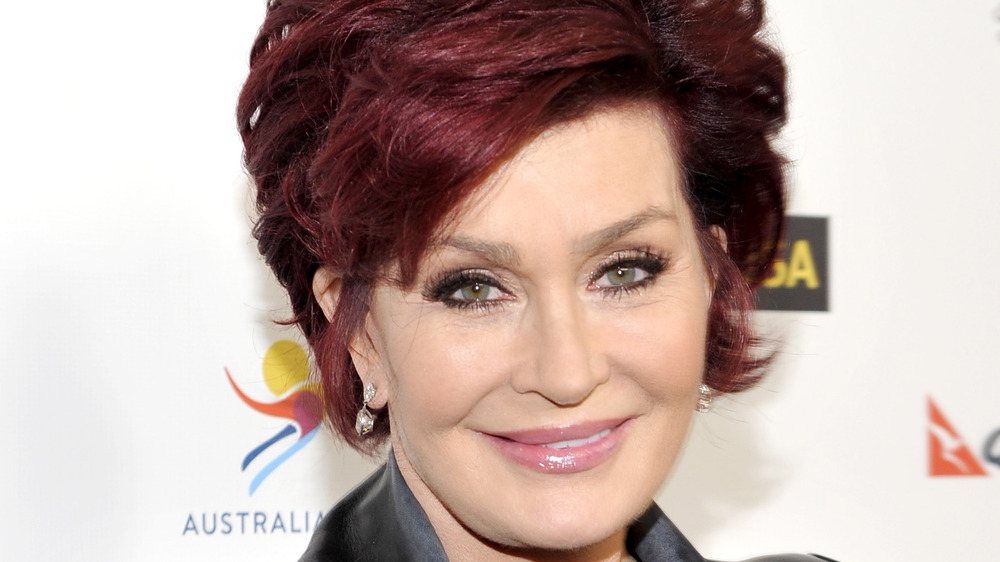 John Sciulli/Getty Images
After an intense on-air segment among The Talk co-hosts, along with days of rumors, Sharon Osbourne has officially parted ways with the daytime talk show after more than a decade. Reports signal that there were days of negotiations held in order to make this happen, and it seems that Osbourne walked away with a hefty payday.
On March 10, 2021, Osbourne defended Piers Morgan over his controversial comments directed toward Meghan Markle. Fellow The Talk co-host Sheryl Underwood challenged Osbourne on some of what she had said, and things quickly became quite uncomfortable. Osbourne demanded that Underwood should not cry as the discussion ensued, insisting that she should be the only person crying. The backlash against what Osbourne said was intense and the show immediately went on hiatus for a number of days.
According to ET Online, a meeting that included The Talk show hosts was held after that tense on-air segment. It was a "closed-door" meeting with the goal to discuss what had just happened, and hopefully, smooth things over. However, a source told the outlet that nothing was resolved during that meeting. Osbourne took to social media to apologize, but it wasn't enough.
On March 26, CBS announced that Osbourne's behavior during that earlier episode was considered problematic. Per The Hollywood Reporter, they set up workshops and cultural awareness trainings and it was determined that Osbourne would leave the show. Everyone following The Talk saga is curious to know how much Osbourne received in connection with her departure.
Sharon Osbourne wasn't going to leave without a big paycheck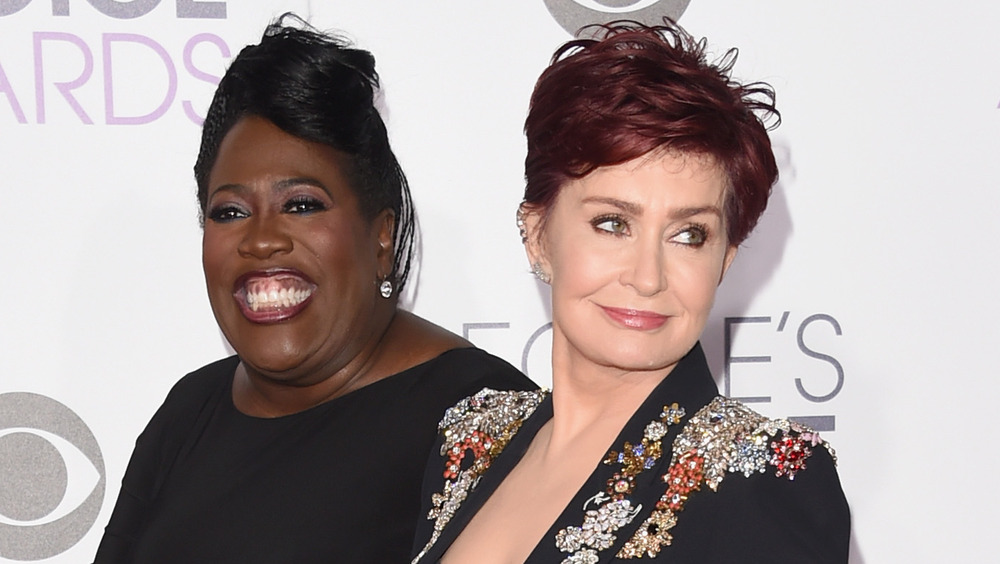 Jason Merritt/term/Getty Images
Sharon Osbourne reportedly quickly connected with a legal team with plans to sue the head honchos over the exit, according to The Daily Mail. Everybody will have to wait and see whether a legal fight happens, but according to Page Six, Osbourne negotiated a multi-million dollar exit package before the departure announcement was made.
According to one source for the outlet, Osbourne was given the opportunity to "spin" her departure from The Talk as her own decision. In addition, she was reportedly paid a minimum of $5-$10 million in exchange for leaving The Talk. Not only that, but she supposedly retains the ability to speak out about it all when she decides she is ready.
Ahead of the official announcement regarding her departure, Osbourne was reportedly telling those close to her that she would demand a significant payout, according to The Sun.
"She has a contract and they will have to pay her off if they want her to leave and that will cost them tens of millions. If bosses expect her to go quietly, they have another thing coming," a source told the outlet.
Was the exit payment of up to $10 million enough to have Osbourne depart The Talk quietly, or will she still pursue further legal action? It certainly sounds likely that she'll be speaking out about it all at some point in the future and as her fans know, she's not one to hold back.
Sharon Osbourne isn't hurting for money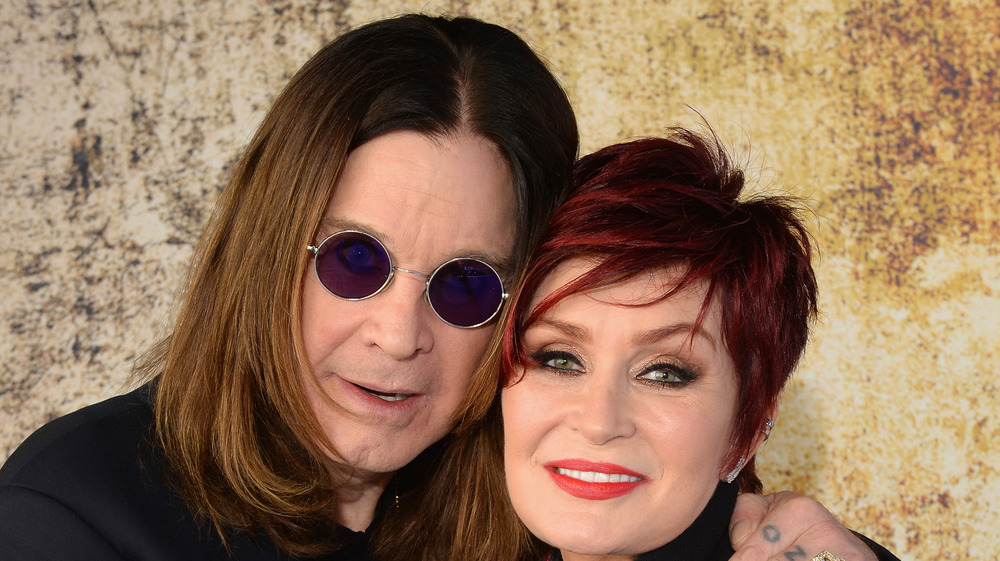 Dave Hogan/mtv 2014/Getty Images
Ultimately, Sharon Osbourne will still have plenty of money, even without the payoff for her exit from The Talk. Her net worth is already quite hefty. Osbourne had a prominent role on The Talk for 11 years, but that was just one of many high-profile, well-paying gigs she's had throughout her career. Her current net worth is estimated to be $220 million, per Celebrity Net Worth, and that accounts for her television work, her work in the music industry, and her marriage to her famous rock star husband.
Osbourne helped manage not only her husband's lengthy rock career, but also managed groups like Motorhead, The Smashing Pumpkins, and Queen as well. Her family's MTV reality television show, The Osbournes, ran for several seasons, and she popped up on a handful of other reality television shows too. Appearances on The Celebrity Apprentice as well as The X Factor and America's Got Talent further elevated Osbourne's television profile (via People). She even had a solo talk show all her own a couple of times, in both 2003 and 2006. 
While reports indicate that Osbourne was adamant that she would only leave The Talk after receiving a huge payday, it certainly wasn't just about needing money. It seems as if she felt she was treated poorly as this intense situation played out and felt that the best way to feel vindicated was to fight hard to score a sizable paycheck before leaving The Talk for good.