Sharon Osbourne's Net Worth Is Higher Than You Think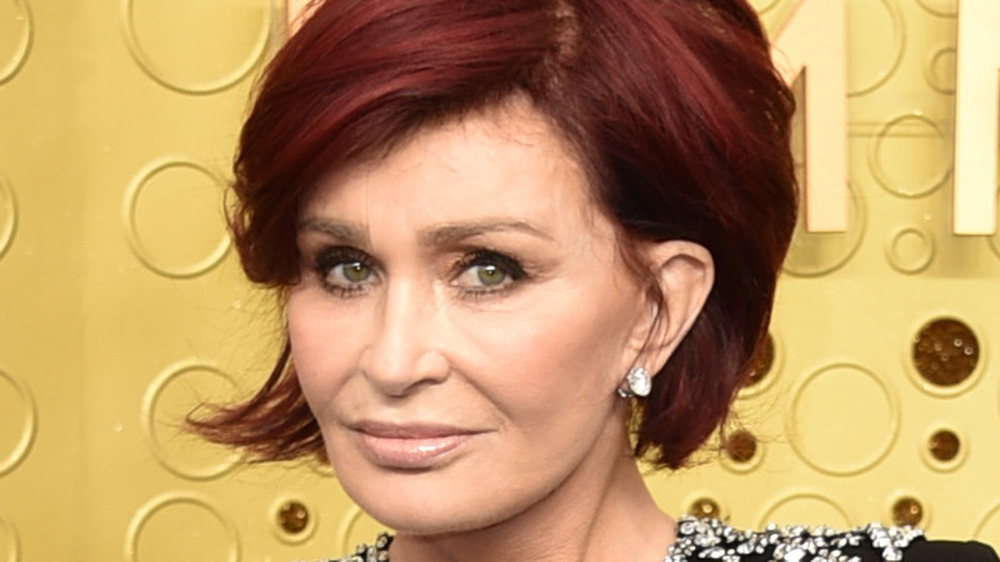 John Shearer/Getty Images
Sharon Osbourne is from one of the entertainment industries most talked about and most famous families. The British star was born Sharon Rachel Levy on Oct. 9, 1952 in London, England, per Celebrity Net Worth. Before marrying a rock star, she already had connections to that lifestyle as her father, Don Arden, was a music promoter and considered a pioneer in the British rock and roll scene.
Sharon and her husband Ozzy Osbourne first met when she was 18 years old after she was asked by her dad to look after his iconic band, Black Sabbath, per Closer Weekly. Nearly 10 years later, she became Ozzy's manager after her father fired him, according to Celebrity Net Worth.
After Sharon helped Ozzy sell millions of records, she went on to manage the likes of Queen, The Smashing Pumpkins, and Motorhead. It wasn't until she and her family starred in their own MTV reality show, The Osbournes, that she became a household name though. The hit series first aired in 2002 and enjoyed a total of 52 episodes, per IMDb. Her career went from strength to strength, and she's maintained a successful run on TV. She's had a couple of her own shows, been a judge on a number of talent shows, and been a contestant on The Celebrity Apprentice. Sharon currently sits on the panel for CBS' The Talk (although the show recently went on hiatus).
With a career spanning many decades, some may wonder how much Sharon is actually worth.
Sharon Osbourne is quite literally a financial giant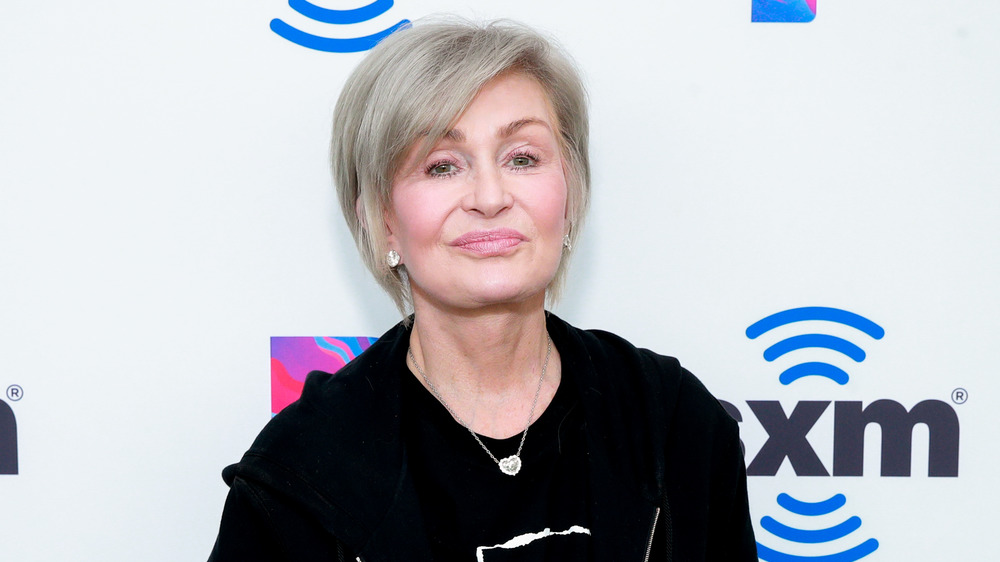 Rich Fury/Getty Images
Sharon Osbourne's consistent hard work throughout the years has clearly paid off, as she could easily retire and never work again. As of 2020, she is worth a whopping $220 million and has a salary of $5 million, according to Celebrity Net Worth. The outlet noted that the total number is Sharon and Ozzy Osbourne's net worth combined. However, that doesn't mean she hasn't earned a lot of that sum herself. After all, she did manage her husband for a long time.
As reported by Celebrity Net Worth, Sharon was reportedly paid almost $12 million for her role in her family's popular reality show, The Osbournes. In 2006, she signed a $2 million contract for her second talk show, The Sharon Osbourne Show. In 2017, Daily Star revealed that Sharon was taking home £1.7 million to be a judge on The X Factor in the U.K.
In 1996, Sharon hit the jackpot big time when she launched the annual music festival Ozzfest. By 2007, ticket prices were as much as $150, helping the festival gross over $20 million every year.