Sharon Osbourne Is Slamming CBS For Her Piers Morgan Controversy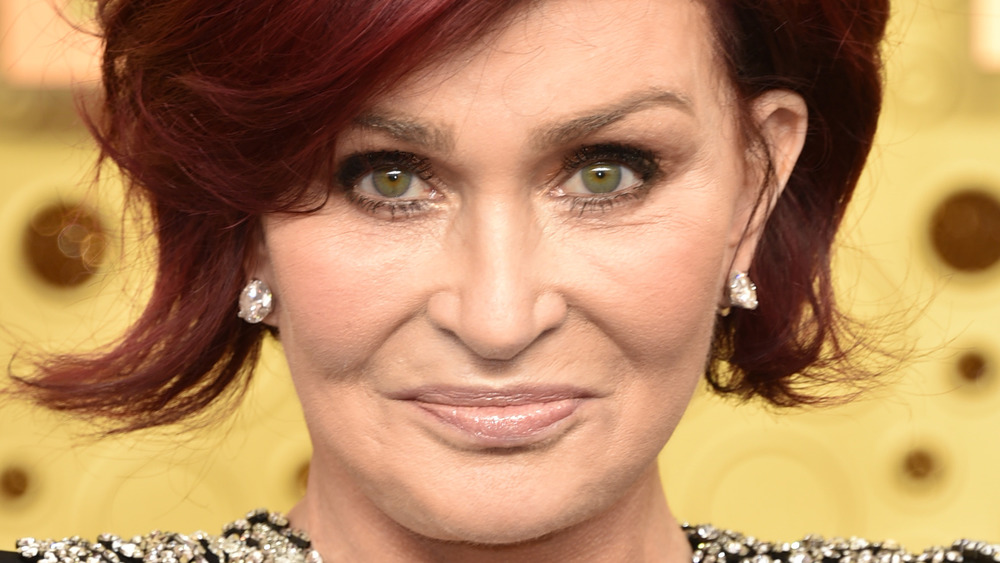 John Shearer/Getty Images
Sharon Osbourne is not happy with CBS amidst the backlash she's received from co-hosts and audiences about defending Piers Morgan on his treatment of Meghan Markle. The TV personality made headlines on March 11, 2021, when she had a heated discussion with co-host Sheryl Underwood on The Talk about her comments defending Morgan, who was fired from his morning television show in England, after he made controversial comments about Meghan in the wake of the Duchess's revealing interview with Oprah Winfrey a few days prior.
"Did I like everything he said? Did I agree with what he said? No," Osbourne said on the show one day after she tweeted her support for Morgan (via EW). "Because it's his opinion. It's not my opinion ... I support him for his freedom of speech, and he's my friend." Osbourne added that her support for him doesn't mean she's racist, but that she only judges her friends on if they're nice or not.
Underwood pushed back at Osbourne's argument and asked how she'd respond to people who viewed her support as condoning Morgan's alleged racist behavior. Osbourne was visibly upset with the discussion and likened it to her being "put in the electric chair" because she couldn't understand why her actions were controversial. The exchange lasted for several minutes, but the drama didn't stop there, as Osbourne has slammed CBS for putting her on the spot during the segment. Find out what she had to say below.
Sharon Osbourne says CBS 'blindsided' her on air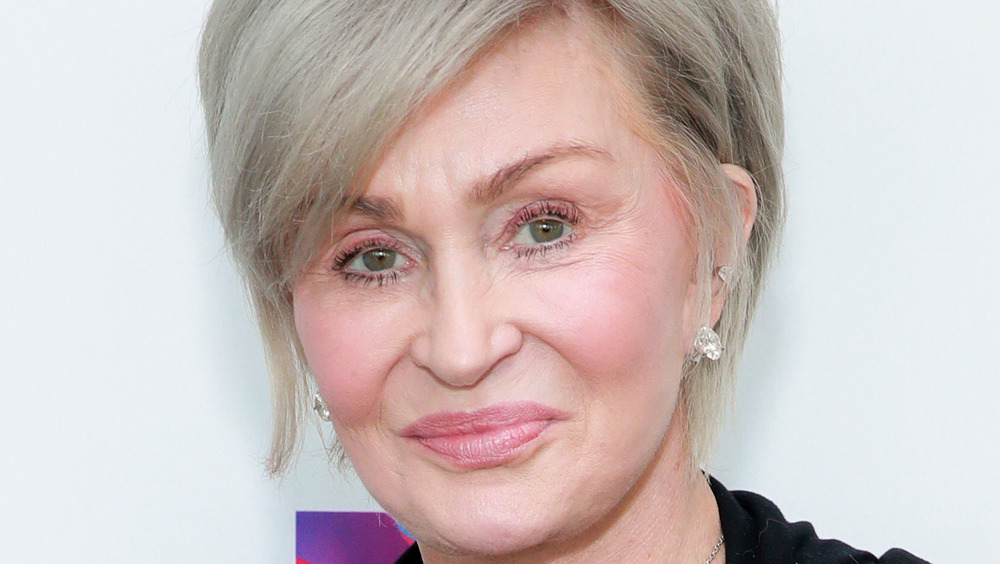 Rich Fury/Getty Images
In an exclusive interview with Variety on March 13, 2021, Sharon Osbourne claimed she was "blindsided" by CBS, the same network that aired Oprah Winfrey's interview with Prince Harry and Meghan Markle, about her Piers Morgan's comments. "I blame the network for it," Osbourne said. "I was blindsided, totally blindsided by the whole situation. In my 11 years, this was the first time I was not involved with the planning of the segment."
Osbourne recalled that eight minutes before the live show began on March 11, she was asked by the producers of the show whether she'd be okay with discussing Morgan in the segment. "I said, 'Sure, they can ask me whatever.' But then I get on there, I say my piece and Sheryl [Underwood] turns around straight-faced, looks at me and is reading from a card with questions," Osbourne told Variety. "I was just so hurt, caught off guard and stunned by what I was being asked and not prepared. I was honestly in shock. I felt like I was in front of a firing squad. I felt like a lamb held out for slaughter. ... They had me there for 20 minutes."
Osbourne added that she "begged" the producers to stop and "change the subject" during the show's commercial break but was ignored because "the showrunners told [her] it came from executives to do this to [her].
As of this writing, representatives for CBS have not responded to Osbourne's claims.