Here's How Much Nathaniel Rateliff Is Really Worth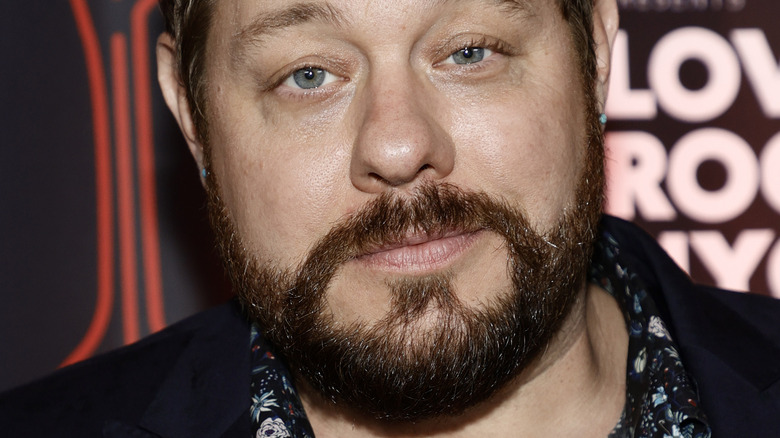 Jamie Mccarthy/Getty Images
If you enjoy country-folk music, you've probably heard of Nathaniel Rateliff, who's responsible for hits like "Hey Mama" and "A Little Honey."
Rateliff has opened up about how his churchgoing childhood in Missouri made him fall in love with music. And that wasn't the only factor. "My mom played 12-string and sang, and my dad could play pretty much any wind instrument and had a great ear for harmony," he told The Denver Post in November 2009. "Soon enough, my sister and I got into music because we were always around it and people were always listening to it. One of my initial memories of being taken over by music was watching Paul McCartney on TV play a tribute to John Lennon."
His father also played a variety of music for him growing up. "I think the love of that really came out of listening to Sam Cooke and Sam & Dave and Otis Redding," he told TheMusic.com. "My dad was a real lover of vocal harmonies and kind of instilled it in me — Everly Brothers to Sam & Dave, even Crosby, Stills & Nash — and I got really hooked on the way the Stax and even the Motown singers would sing together."
One would think that Rateliff's long career would yield a massive fortune. Well, has it? Keep reading to see how much he's really worth.
Nathaniel Rateliff has a small fortune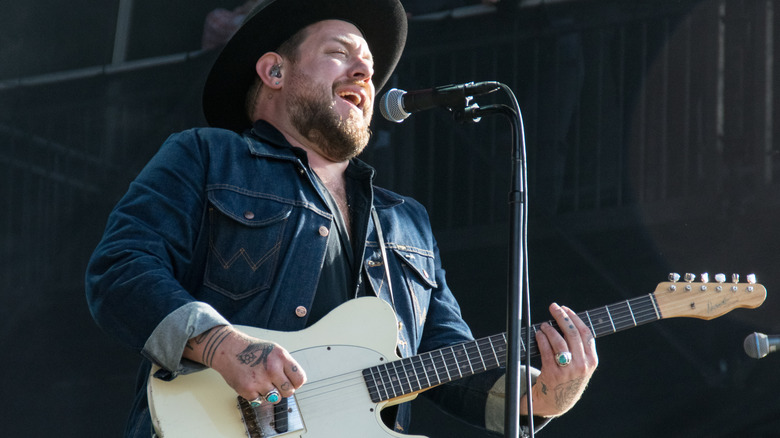 Shutterstock
Nathaniel Rateliff is worth an estimated $3 million, according to Idol Net Worth. The singer had a seemingly rough start and moved to Denver, Colo. in 1998 where he worked nights at a bottle factory and trucking company, per his website. Although he released an album with his first band, The Wheel, he eventually created his new band The Night Sweats in 2015.
The band knew they hit it big when they performed their song "S.O.B." on "The Tonight Show" in 2015. Their "Trying So Hard Not to Know" album debuted at  No. 4 on the iTunes album chart, per TheMusic.com. "I'll have to say, in favor of my ignorance, when he was really pumpin' the record, I was, like, 'Is this a good thing? I don't know what's going on.' I was excited about the record prior to that and now it's nice to have that platform to launch it," Rateliff told the outlet.
Although he canceled tour dates in March 2020 due to the pandemic, he bounced back with small concerts at Colorado's Red Rocks Amphitheater, per The Denver Post. Rateliff announced a summer tour and it's clear he'll generate profits from that. He also worked on his Marigold Project Foundation, an organization supporting nonprofits and communities. Success now takes on a different meaning. As he told TheMusic.com, "It's not just about sustainability. It's more like: How do we thrive? And how do we become a bigger, better part of our community?"