Why Drake Just Shut Down His Cannabis Company's Partnership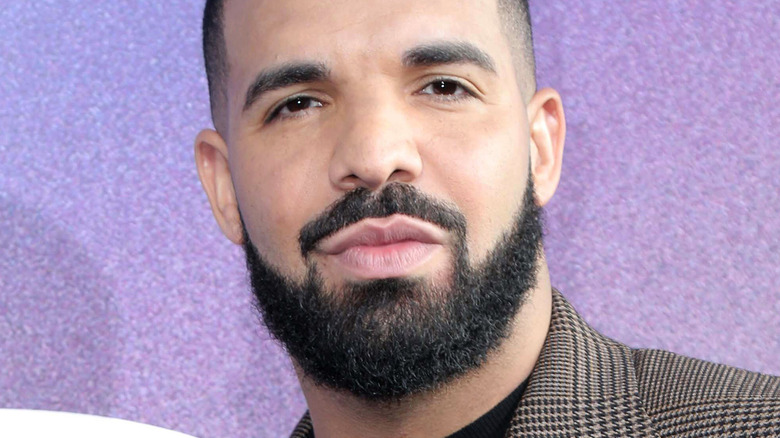 Shutterstock
Hip-hop artist Drake has always been something of an industry polymath. While the rapper might best be known for his rap career now, Drake's first foray into show business began long before his first hit single. The star gained notoriety in his native Canada and in the U.S. for his role as Jimmy in the much-beloved teen soap "Degrassi: The Next Generation" in the early aughts — the same show where he also was able to showcase his talent in verse. But according to a recent report from HotNewHipHop, it seems that Drake has incurred a rarity for him: a professional setback, this one related to the cannabis company he founded. 
As HotNewHipHop reported in June, it seems that the musician's cannabis business, More Life Growth Company, which the performer founded in November 2019, has officially cut ties with a big (now former) partner. 
So, what's the story behind Drake's cannabis company? And could the broken deal signal the beginning of the end for More Life Growth? Keep on reading after the jump to find out all the details.
Drake's partnership with a cannabis company is now officially up in smoke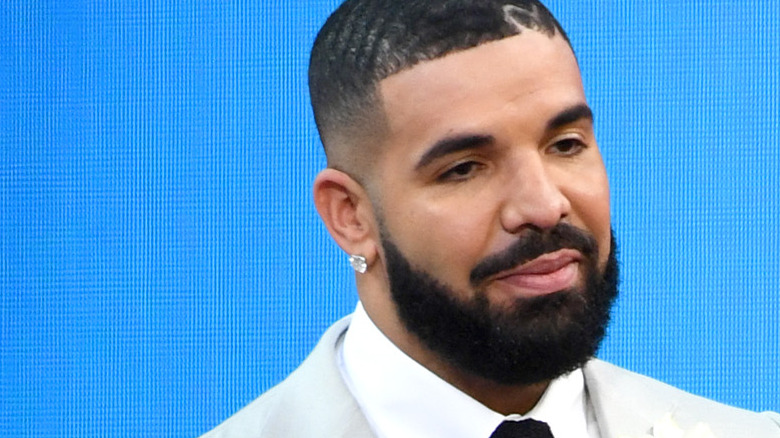 Kevin Mazur/Getty Images
According to HotNewHipHop, an official split between rapper Drake's More Life Growth Company and another cannabis enterprise, Canopy Growth, became official on June 2, nearly two years after they first announced their official partnership in late 2019. As the media outlet pointed out, Canopy Growth's director of communications officially announced that part of that split included converting what had once been a More Life Growth complex in the area of Scarborough into a research and development facility unaffiliated with Drake's business. "We have indeed divested from More Life and the facility in Scarborough which had been intended to be part of that agreement is now Canopy Growth's R&D facility, where we will work on plant science and science development projects," the Canopy director stated.
According to HotNewHipHop, the reason behind the disintegration of the partnership seemingly has to do with — you guessed it — money. Per the site, Drake's More Life Growth Company's "financial reports stated the termination of the sub-licensing contract due to impairments on Canopy's investment into More Life," which Canopy had originally negotiated a 40% stake, adding that "impairments on investments occur when the value of a product does not remain the same, or decreases, when a deal was originally brokered." 
Considering that Canopy took at least $33.7 million in Canadian currency with them after severing ties with More Life Growth, there's a chance that Drake's cannabis company could be heading south.