Todrick Hall Announces Star-Studded Features For Upcoming Album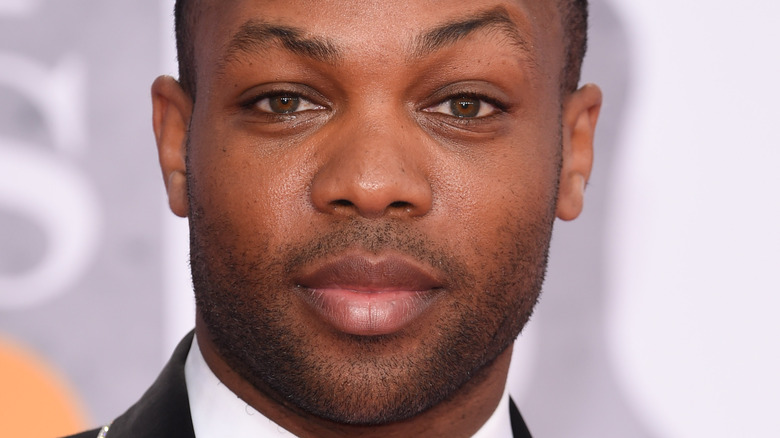 Shutterstock
LGBTQ+ icon Todrick Hall has been making waves in the industry for years and he isn't done slaying with his music. The "Nails, Hair, Hips, Heels" hitmaker already has a number of albums and EPs to his name and is gearing up for the release of his new release. According to AllMusic, his new record will be his first album in three years.
On June 4, Hall announced his new album, "Femuline," via Twitter. "Ready or not, we are now entering the FEMULINE era. She's cute dolls, and you get to hear her June 8th I release my new record," he said, adding, "It took me my entire life to finally become comfortable with the fact that I can express my feminine and masculine sides equally. Pre-order NOW hungry!"
Hall attached the official artwork that saw him wearing what looked to be a skintight, pink bodysuit made out of PVC material. He teamed the ensemble with thigh-high boots and shades of the same color. Hall kept his hair short for the occasion and rocked pink dye to match the look. He was captured sitting on a motorcycle that featured a unicorn horn at the front. In true Hall style, he looked fabulous.
While fans are hyped for new music, they soon freaked out when they realized who would be featuring on the record. Keep reading to find out more.
Todrick Hall bagged a few legendary collabs for 'Femuline'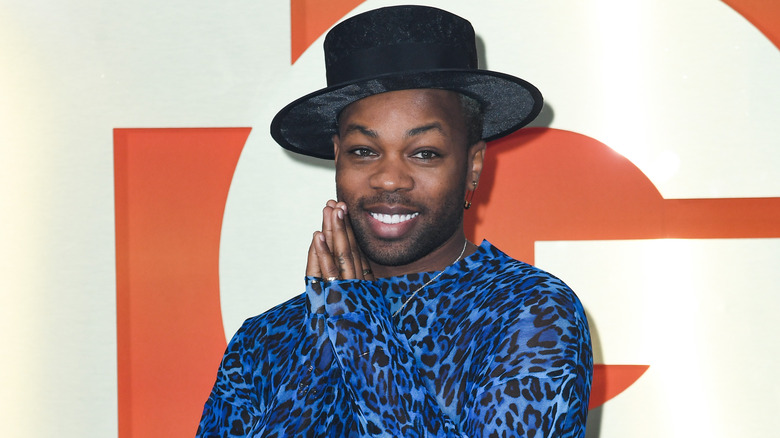 Gareth Cattermole/Getty Images
If a new Todrick Hall album was not exciting enough, he has already informed fans on Twitter of the jaw-dropping collabs that will take place. "Femuline" will consist of 14 tracks, five of which have features.
Track 3, "Fabulosity," not only has an eye-catching name, but will hear living legend Chaka Khan on the song, while track 6, "Click Clack," will also feature another icon: R&B singer Brandy Norwood. The following song on the tracklisting, "Fashion," will feature fierce supermodel and TV personality Tyra Banks, who once released her own song, "Shake Your Body," in the early 2000s. (Who remembers that?!) Entrepreneur Ts Madison will appear on "D**k This Big," while Pussycat Dolls singer Nicole Scherzinger features on "Show Off."
Unsurprisingly, Hall's followers on social media reacted passionately to the star-studded collabs. "[T]he concept, the artwork, the song titles, the features, everything about this album is amazing so far," one user tweeted. "Brandy and Nicole Scherzinger?!?! I'm so excited," another person shared. "GURL THE COLLABS... SHE DID NOT COME TO PLAY AMERICA," remarked a third user passionately in capital letters. We can't wait either!