The Reason This Gone Girl Actor Is In Critical Condition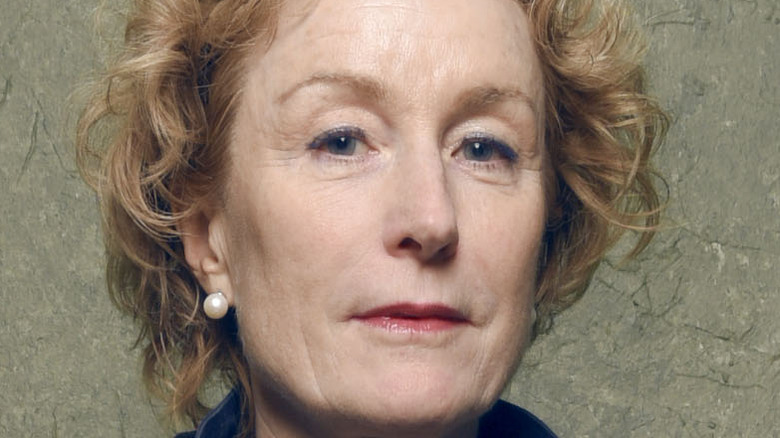 Larry Busacca/Getty Images
We've seen numerous celebrities survive brushes with death, and too many have been forced to fight for their lives following serious road accidents. Kanye West had his jaw wired shut following a 2002 head-on car collision, per Yahoo! News, while Tracy Morgan sustained a brain injury after a Walmart truck rear-ended his limo van in 2014, per CNN. More recently, Tiger Woods had a scary car accident in Los Angeles that left him with multiple leg injuries, per TMZ.
Now, actor Lisa Banes, who is perhaps best known for her roles in "Gone Girl" and "Cocktail," is trying to survive a traumatic brain injury at a New York City hospital following a horrific road accident. 
According to a Manhattan Institute report, road-related accidents and deaths are actually on the rise in the Big Apple. There were at least 243 traffic-related deaths in 2020 — a seven-year high — and while pedestrian deaths fell by 21% in 2020 due to pandemic restrictions and lockdowns, they've already more than doubled when you compare the start of this year to the same time last year, per the New York Post. Sadly, the big screen and Broadway star has become the latest victim of this worrying trend. 
This is reason she is currently in critical condition. 
Lisa Banes is in critical condition in a NYC hospital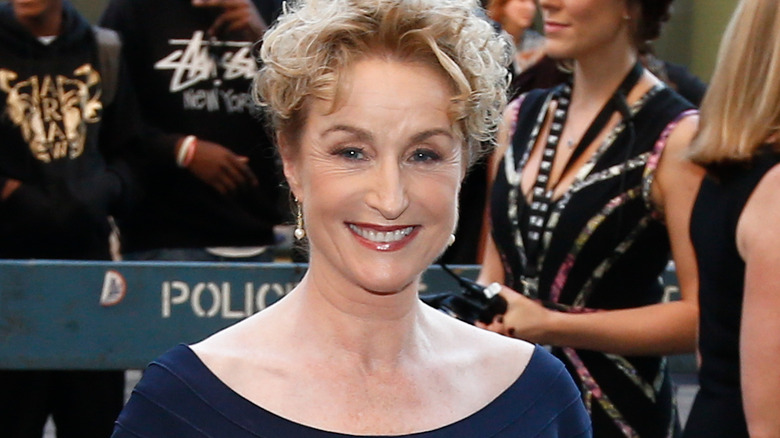 Shutterstock
Lisa Banes was the victim of a hit-and-run in Manhattan on June 4 that left her in critical condition, per the New York Post. She was on her way to meet wife Kathryn Kranhold for dinner at a friend's house near Lincoln Center when she was struck by a vehicle. Banes was crossing the street on the Upper West Side when, according to police, a male suspect reportedly ran a red light, hit Banes, then sped away. She was rushed to the ICU at Mount Sinai Morningside Hospital with a traumatic brain injury and remained in critical condition as of June 5.
As Kranhold revealed, she began to worry when her wife didn't show up for dinner and repeatedly called her phone to no avail, until someone at the hospital picked up and told her what had happened. "We'll know more in the next few days," she shared, adding, "It feels like it is a lawless roadway."
Meanwhile, CNN confirmed the incident took place just after 6:30 p.m. on June 4 at a pedestrian crossing at West 64th Street and Amsterdam Avenue. As of June 5, the suspect remained at large and authorities were still uncertain of what type of vehicle struck Banes, saying, per New York Post, that some witnesses claimed it was a scooter, while others said it was a motorcycle. The NYPD DCPI also confirmed to People that "there are no arrests and the investigation remains ongoing."