How Much Is Dylan Scott Worth?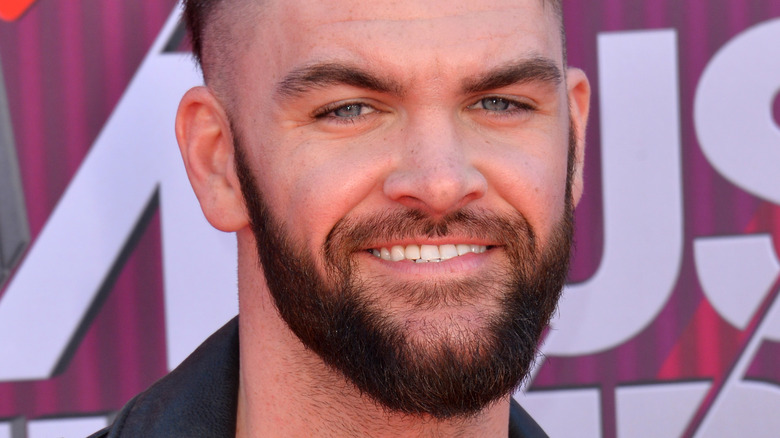 Shutterstock
Dylan Scott hit the country music scene in a big way in 2021, when his song "Nobody" catapulted him to a higher level of stardom. Scott actually wrote "Nobody" (along with Matt Alderman and Dallas Wilson) in 2018, but it was two years before the song gained any traction on the airwaves. "It just sounded like it could be a big song," Scott told Billboard. "It was not my next single after we wrote it — we came [away] with 'Nothing To Do Town.' But I knew it was going to be a single and sure enough it was."
Scott was right. "Nobody" was a success. In the five months since the accompanying music videos release, it's racked up more than one million views on YouTube, and most impressively, received a CMT nomination for "Breakthrough Video of the Year."
Though he's just now getting the level of recognition his music deserves, Scott has been trying his hand in the industry for years. His first album earned a gold certification for selling 500,000 plus copies, per Entertainment Focus. With the married father of two's career on a definite upswing, and as we gear up for the 2021 CMT Awards on June 9, read on to find out everything we know about Scott's net worth.
Dylan Scott's net worth may skyrocket soon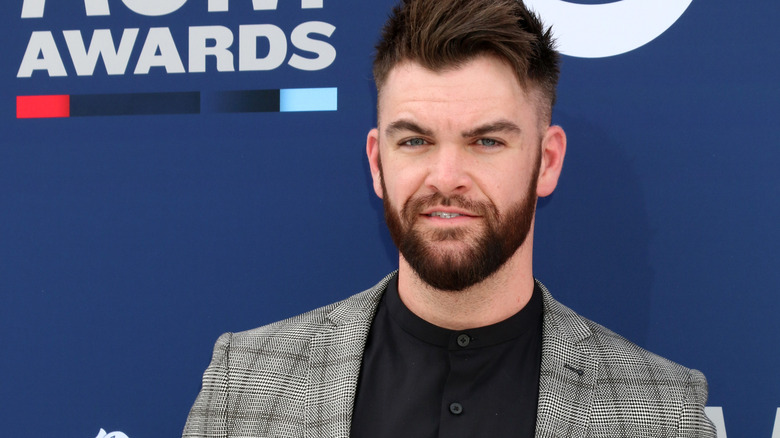 Shutterstock
Dylan Scott has spent the last decade working towards his big break in the country music biz. He knew "Nobody" was going to change everything. "I'm usually pretty tough on my own work," he explained to Billboard. "So with this song, it immediately sounded like something that I would put out to country radio." When you know you know, and these days, he's not only nominated for a CMT Award, but also preparing to go on tour with Luke Bryan. What does all this mean for Scott's net worth? Let's break it down.
Scott has just one studio album; the eponymous "Dylan Scott," and a slew of singles — the most popular of which is certainly "Nobody." In addition to his music, he also has an extensive merch collection, including $25 beanies and $40 t-shirts. Then, there's the money he makes from touring. There's no exact figure for how much Scott might make on tour, but it's enough for the record label to spoil him a bit. During his 2019 tour, the label provided him with an additional bus just to bring along his wife and kids, per Billboard.
All in all, Scott is estimated to be worth around $1.7 million, per famousnetworth.com. That might not seem like a lot for a country music star, but given the recent success of "Nobody" and his upcoming Luke Bryan tour, Scott is poised to make a lot more.