Here's How Much Willie Jones Is Really Worth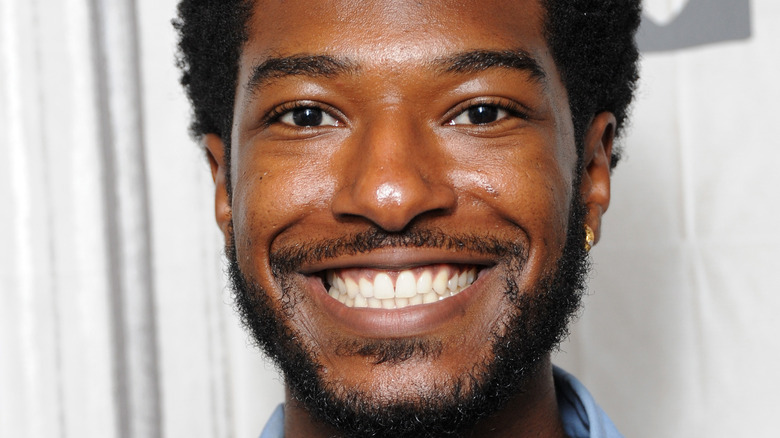 Desiree Navarro/Getty Images
Willie Jones appears to be country music's hottest rising star. The Louisiana native is making a name for himself for his seamless ability to blend country music and hip-hop. Jones began his career in 2012 at 17, when he appeared on "The X Factor." Since then, Jones released an EP in 2018 called "Road Waves," along with several singles in 2019. Yet it's Jones' 2021 debut album "Right Now" that is making him a standout star in country music. 
Jones' most popular single off his album is "American Dream," a different kind of patriotic song, which Forbes described as "a striking reflection on the plight of the Black man in 2021." Jones revealed that the song was inspired by "all the unrest going on in the world and all the unjust killings of Black men by cops." He added, "I wanted to create what that anthem sounds like coming from a 26-year-old Black man in 2020."
The country singer's latest song "Down By the Riverside" is also being praised as this summer's party anthem. Jones explained (via Taste of Country), "This song is straight Louisiana jambalaya: swampy, sexy and drippin' all over the floor." With a few hit songs under his belt, a cumulative Spotify stream count of 27.5M (per his website), the Apple Music show "Crossroads Radio" — not to mention a TV career (in addition to "X Factor," he starred in the Netflix show "Chasing Cameron") — it's clear that Jones is starting to bring in the big money.
Willie Jones will bring in more money with new record label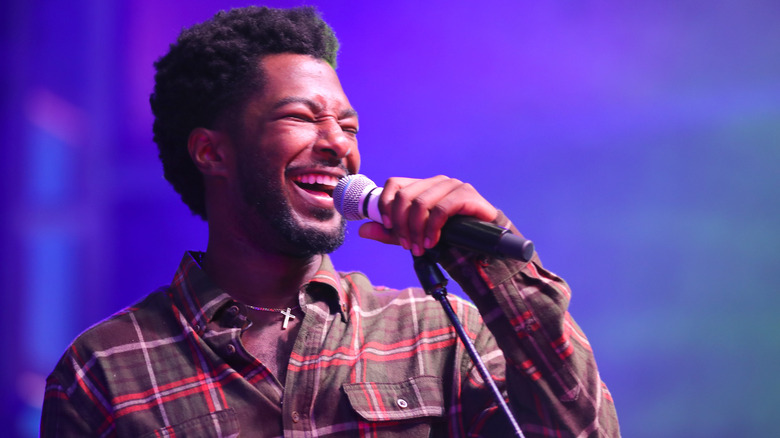 Brett Carlsen/Getty Images
Willie Jones is blowing up in the music industry, and his bank account appears to reflect his success. Per Idol Net Worth, Jones currently has a net worth of $8 million (though Famous Birthdays lists it at $1.6 million). It's safe to assume that the singer probably received an impressive paycheck in March, when he was signed to Sony Music Nashville, "the hottest record label in Nashville," his representative told Billboard.
Jones' radio play will also affect his income. Billboard reports that the "Back Porch" singer's career has mostly been fueled by streaming so far, but Sony Music Nashville's CEO Randy Goodman pointed out that "streaming is obviously our revenue driver, but there still is a high correlation between critical mass airplay and consumption tonnage."
But Jones isn't here for the money — he's here to make a difference through his music.
"I'm doing this for the people who love music and the other little Black boys, Black girls who want to come up after me and do country. Representation matters," he told Forbes. "At the end of the day, I'm trying to make good music and bring people together through music."
With his achievements thus far in the entertainment business, it seems that Jones can buy whatever he wants... well, almost. When it comes to buying his mother a house, Jones told Performer Magazine, "I haven't bought the house, not yet." He joked: "We'll see how this album goes."