The Real Reason Matthew Gray Gubler Had To Walk With A Cane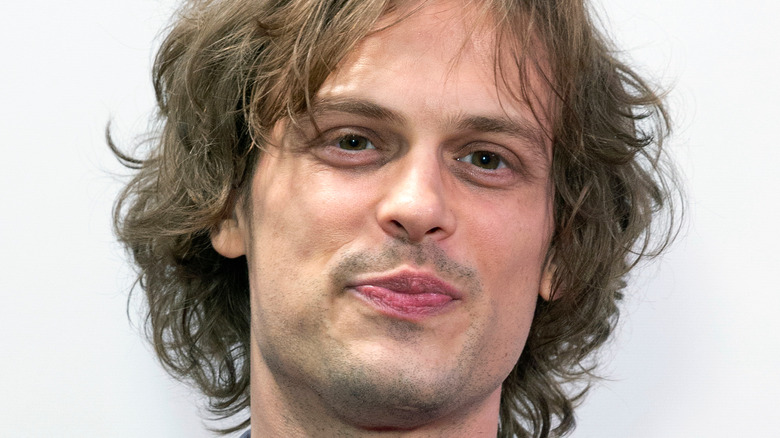 Shutterstock
"Criminal Minds" ran for 15 seasons through 2020 on CBS. One of its most beloved characters is Dr. Spencer Reid, a genius with an IQ of 187 who can read 20,000 words per minute with his eidetic memory (per BuzzFeed) — making him an excellent asset for solving crimes. Spencer Reid appears on every single episode of "Criminal Minds"; all 323 of them, per IMDb.
The man behind the character is the equally-as-fascinating Matthew Gray Gubler. The Las Vegas native knew he wanted to pursue a career in the entertainment industry from a young age, attending the Las Vegas Academy of Performing Arts and NYU's Tisch School of the Arts, per Showbiz Cheat Sheet.
The writers of "Criminal Minds" have put Dr. Spencer Reid through the wringer over the years. He's been wrongfully imprisoned, overcome addiction, and watched as the love of his life was shot and killed right before his eyes, per BuzzFeed. But there's one affliction Reid endured that actually had to be written into the series. Keep reading to find out what it was.
The reason Dr. Spencer Reid walked with a cane and a limp during Season 5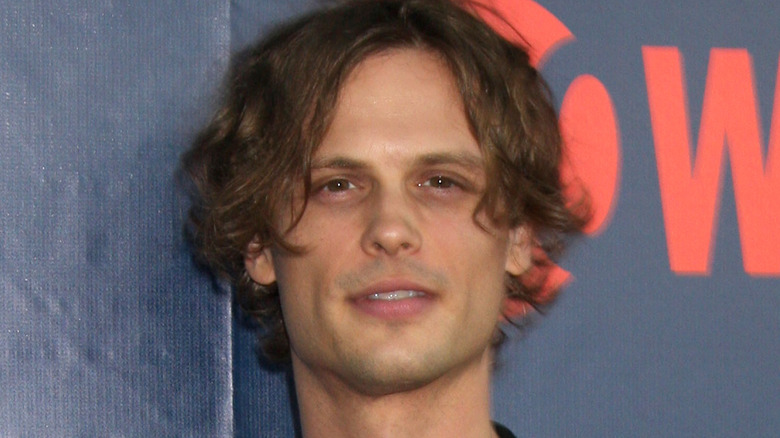 Shutterstock
During Season 5 of "Criminal Minds" in 2009-2010, Dr. Spencer Reid spends the whole season walking with a cane, crutches, or a limp. On the show, this was explained as an injury his character sustained when he was shot in the leg.
In reality, though, Reid walked with a limp because Matthew Gray Gubler had a limp. In 2009, the actor was out dancing and dislocated his knee. "If this were 50 years ago, they would have amputated the leg, so I got really lucky," Gubler said in an interview with USA Weekend. "I just got a little too overzealous on the dance floor and managed to pretty much do something that most knee surgeons have never even thought possible or seen in their lives."
The injury was severe enough to require knee surgery and took almost a year to heal. The good news is, once his knee healed, Gubler was good as new! "I've actually started to feel like a regular person again. I forget which knee I even hurt at times, which is pretty amazing considering it was about a seven-month adventure," he told the outlet.