The Truth About Al Roker's Ex-Wife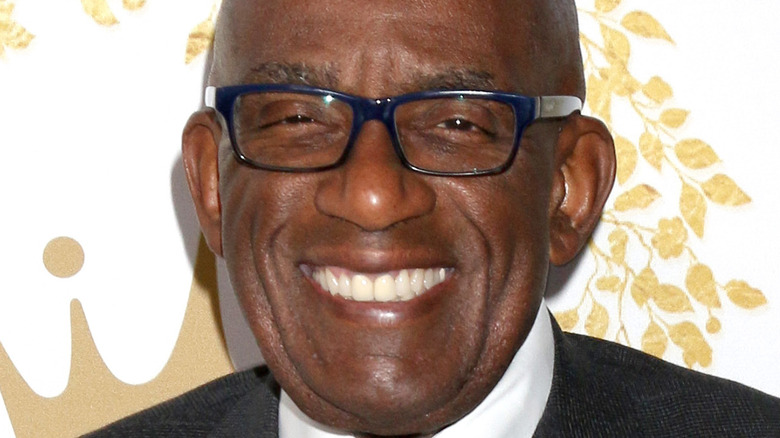 Shutterstock
With the news of NBC weatherman Al Roker's daughter Courtney getting married this past weekend, lots of folks are curious about Courtney's mom. Roker is co-anchor of NBC's "Today," who announced the joyous news, and he and his coworkers were present at the wedding. Courtney, a chef and recipe developer, married actor and DJ Wesley Laga on June 4, posting celebratory photos on her Instagram. Roker's current wife Deborah Roberts, a journalist for competing network ABC, was also in attendance. Roker and the bride both shared photos on their Instagram accounts, but it was unclear from the photos whether Courtney's mom, Alice Bell, was present at the wedding.
Roker and Roberts, his third wife, married in September 1995 and have two children: daughter Leila was born in 1998, and son Nicholas arrived in 2002. But Courtney is from Roker's second marriage to Alice Bell. Roker was actually married twice before he married Roberts. Very little is known about Roker's short marriage to wife number one — and in fact, lots of online publications have it wrong and leave his first wife out altogether, erroneously calling Bell his first wife. But Roker's marriage to Roberts is much more long-lasting, as the couple has been married more than two decades already.
While Roker was quieter about his private life back then, before he was a public figure, than he is now, keep reading and we'll tell you what we know about his ex-wife, Alice Bell.
Alice Bell was a producer for NBC News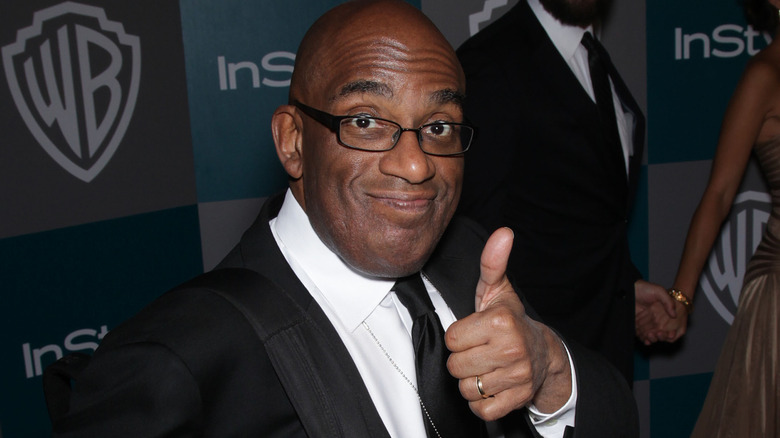 Shutterstock
While there isn't a lot of information about Alice Bell, Al Roker's second wife, the New York Times covered both of Roker's wedding announcements after his first marriage. According to the New York Times, Roker married Bell on December 22, 1984, in Peekskill, N.Y, at a private home. 
They were married for 10 years, per AmoMama, separating in 1992 and finalizing the divorce in 1994. Roker met Deborah Roberts in 1990 when Roberts had started working with NBC in New York, and she thought he was a nice fellow. Roberts moved to different cities, but she and Roker kept in touch, reconnecting in 1992 when she returned to his city. The New York Times announced their wedding in September 1995.
Per their wedding announcement, Bell was the operations producer for NBC's "Live at Five" when they married in 1984. She was presumably from New York, like her mother Elizabeth Bell, and her father Calvin Bell had passed away. Alice graduated from the University of California at Los Angeles. It is unclear where Alice is working now, or if she is still alive.
Courtney is Roker's oldest daughter, at 34 years old, and she was an infant when Bell and Roker adopted her in 1987, according to Distractify. Roberts helped raise Courtney after Roker's divorce from Bell, as well as her own two children with Roker. Roker shared a photo on Instagram of he and Roberts with the bride and groom at the wedding, and Roberts looks delighted to be there.