This Is The Least Popular Chanel West Coast Song By Far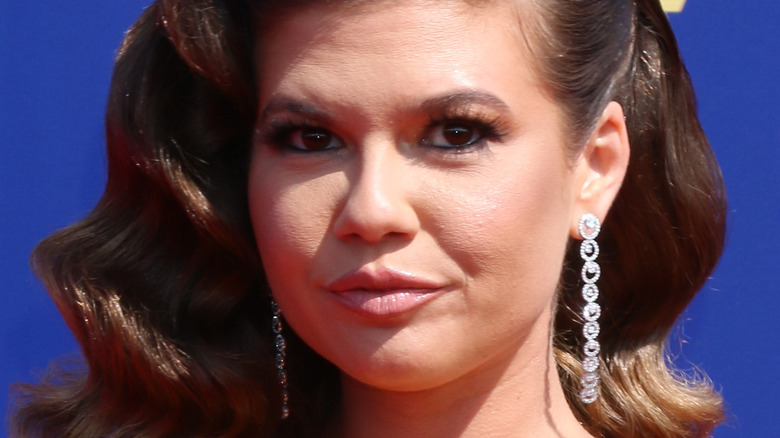 Shutterstock
Chanel West Coast brings many talents to the game, as she's a rapper, singer, actor, model, and entrepreneur. She is probably best known for her appearance on MTV's "Ridiculousness." Chanel admits that her role as a panelist on the show allowed her career to take off and that entertaining is her calling (via CBS). "Since I was little, I would watch TV and say I want to do that. I love to do it all. I love film and TV and I want to get into directing and I used to do voiceovers for cartoons," she said. "Entertaining in general is what I'm good at."
According to the television personality's website bio, her real passion in life involves making music. She grew up tagging along with her DJ dad to his gigs and developed a talent and love for hip-hop. "I've always been around music, and I knew that's what I'd do for the rest of my life. I didn't have a choice," she writes in her bio.
The "No Plans" artist kicked off her career as a singer-songwriter in 2012 and she hasn't slowed down since, releasing hit after hit over the years. She has even had the opportunity to collaborate with some of the world's most famous artists, including Snoop Dogg and YG (via Popdust). 
Nicki Swift wanted to know which Chanel West Coast song is least popular out of five of her top hits. Read on to find out which took first place.
It's 'eazy' to see this Chanel West Coast song isn't a fan-favorite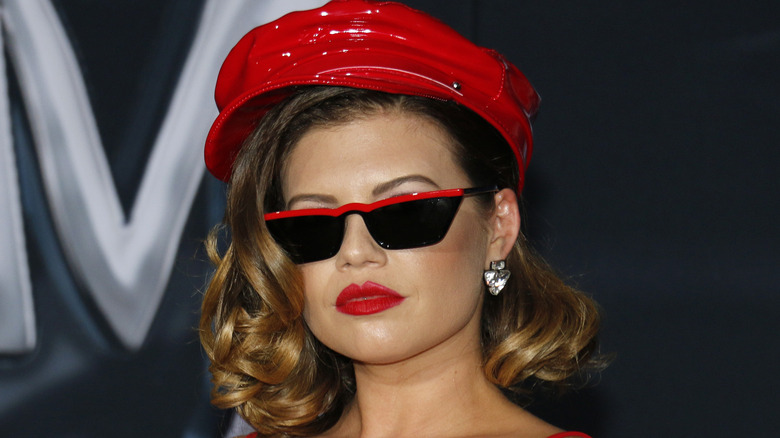 Shutterstock
Nicki Swift polled 637 respondents across the United States to find out which of Chanel West Coast's songs is their least favorite. The options consisted of five of her top hits. The song that the most respondents marked as their least favorite was "Eazy," with a total of 25.43% of the vote. Coming in at a close second was "Sharon Stoned" with 24.33% of the vote. "White Picket Fence" took third place with 21.19% and was followed by "I Be Like" with 20.41%. "Anchors" was the clear favorite of the group, earning only 8.63% of the vote.
"Eazy" was recorded as part of Chanel's debut album "America's Sweetheart" (via Popdust), which was released in October 2020. In an interview with the publication, the "40 Yard Dash" singer dished on her collaboration with fellow artists Anaya Lovenote and Salma Slims. 
"I made 'Eazy' in my home studio and I felt it would be dope to get other female rappers on it. Coincidentally me and my girls all had a big studio session with Too $hort on the same day, and he had just worked [with Anaya and Salma]," she explained. "So they got on my song, and we ended up all just collaborating on the same day."
Fans might not love "Eazy," but it happens to be one of Chanel's favorites from the album (via Complex). "'Eazy' is one of my favorite records off my album. My girls Anaya Lovenote and Salma Slims blessed the song for me."