How Much Is Donald Faison Worth?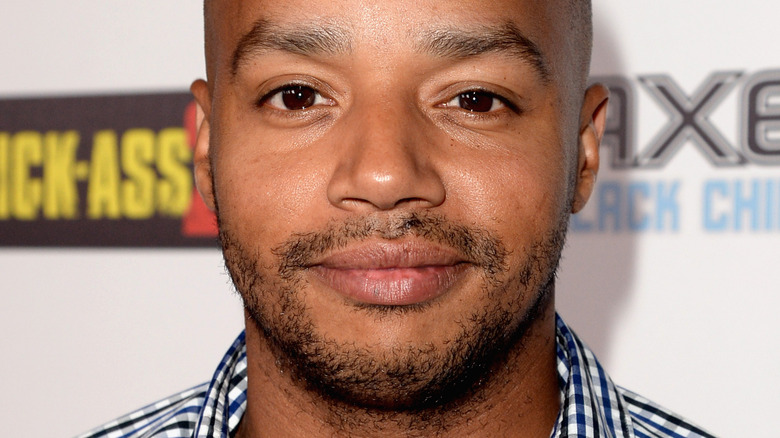 Jason Merritt/term/Getty Images
Donald Faison has come a long way. Born in New York City back in 1974, per IMDb, as a child, he discovered his future path thanks to one particular star. "Harrison Ford [is] the reason I wanted to become an actor," Faison told Harper's Bazaar. "I remember seeing him as Han Solo and Indiana Jones and being like, 'Wow, if that's what acting is, that's what I want to do!'" Of course, Faison grew up and scored his own notable roles. You might have watched him as Dr. Chris Turk on "Scrubs" (with his real-life best friend Zach Braff) or, prior to that, as Murray in "Clueless." Frankly, the '90s movie gave him an incredible opportunity before he'd even landed the gig.
"When I think about 'Clueless,' the first memory that pops in my head is auditioning with Lauryn Hill [who auditioned for the role of Dionne, ultimately played by Stacey Dash]," he told Harper's Bazaar. "I hadn't seen her since, like, the Fugees blew up. ... I called her up and asked her, 'Will you come to my house and practice these lines for this audition?' And the whole time I was like, 'Wow, Lauryn Hill's in my house.'" 
From there, it wasn't long before Faison had made it as well. However, along with fame and fortune came drawbacks, such as a lawsuit over the money he'd made for "Scrubs."
Donald Faison faced a pricey lawsuit over his massive paycheck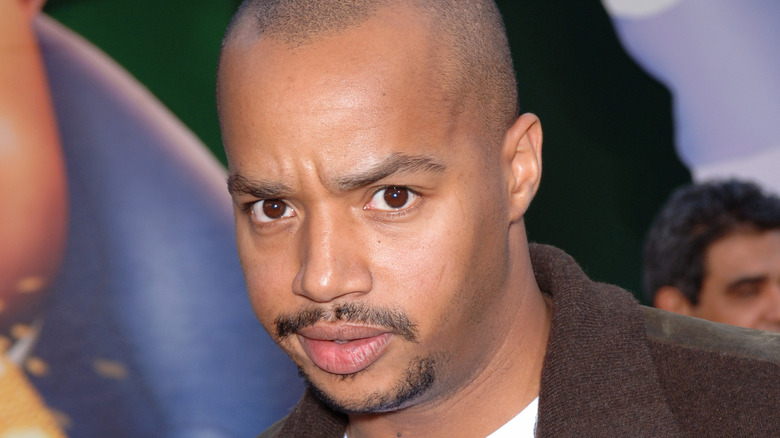 Shutterstock
Donald Faison may have found success, however, the star admitted to Ask Men, "It's not exactly what I wanted, you know what I mean? If you become an actor you want to be a successful actor, but with success comes a lot of things. Some of it's great! It's great to be able to pay your rent from the work that you do." However, on the flip side, Faison noted that you also have the "fear" that "this can all change tomorrow." He explained, "I could say something dumb today and be in the news for it tomorrow. And maybe the phone stops ringing. You're always afraid of losing what you have. Regardless of success or anything, you're always afraid."
One thing that threatened that was a lawsuit over the money Faison made on "Scrubs." In 2013, TMZ reported that the actor "made nearly $1 million for the final season" (or $75,356 per episode, to be exact), "but screwed over the people who negotiated that paycheck," as well as other acting income. United Talent Agency claimed in the lawsuit that "Faison has not only turned his back on the people that helped slingshot his career, but on his contractual obligations to those people." UTA wanted $70,000, which Faison paid immediately.
It seems like that didn't put a serious dent in his fortune, as he still has $12 million, according to Celebrity Net Worth.